There are some photos from my recent trip that just didn't seem to fit logically into my earlier posts.
These three are of the Goaldi Mosque in Sonargaon, which was built in 1519. A trick of sunlight in the second photo makes it seem like there is a face in one of the wall details (there isn't).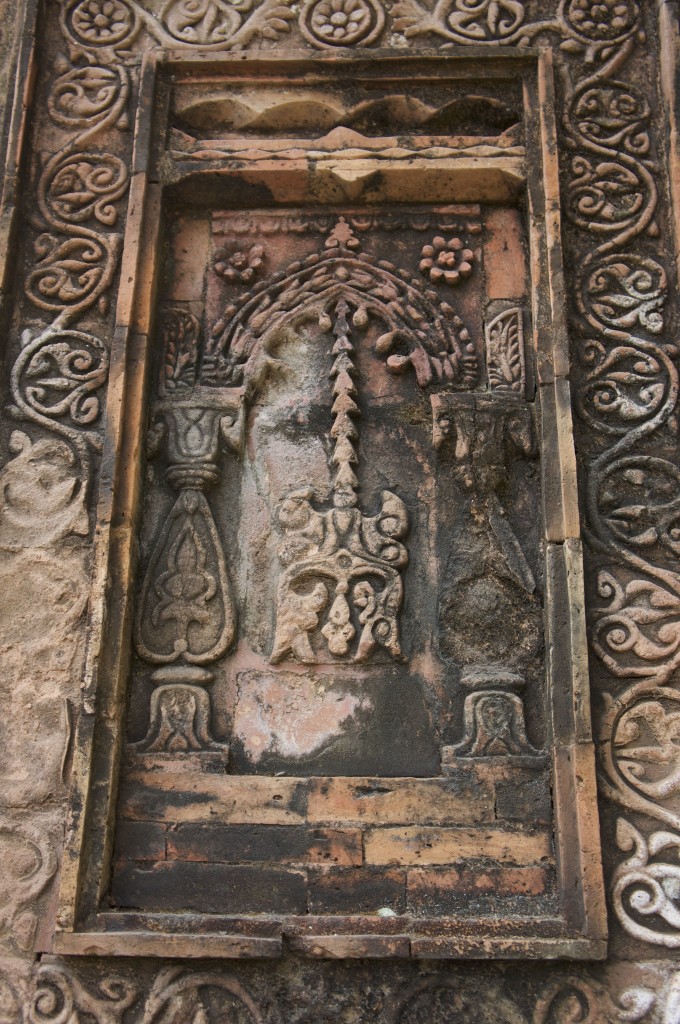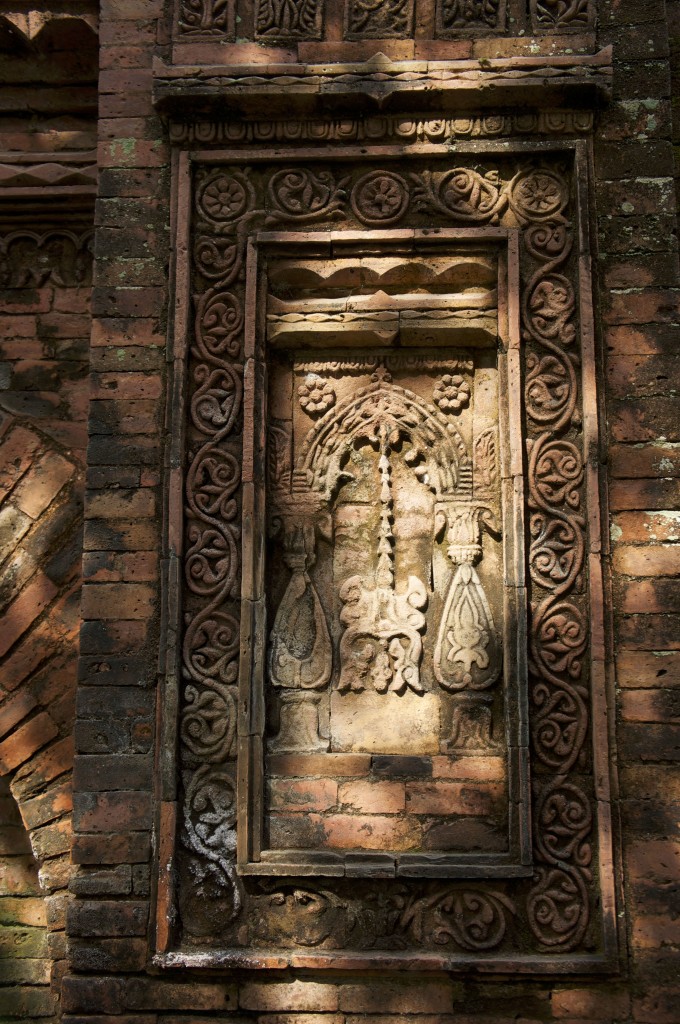 Nearby is the cutest mosque I've ever seen.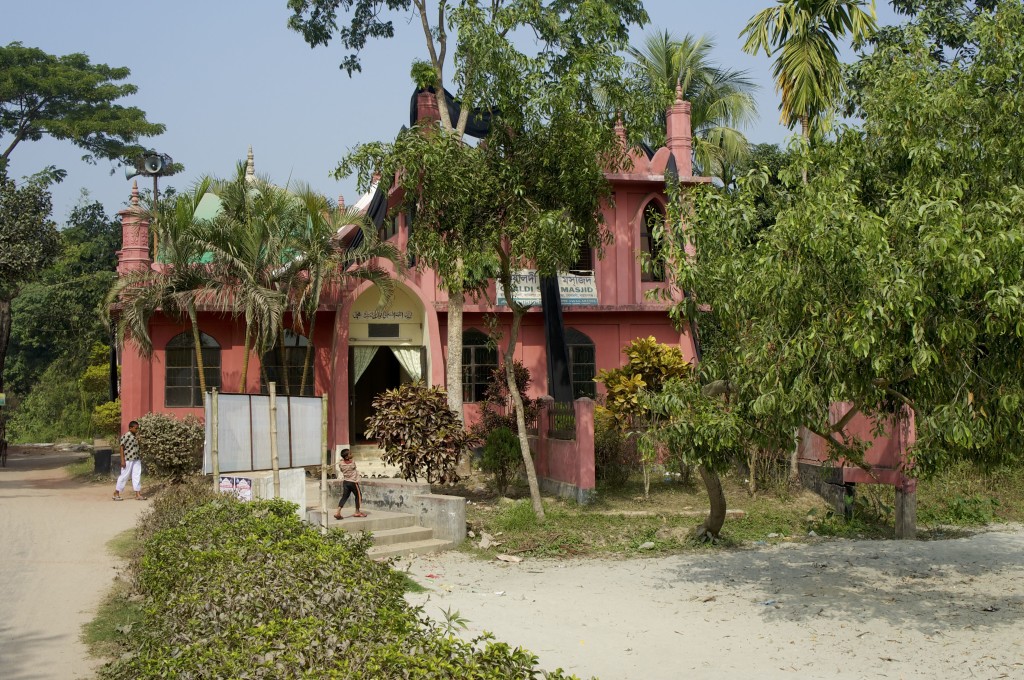 Politics in Bangladesh is vigorously contentious. Elections were held recently and there were still many political posters adorning the walls of Barisal and Dhaka.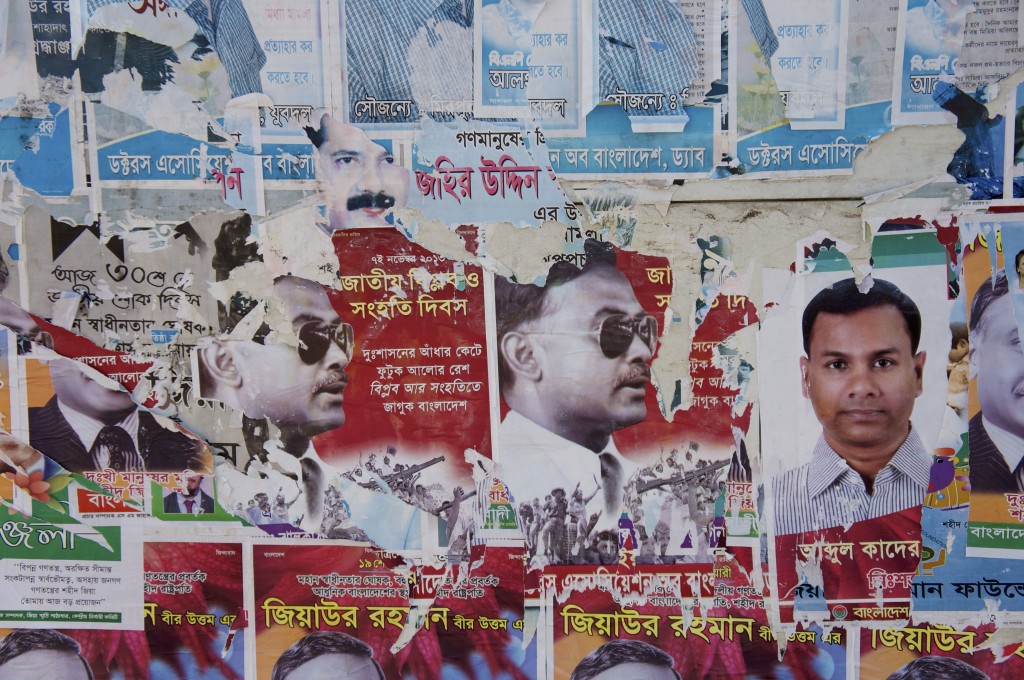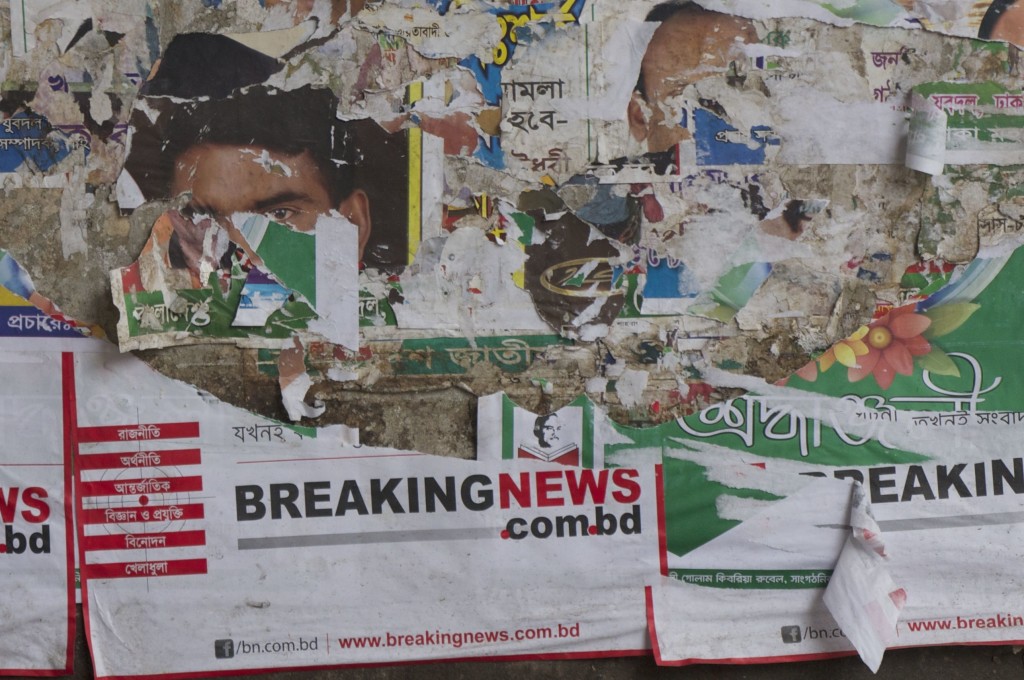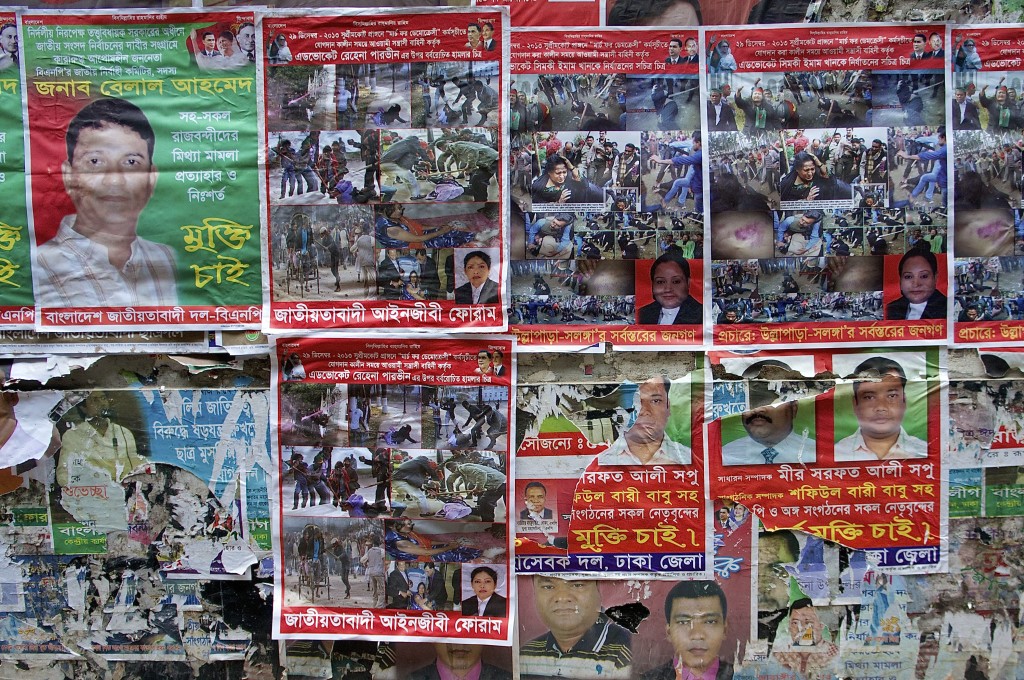 Street food.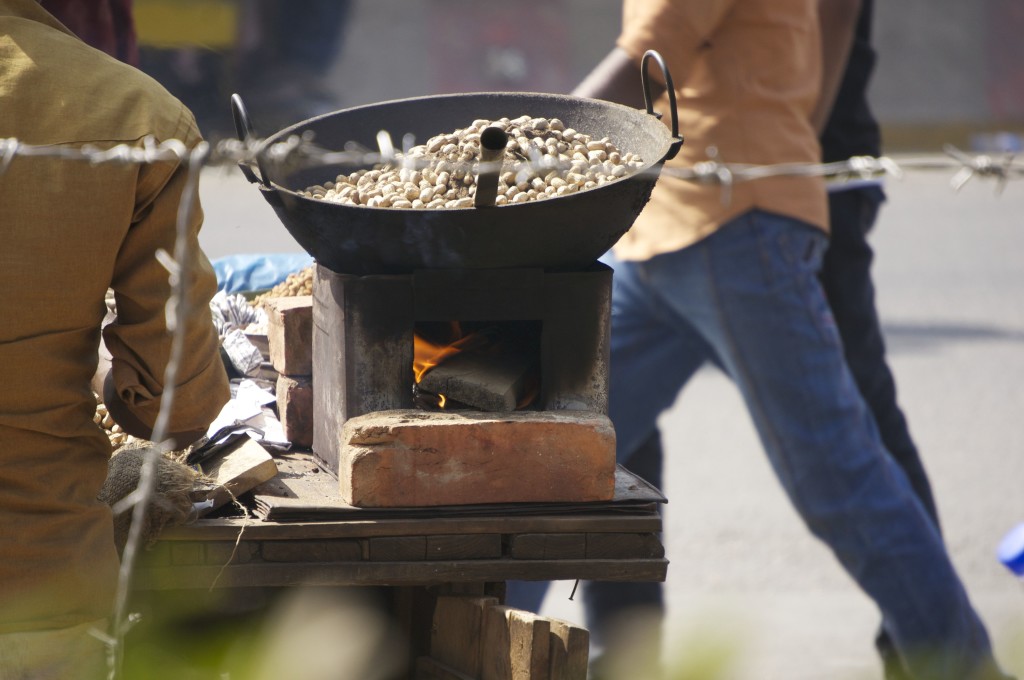 Relaxing by the National Assembly building.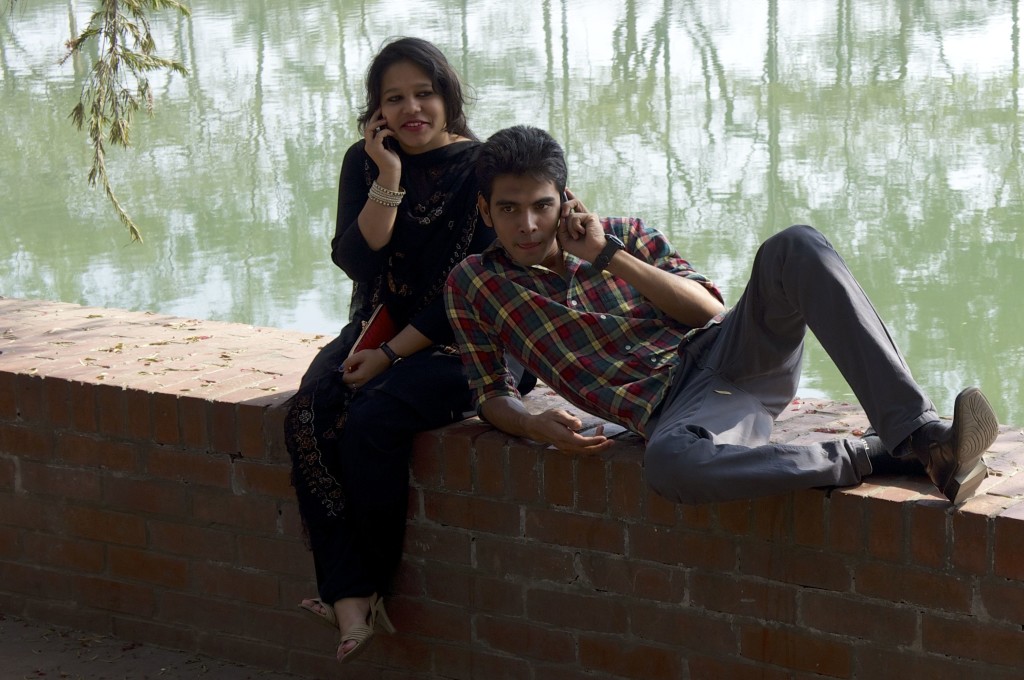 Dhaka transit.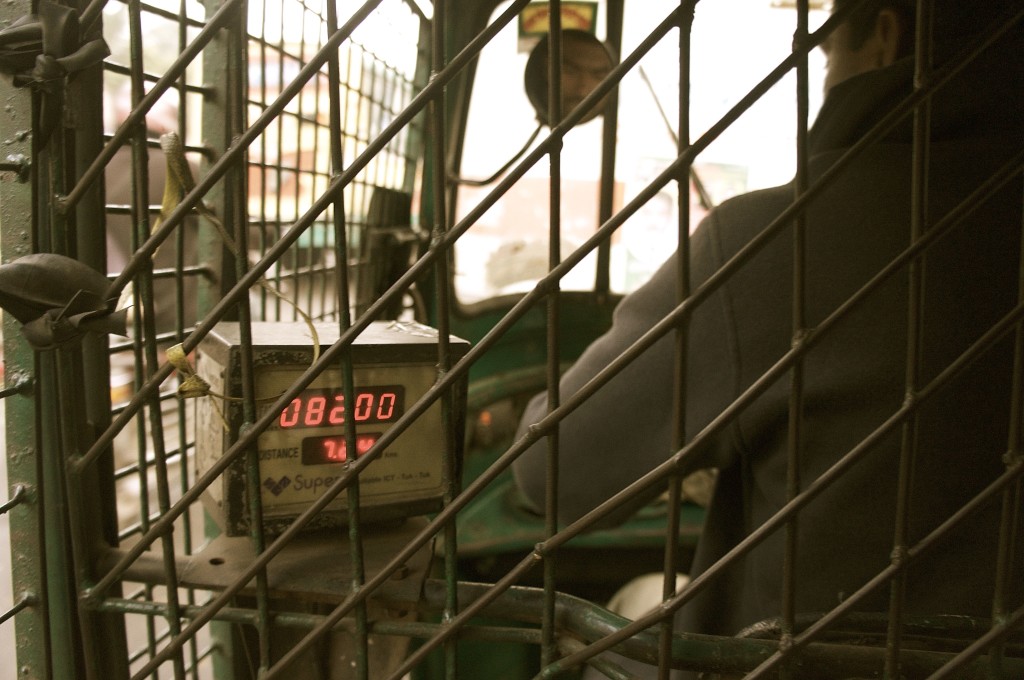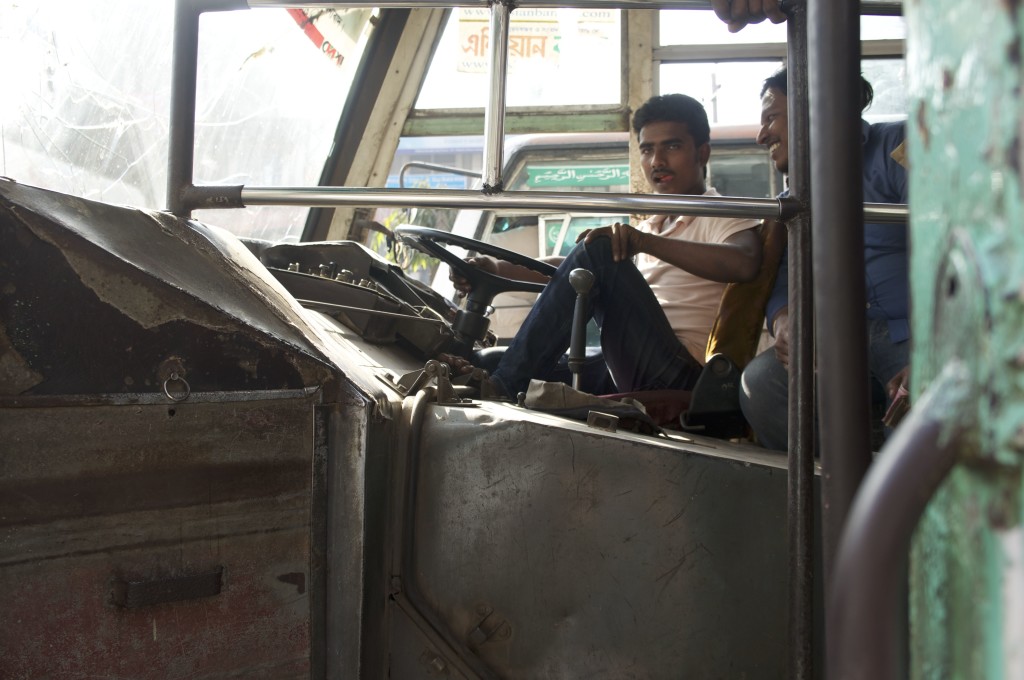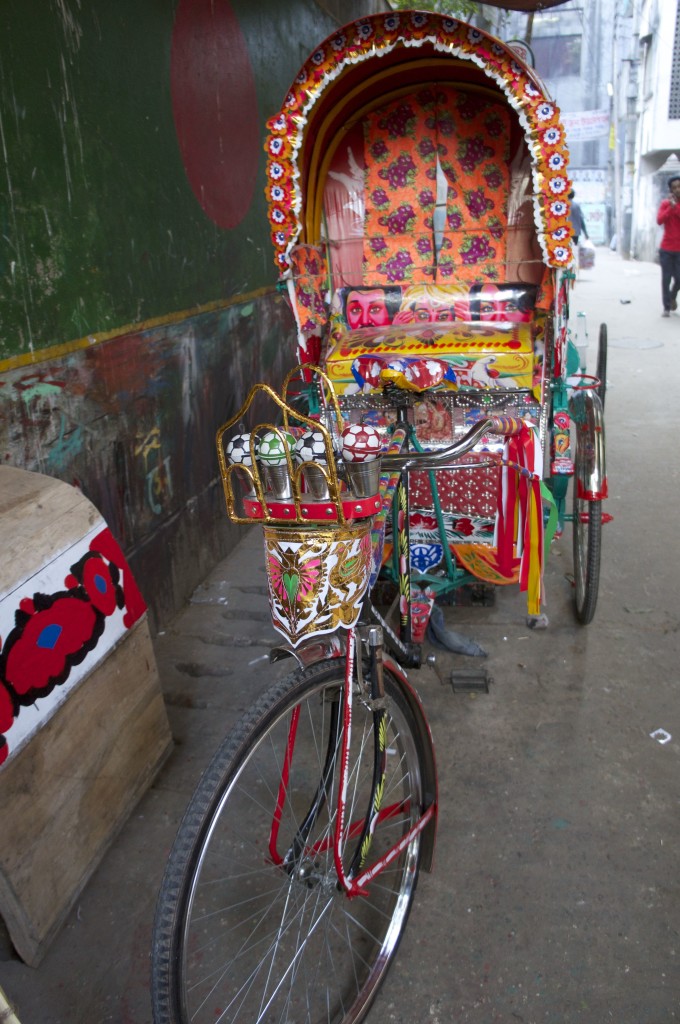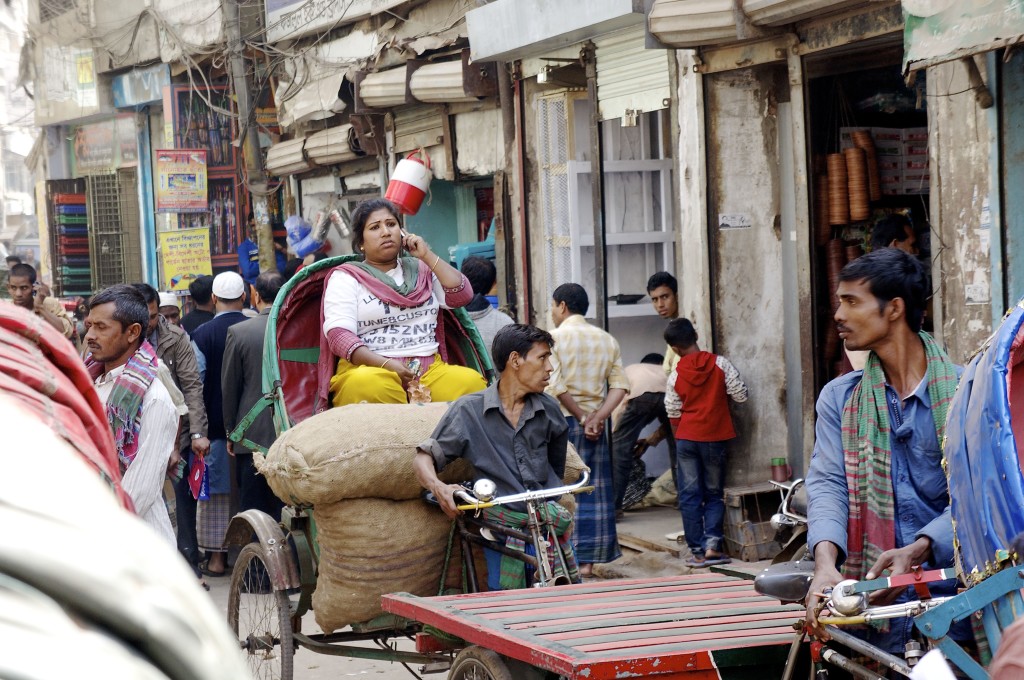 Barisal bus.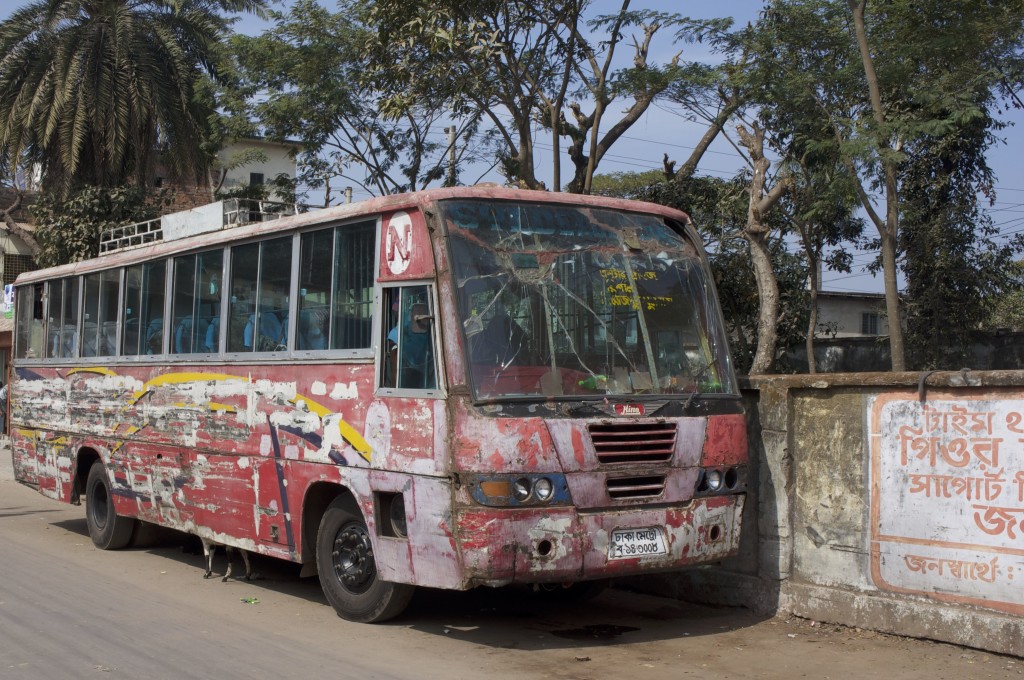 Barisal wash day.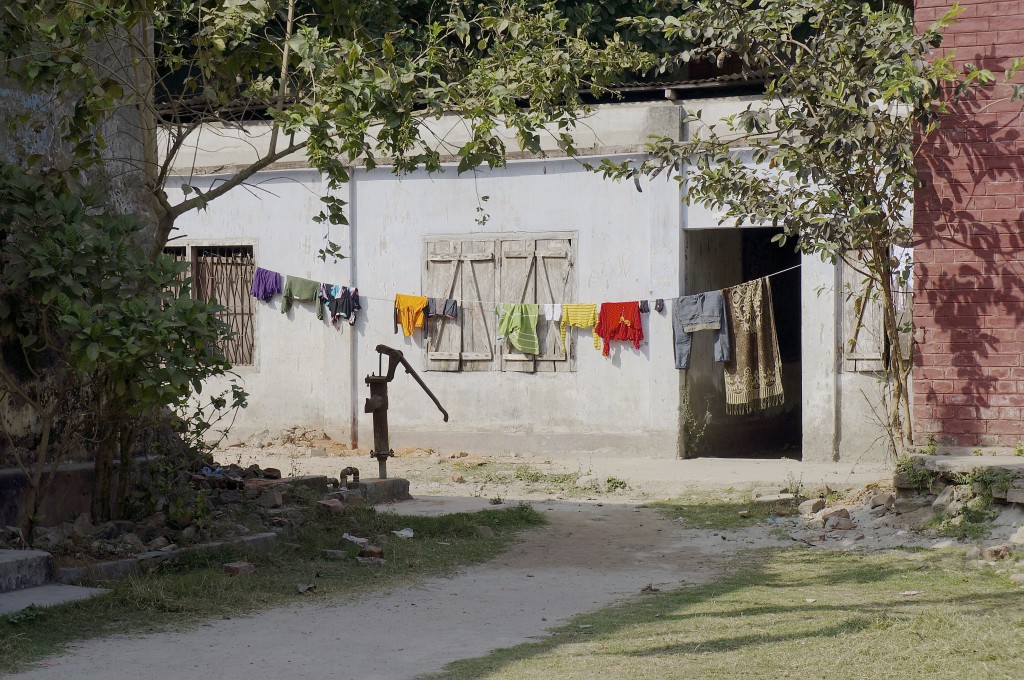 A bit of Toledo in Barisal.