The main street of Painam Nagar looks haunted.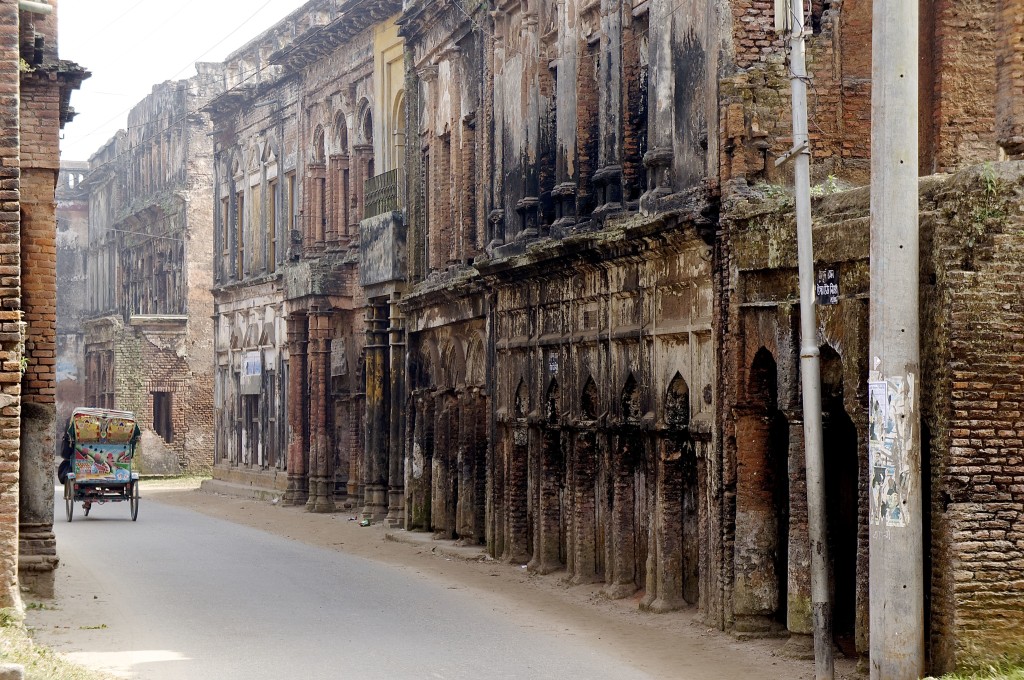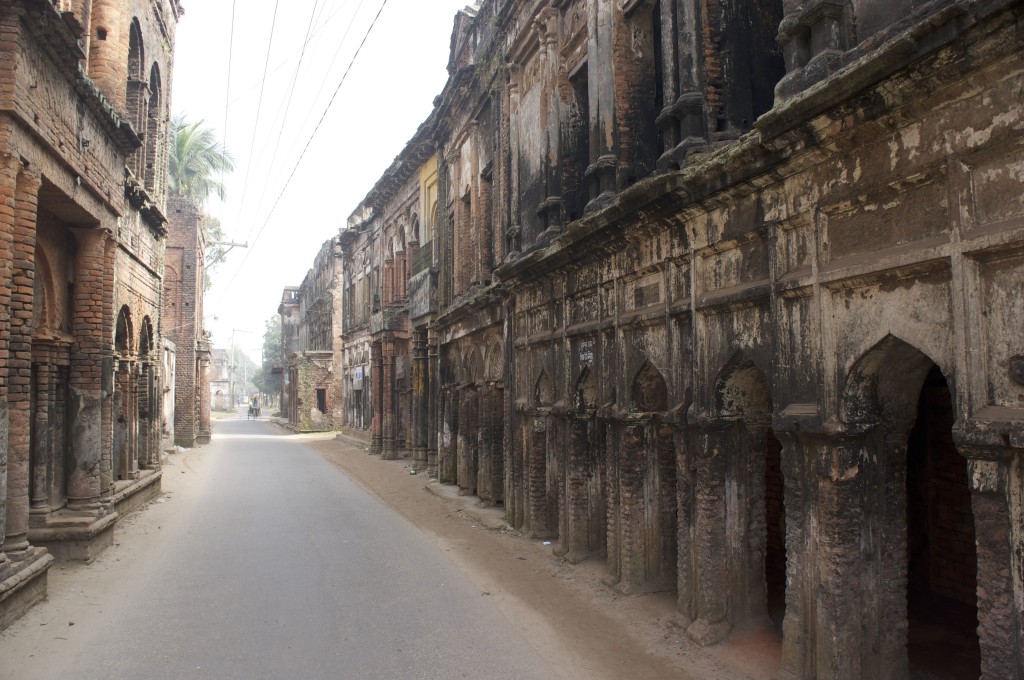 Empty decaying old buildings, spooky beckoning doorways–the whole street looked like a horror movie set.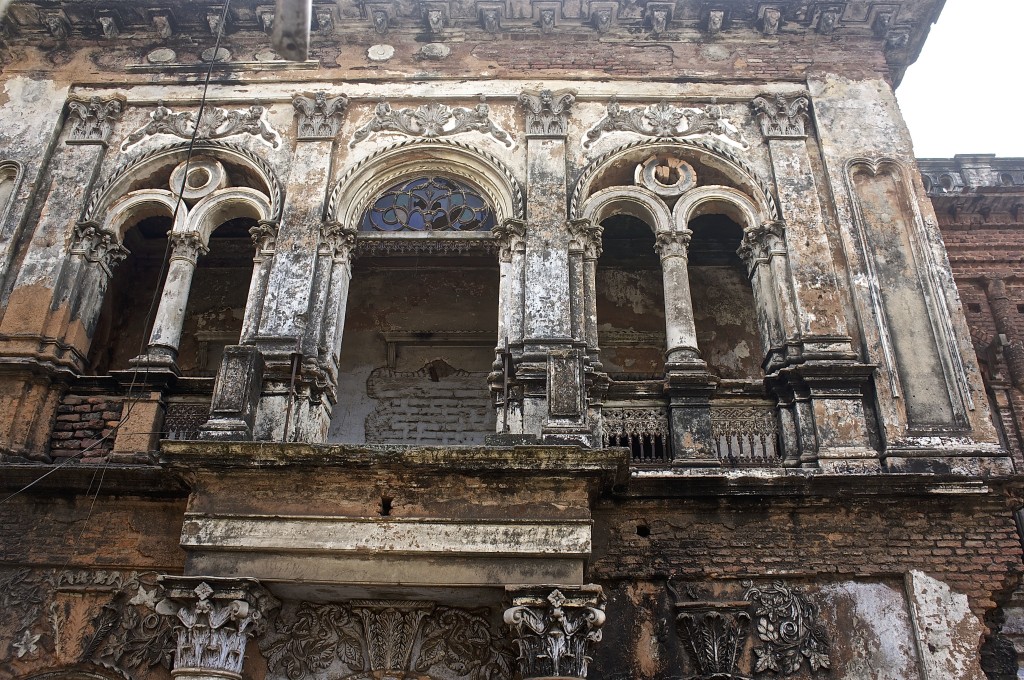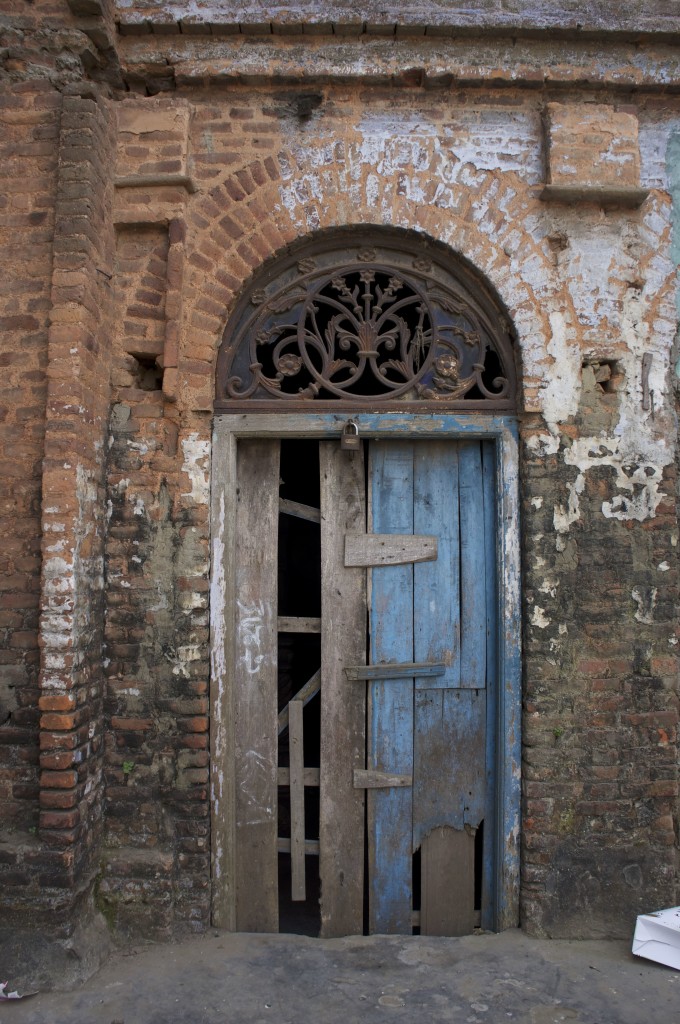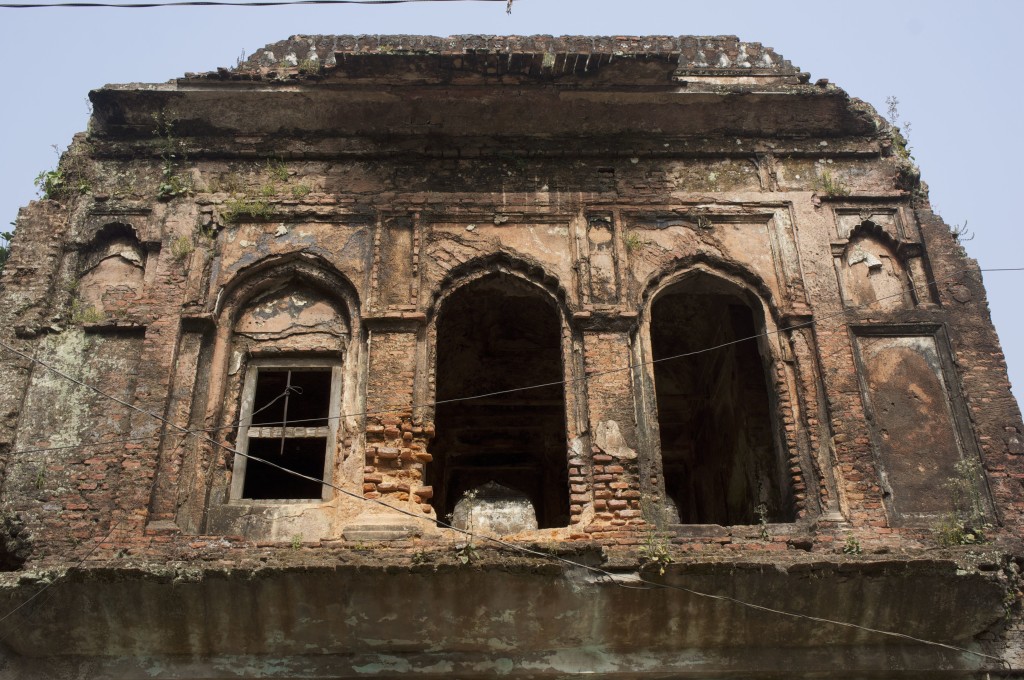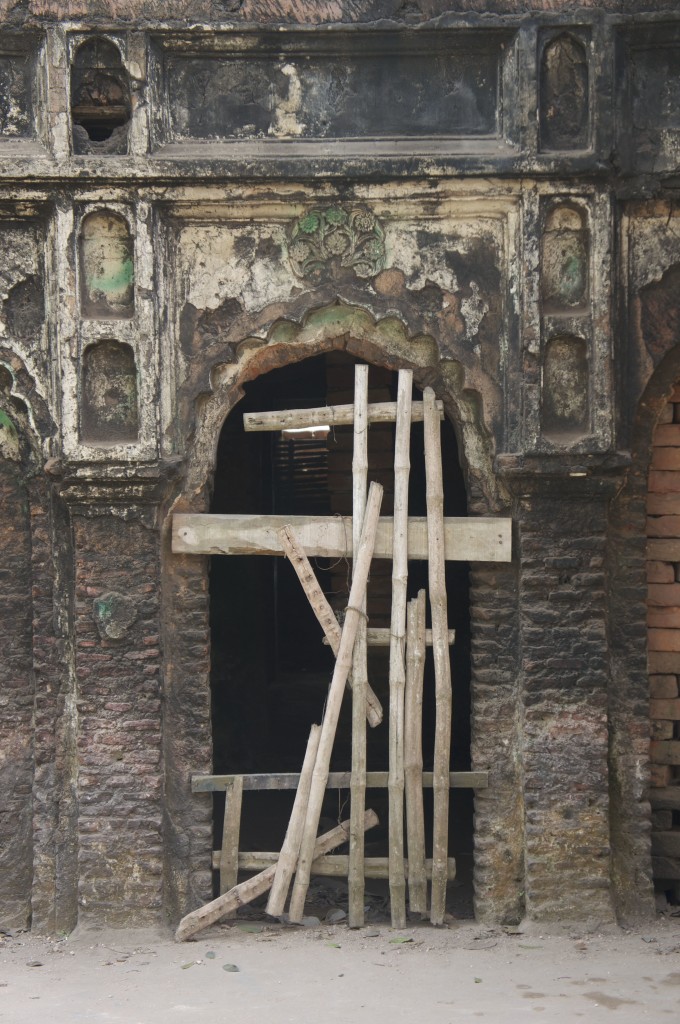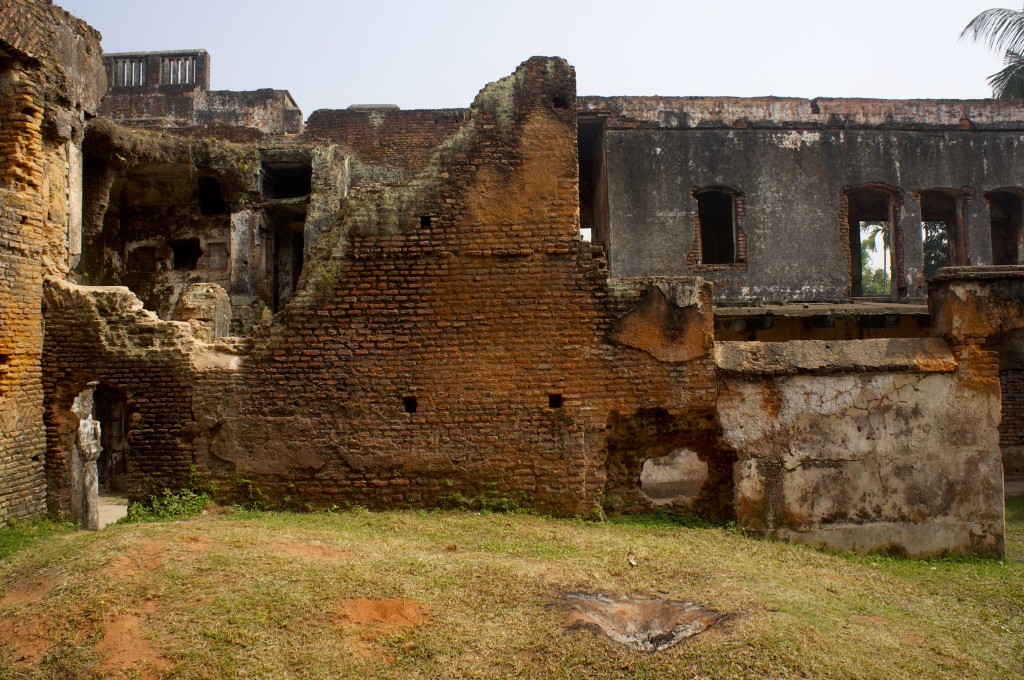 Later, when I found my way into one of the buildings, the few people who were around yelled to me to come out because the building was, in fact, haunted. Or maybe they were saying it was structurally unsound. I'm not quite adjusted to the Bengali accent yet.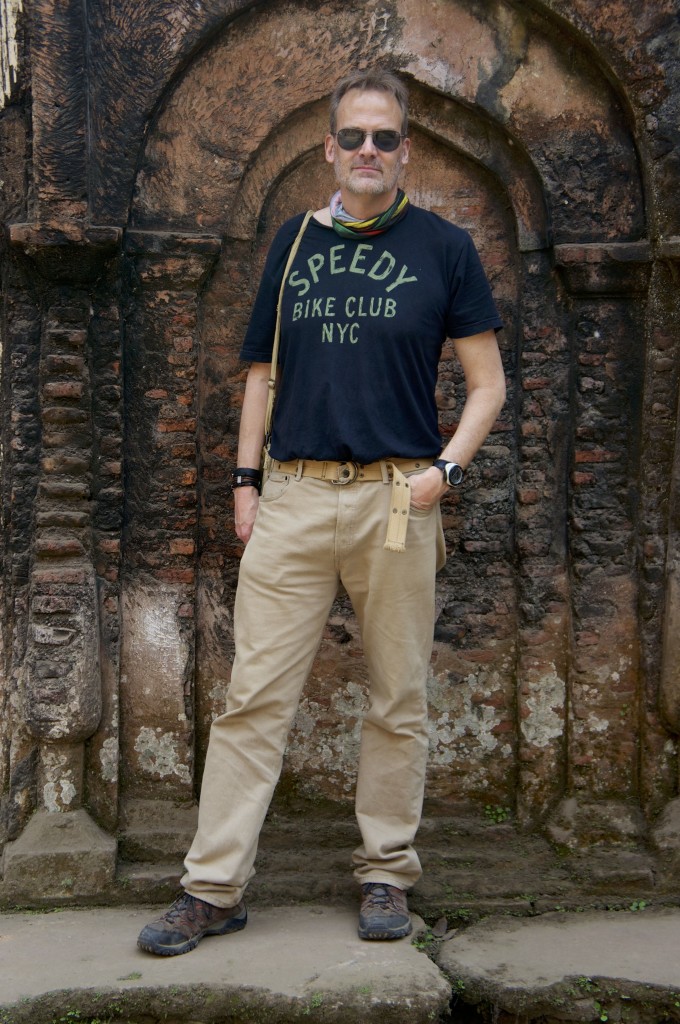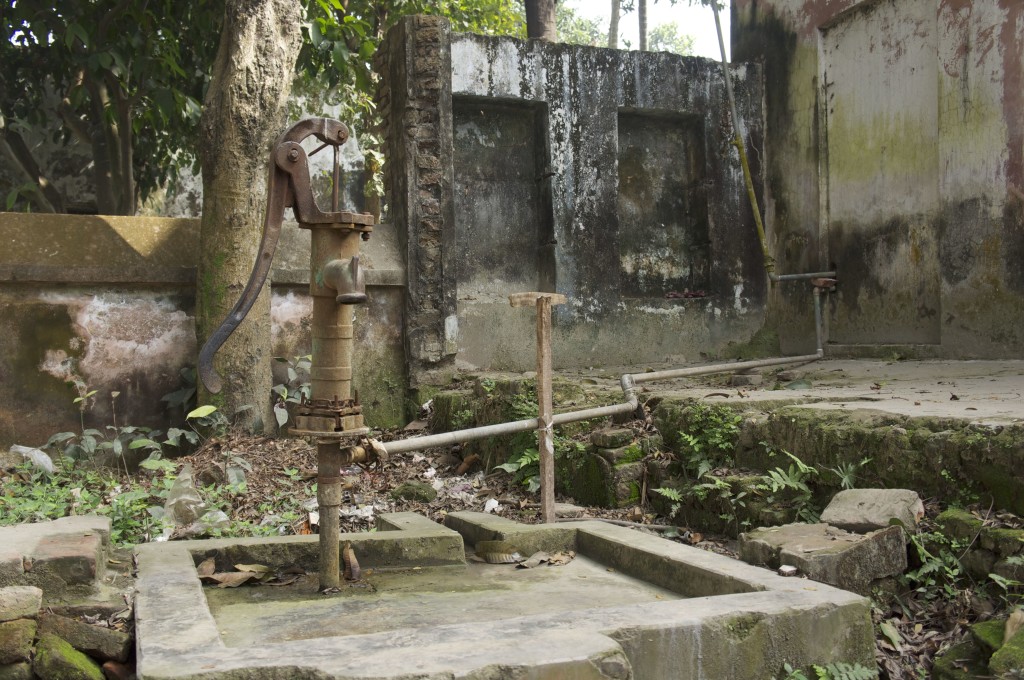 I really wanted to get inside these grand old mansions, but padlocks, chains, and boarded-up windows and doors discouraged me. Then I had an idea: ask the local children. Kids always know how to get into abandoned buildings.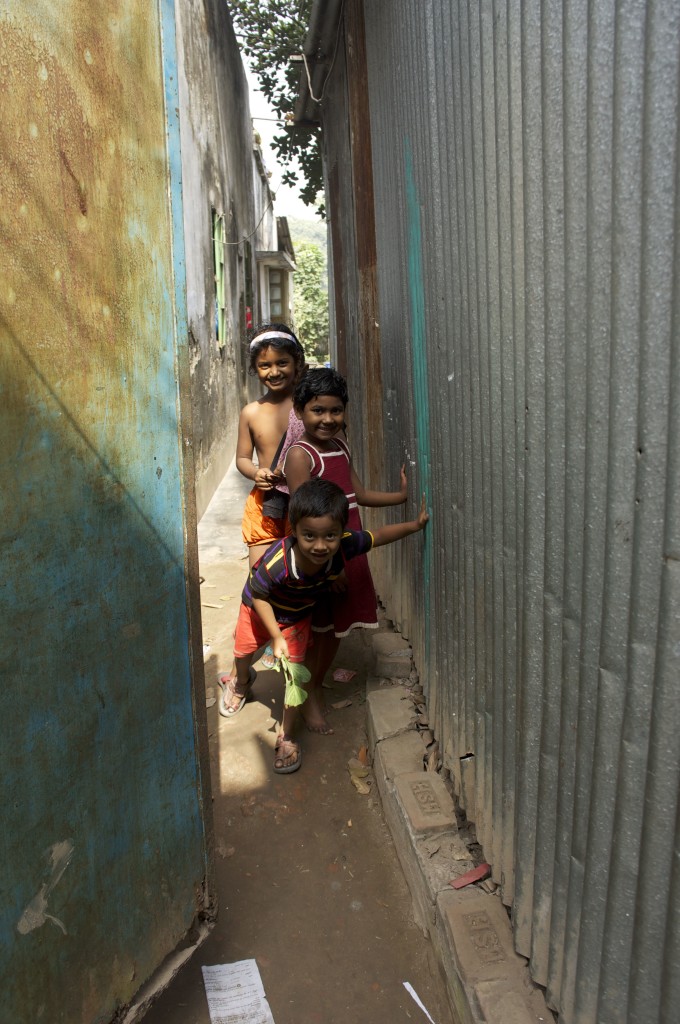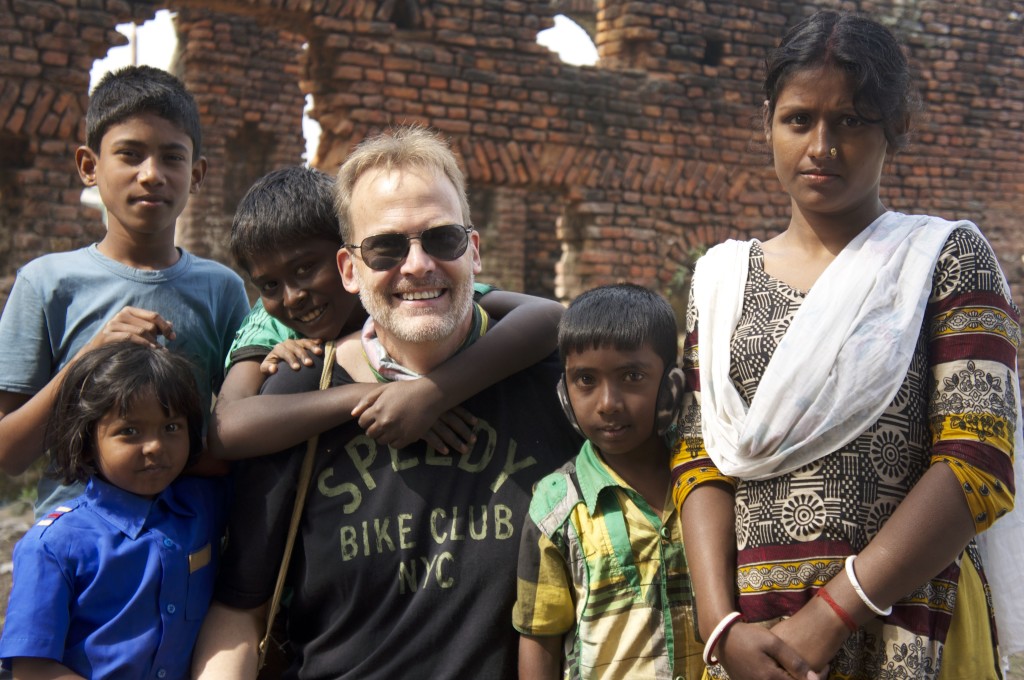 I consulted the appendix to the Lonely Planet, which consists of five pages of useful Bengali phrases. Amazingly, "Can you help me break into this building?" is not one of them. (I will have to alert the LP editors to this obvious oversight.) So using gestures and pantomime, I managed to convey to the gaggle of kids that always seems to condense around me here what I wanted. Ten taka helped seal the deal, and soon I was wandering around inside (and on top of) these magnificent ruins.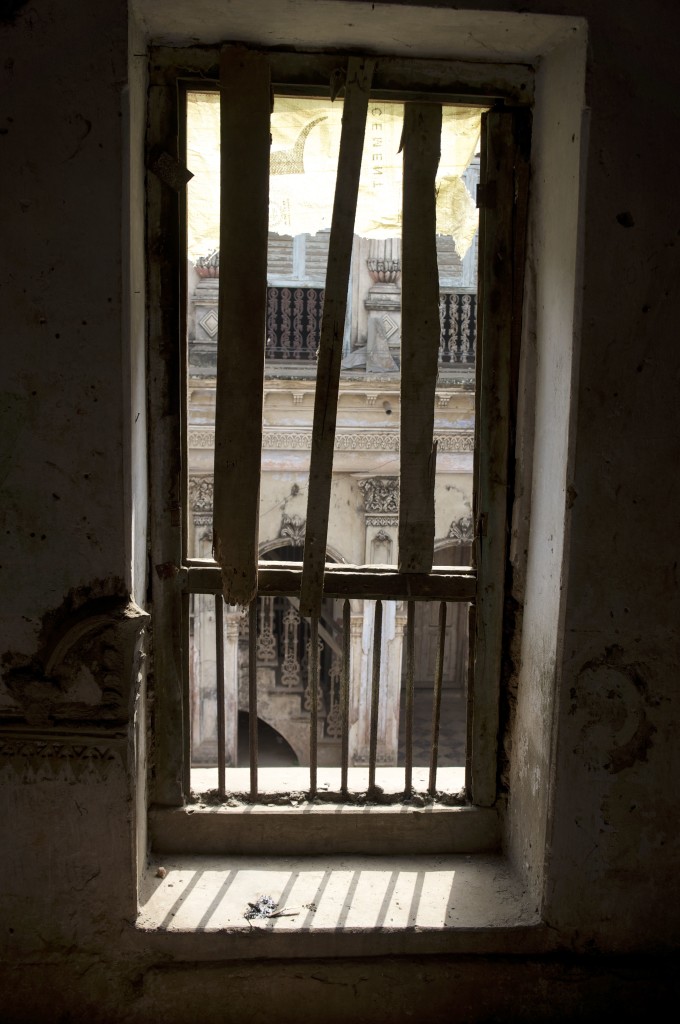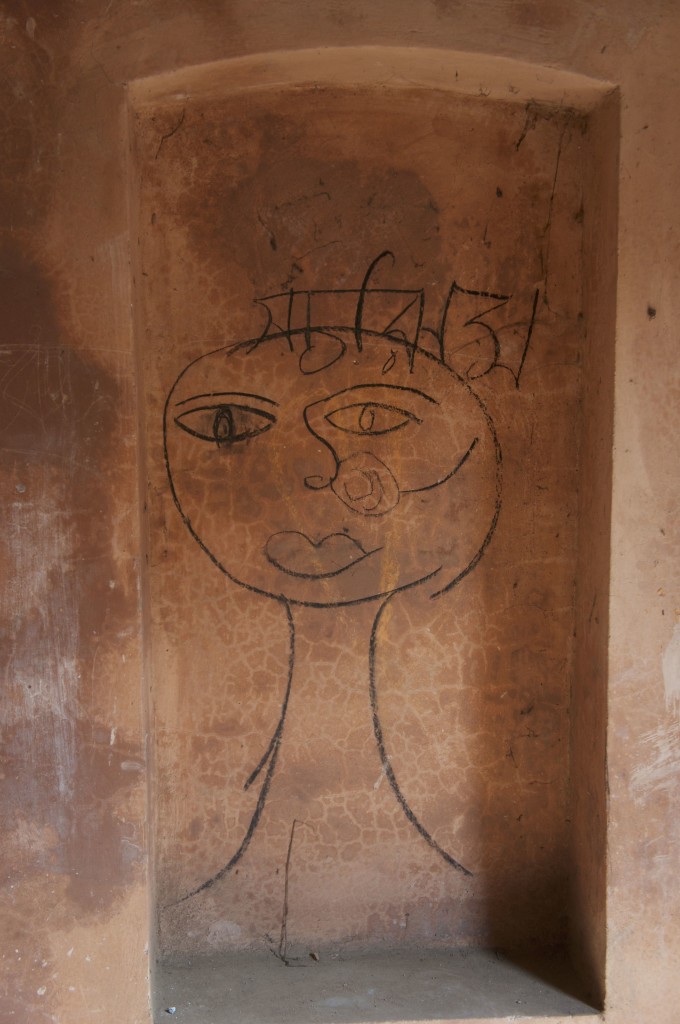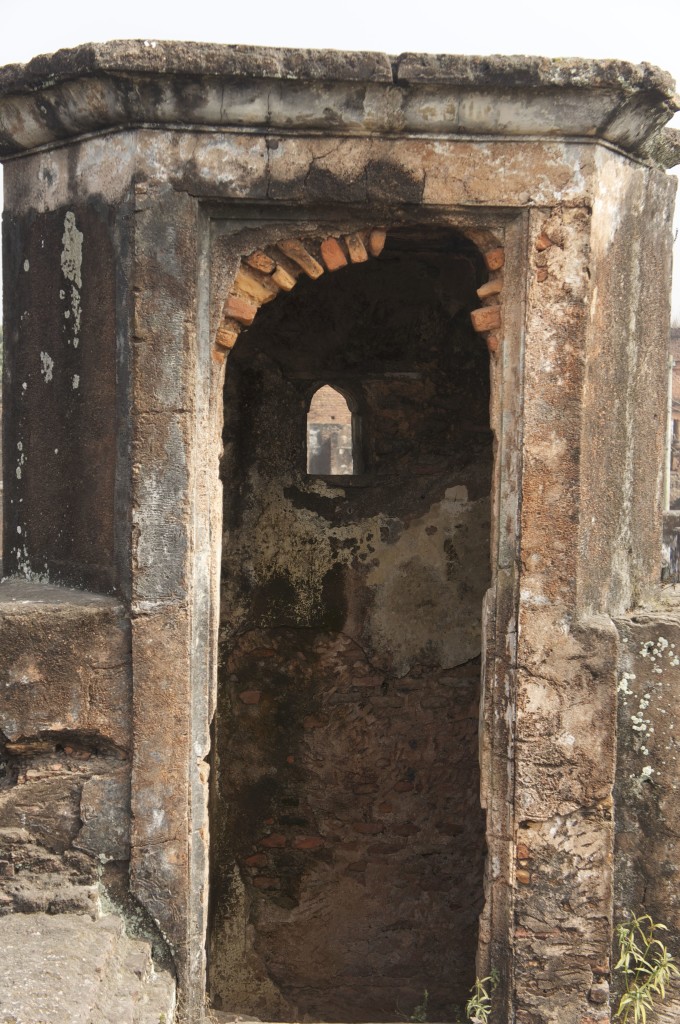 My day in Painam Nagar was the highlight of my trip to Bangladesh.
(Back to Painam Nagar, Part 1)