These are more daytime photos of Cartagena, Colombia, which I visited in 2008. As Lonely Planet puts it,
Cartagena de Indias is the undisputed queen of the Caribbean coast, a fairy-tale city of romance, legends and superbly preserved beauty lying within an impressive 13km of centuries-old colonial stone walls. Cartagena's old town is a Unesco World Heritage site – a maze of cobbled alleys, balconies covered in bougainvillea, and massive churches that cast their shadows across plazas.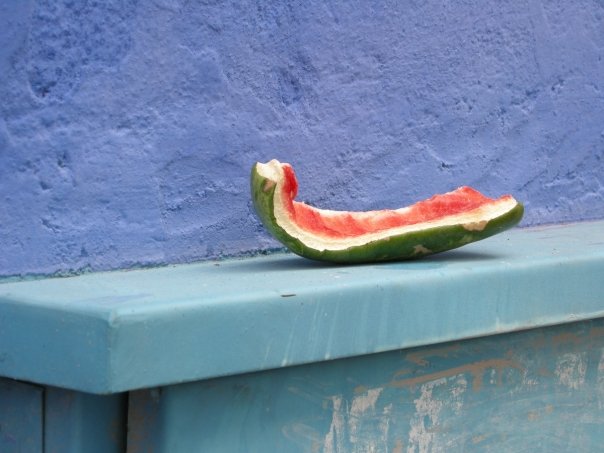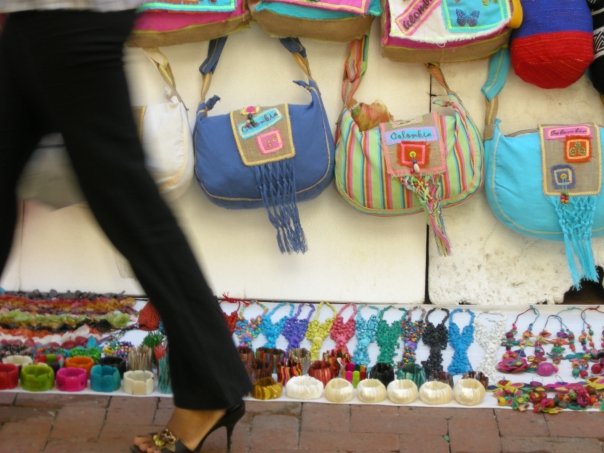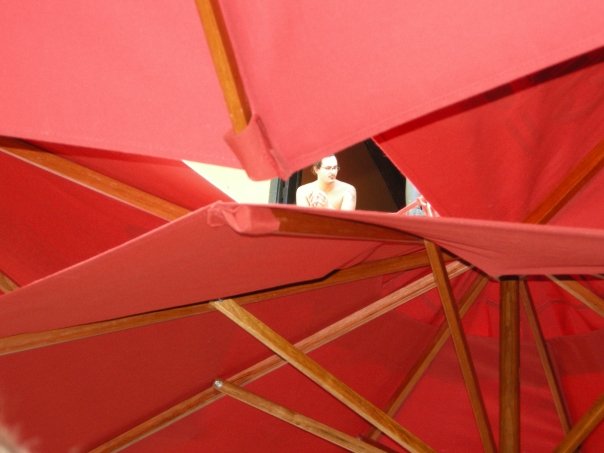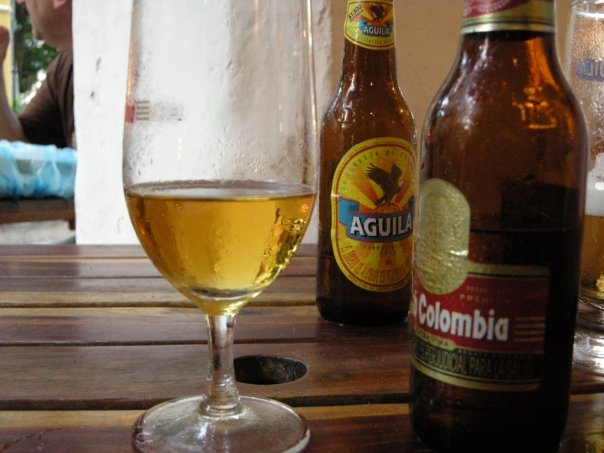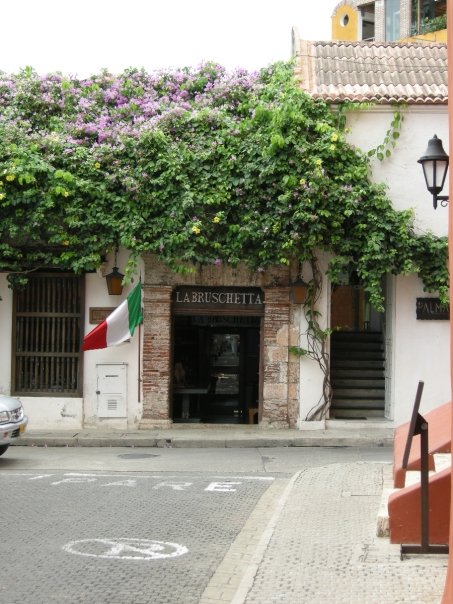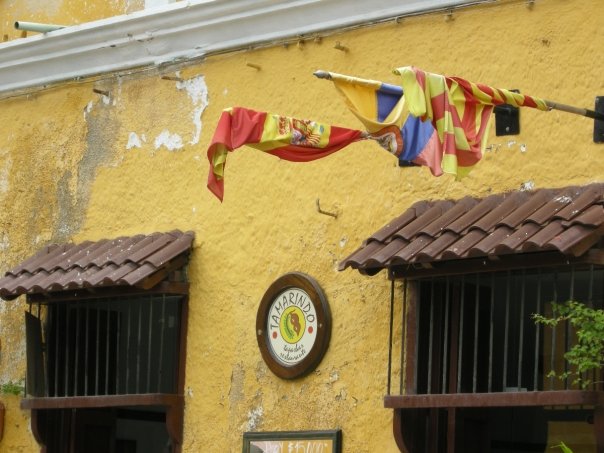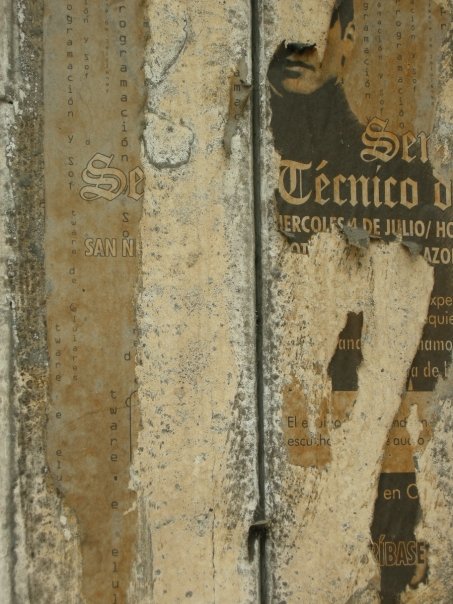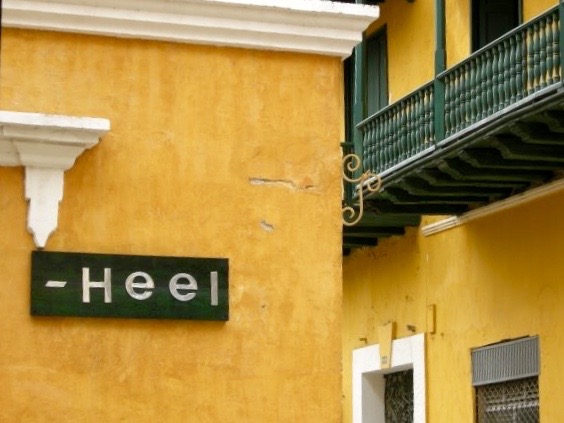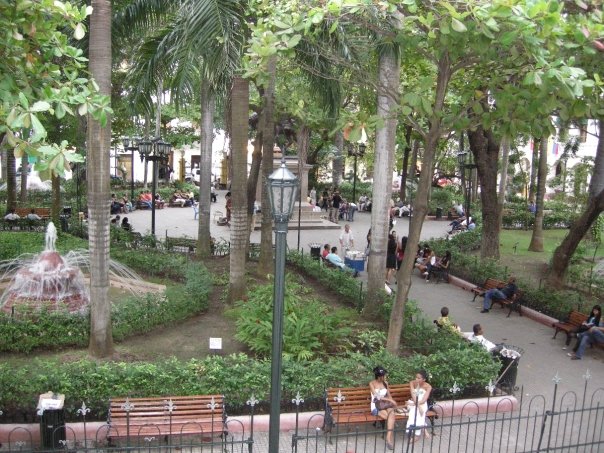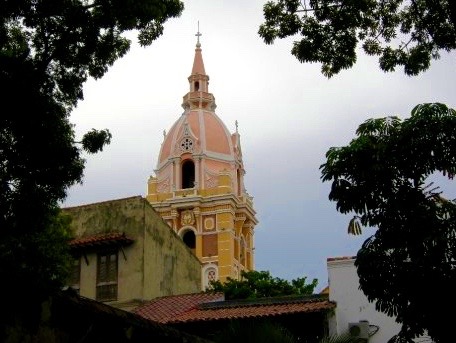 Note: some of the photos above were taken by Susan Doktor.