On Friday, I walked to the Jinghong southern bus station and caught a bus home to Yuxi. The weather was beautiful and the Yunnan scenery spectacular. These photos, hurriedly snapped from a moving bus, really don't do it justice.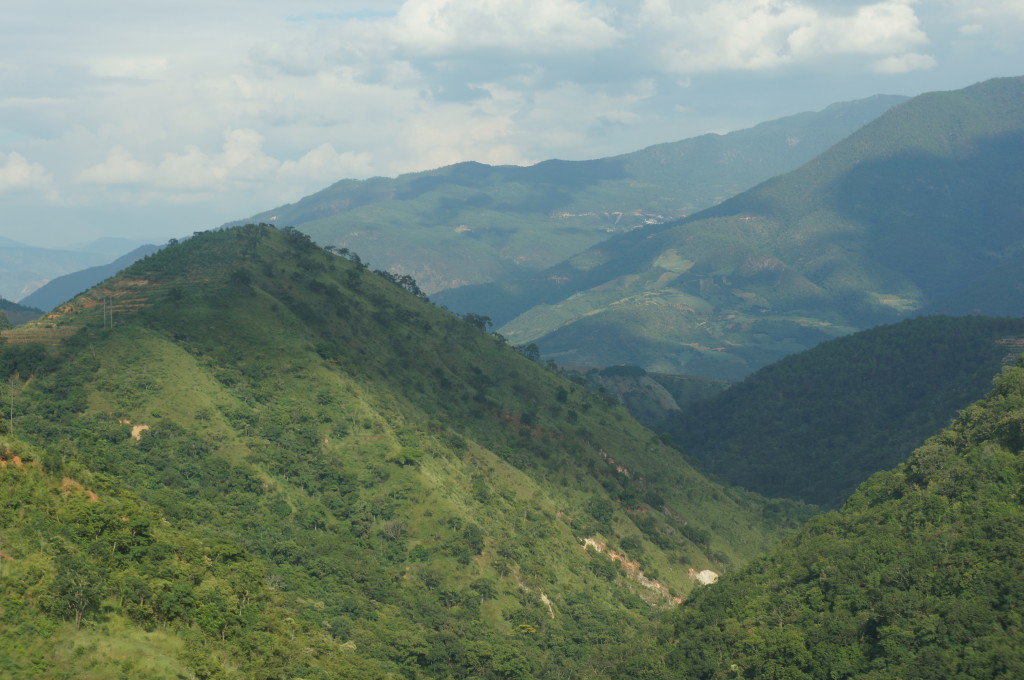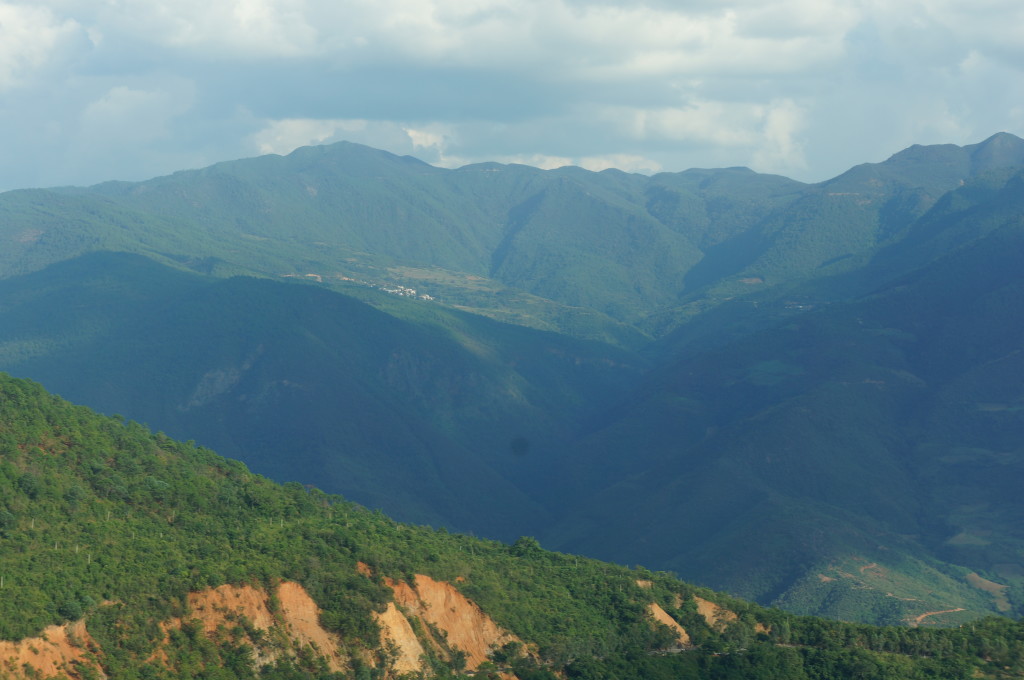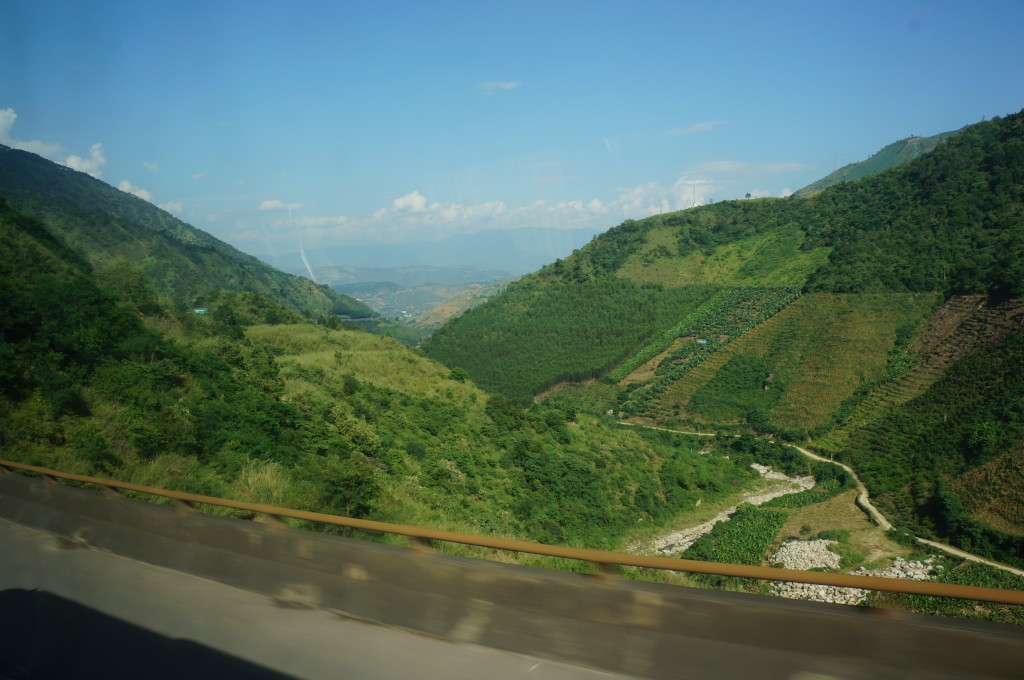 This trip wouldn't have been half as interesting without Rachel and her wonderful family. I resolved to make sure I always go out of my way–just as they did–to make visitors from far away feel incredibly welcome.
Read Xishuangbana Redux–Part I.
Read Xishuangbana Redux–Part II.