I didn't do my usual pre-departure research before coming to Morocco. I was so involved with planning my trip to Sri Lanka and Thailand, with packing up my life in Tunisia, and with saying goodbye to all my friends there that I arrived in Morocco without my usual must-see list. So it was wholly by accident that as we drove from Zagora to back to Marrakech we stumbled into Ksar Ait Ben Haddou, a UNESCO World Heritage Site I hadn't even heard of.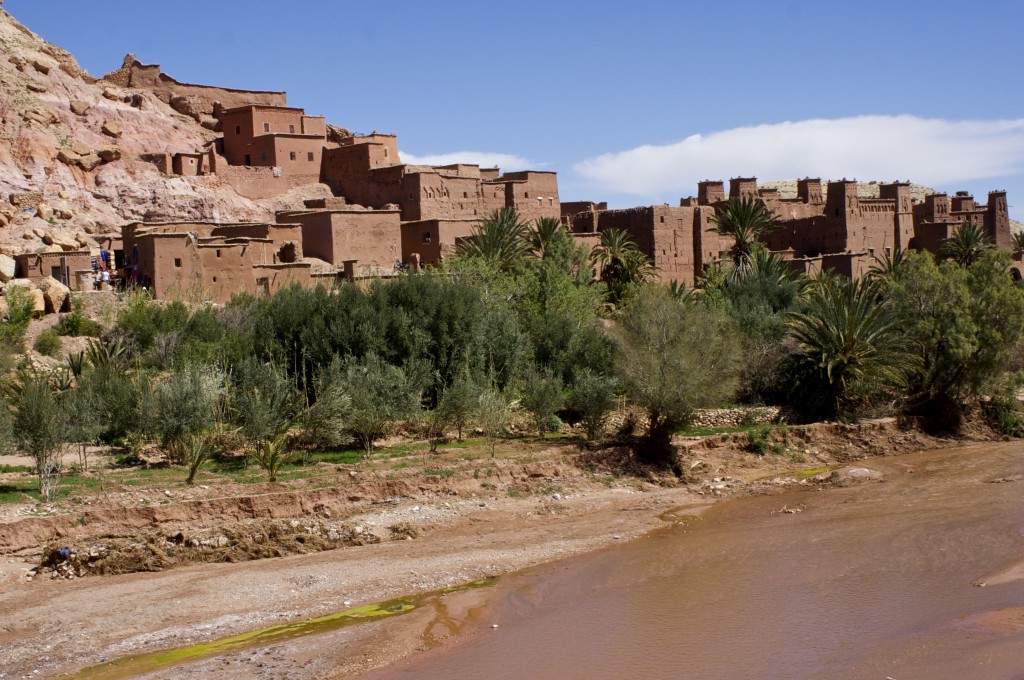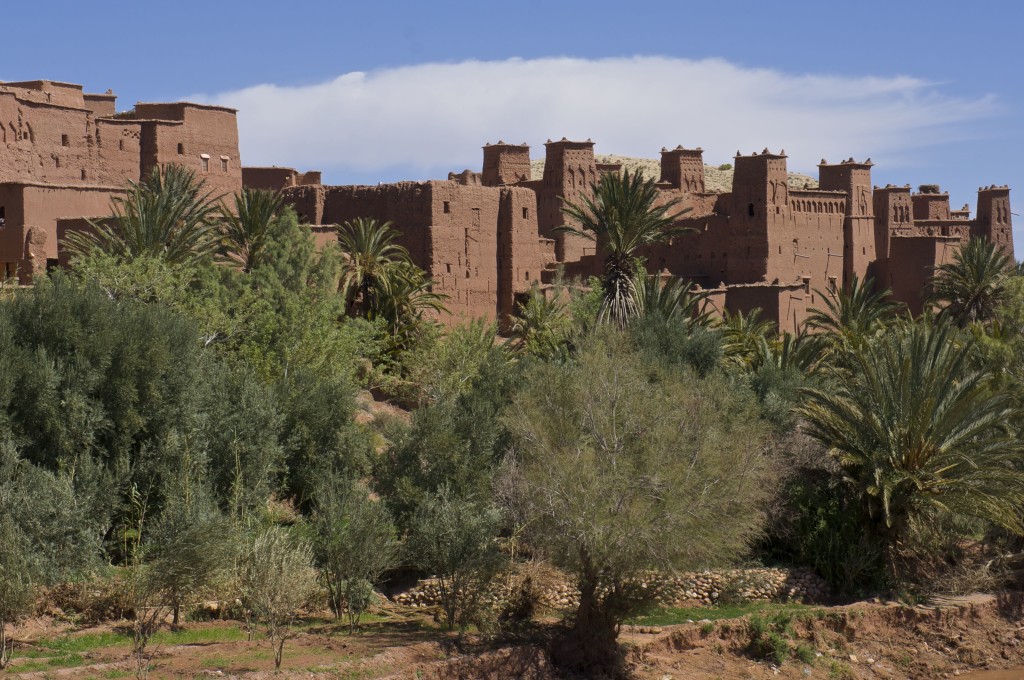 We were here:
The ksar dates from the 17th century and was a stopping point on the trade route from Sudan to Marrakech. It's a small settlement that sits on a hill above a small river bed. It was definitely built to be defended, with narrow streets, numerous bottlenecks, and a fortress at the very top.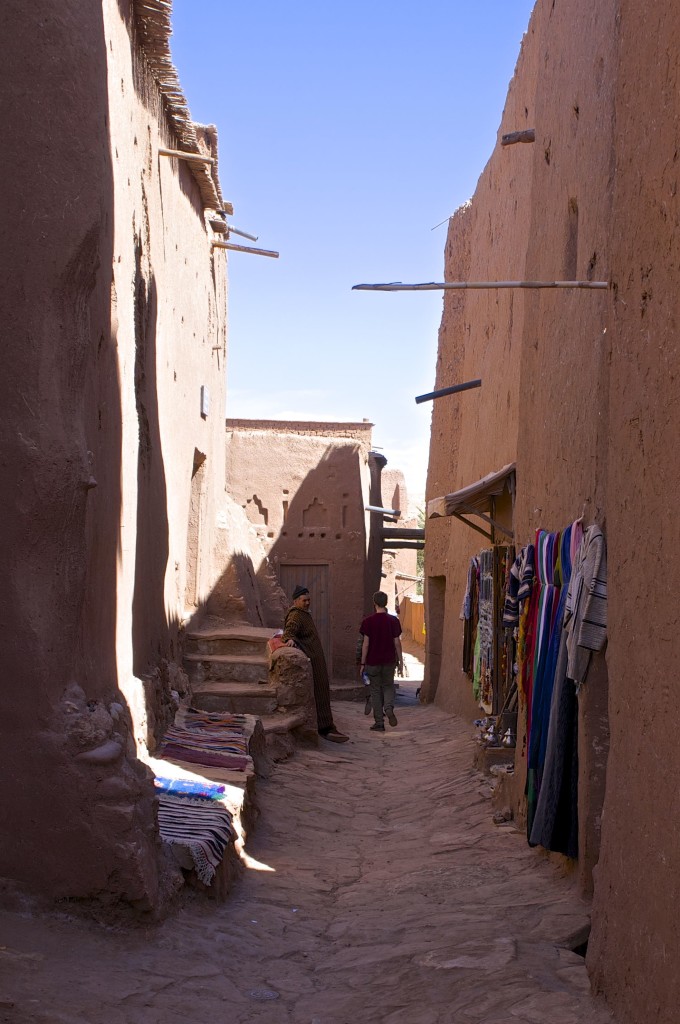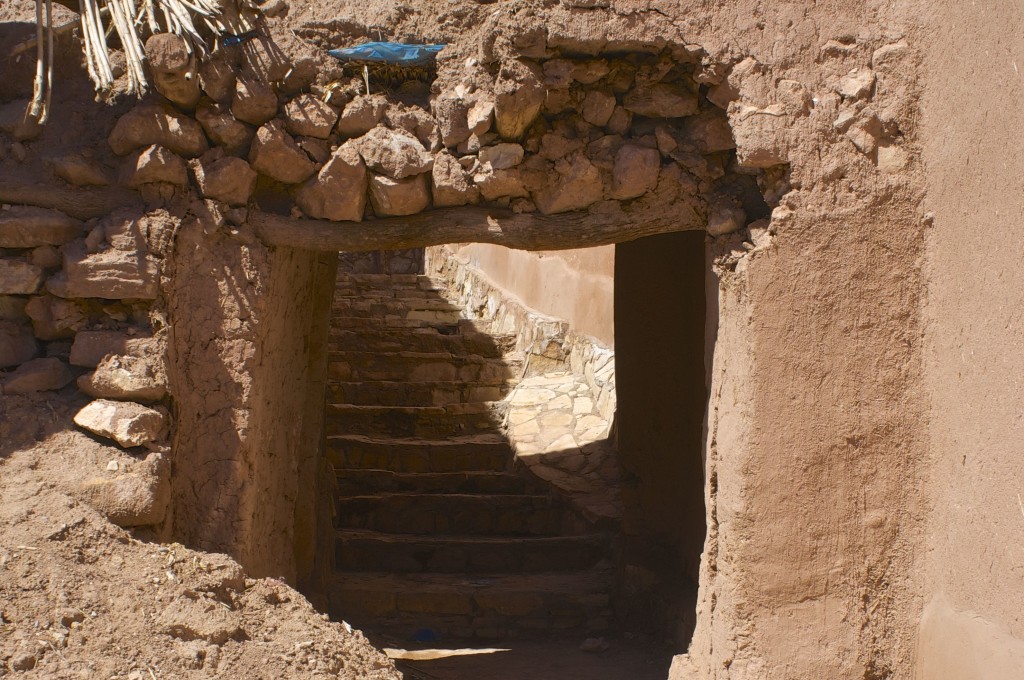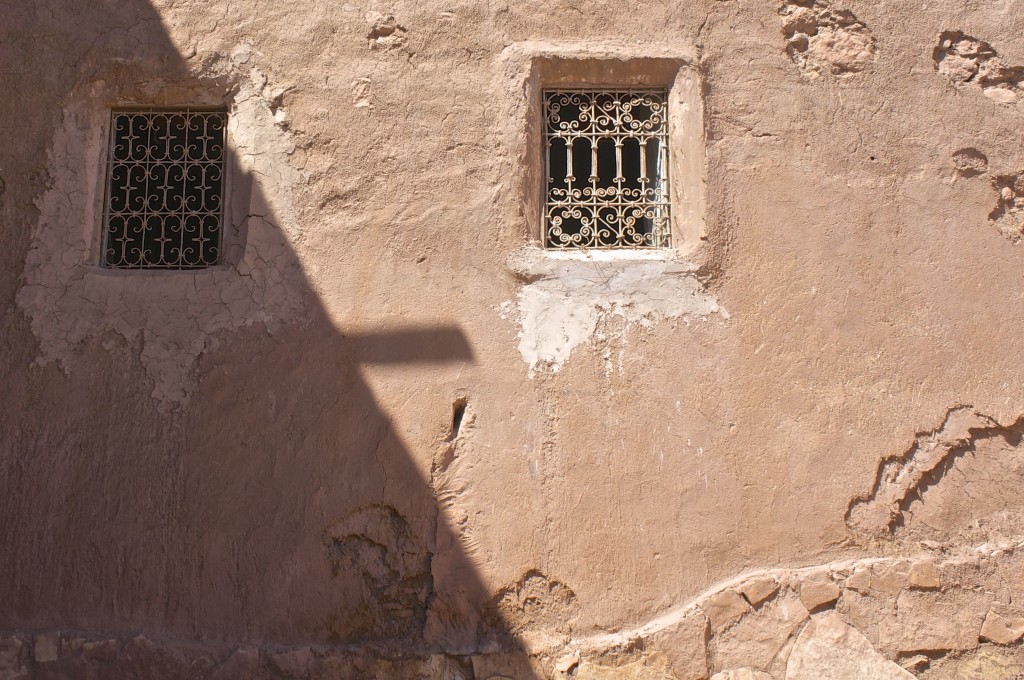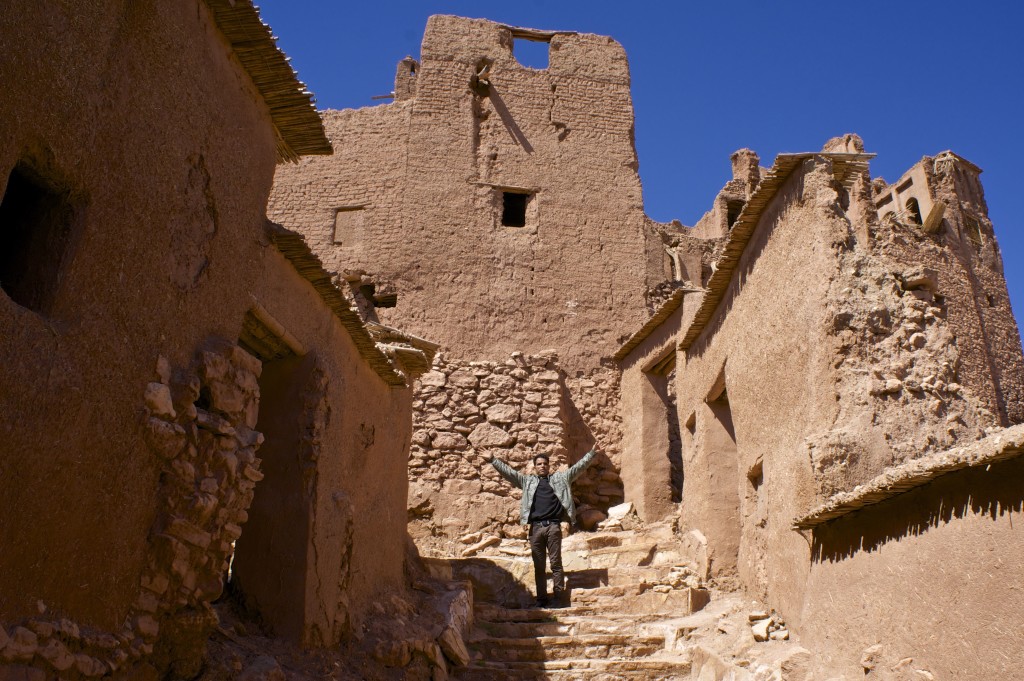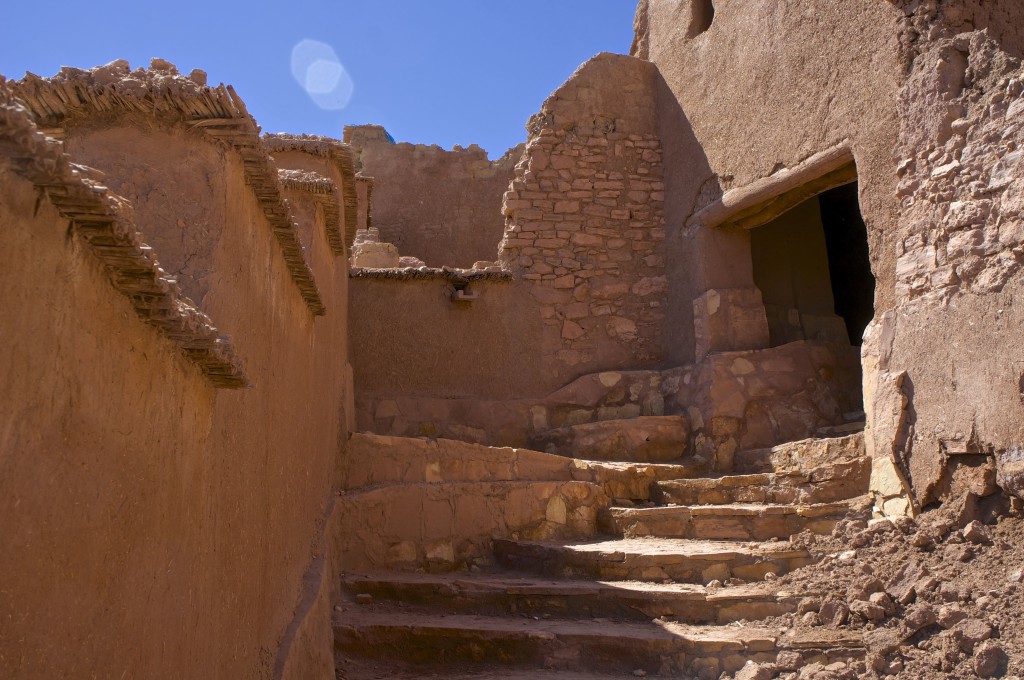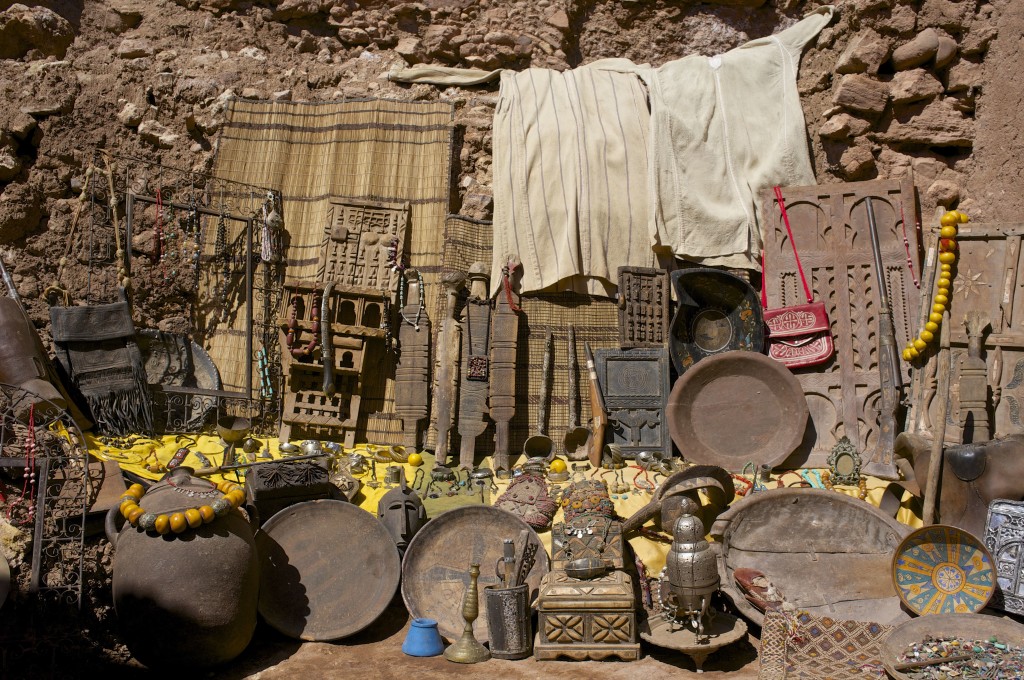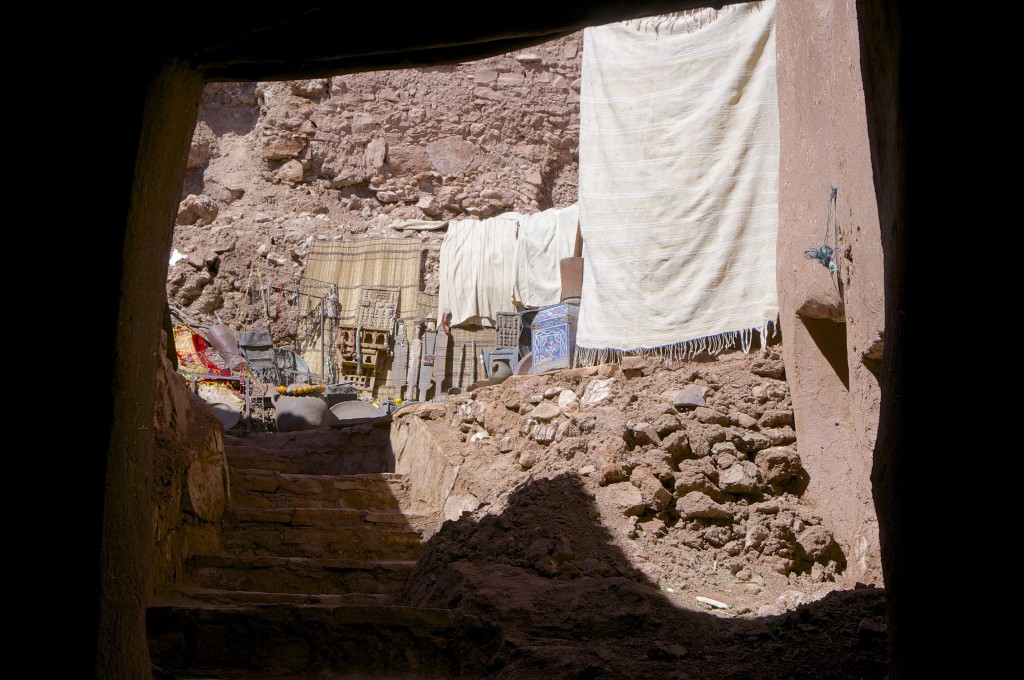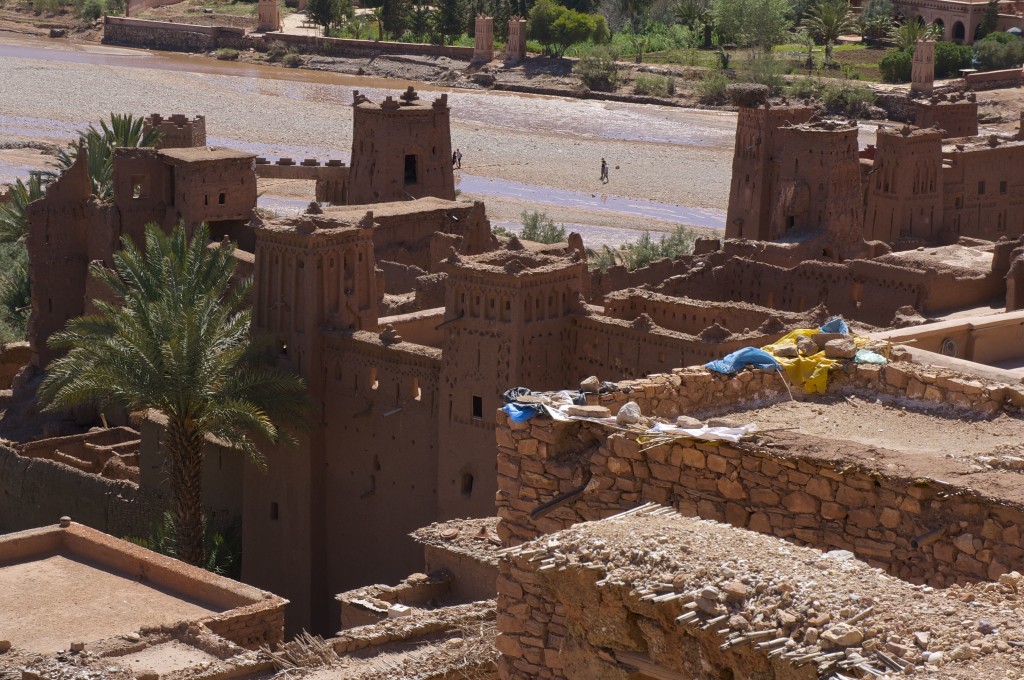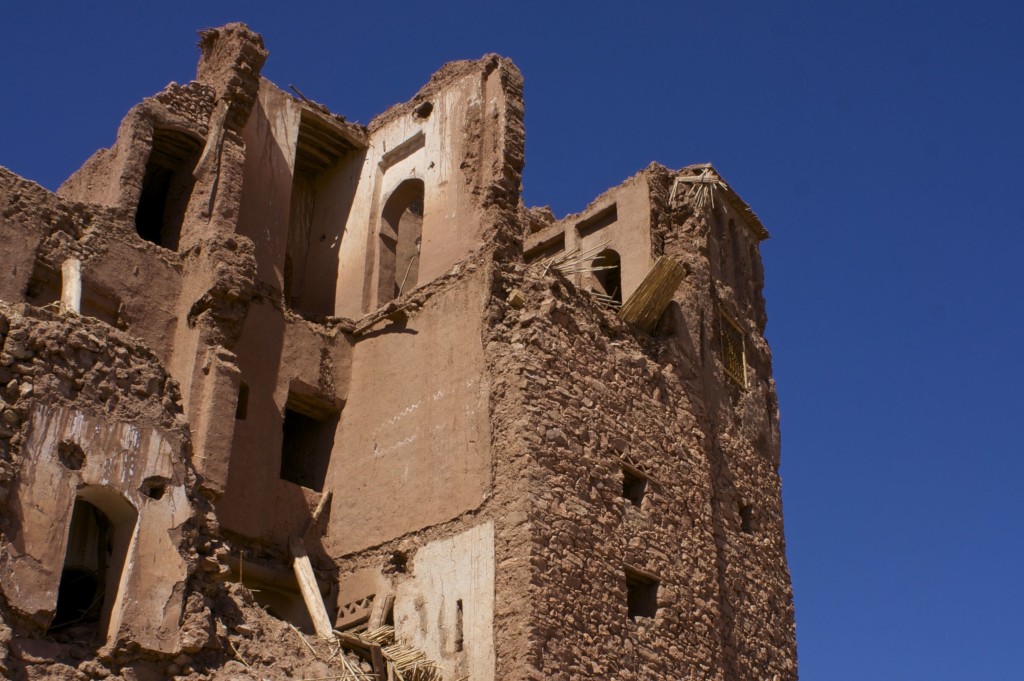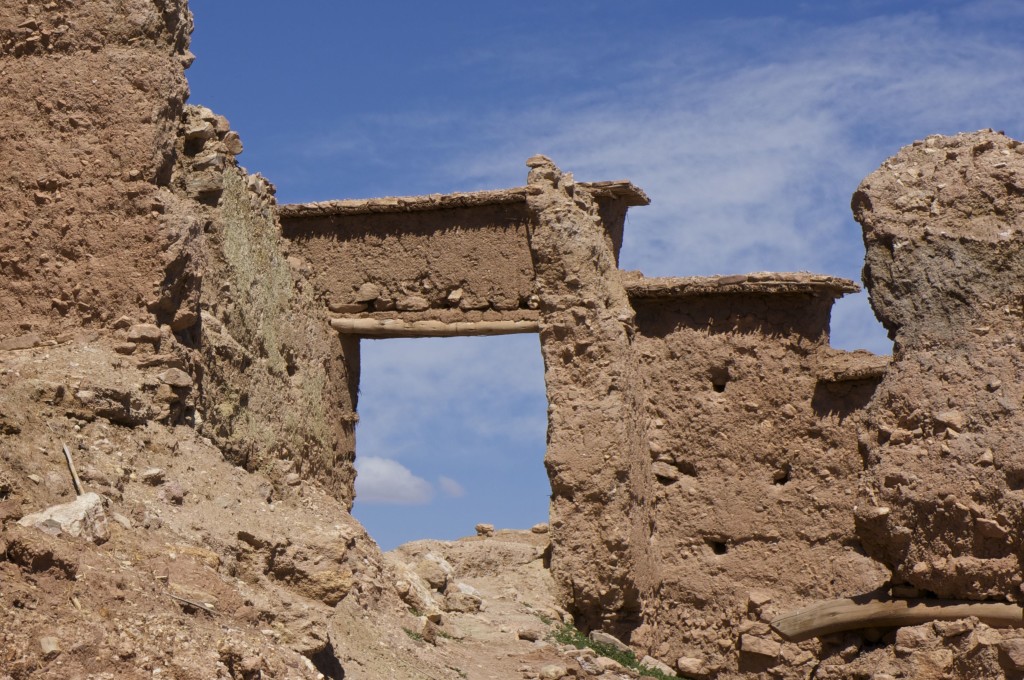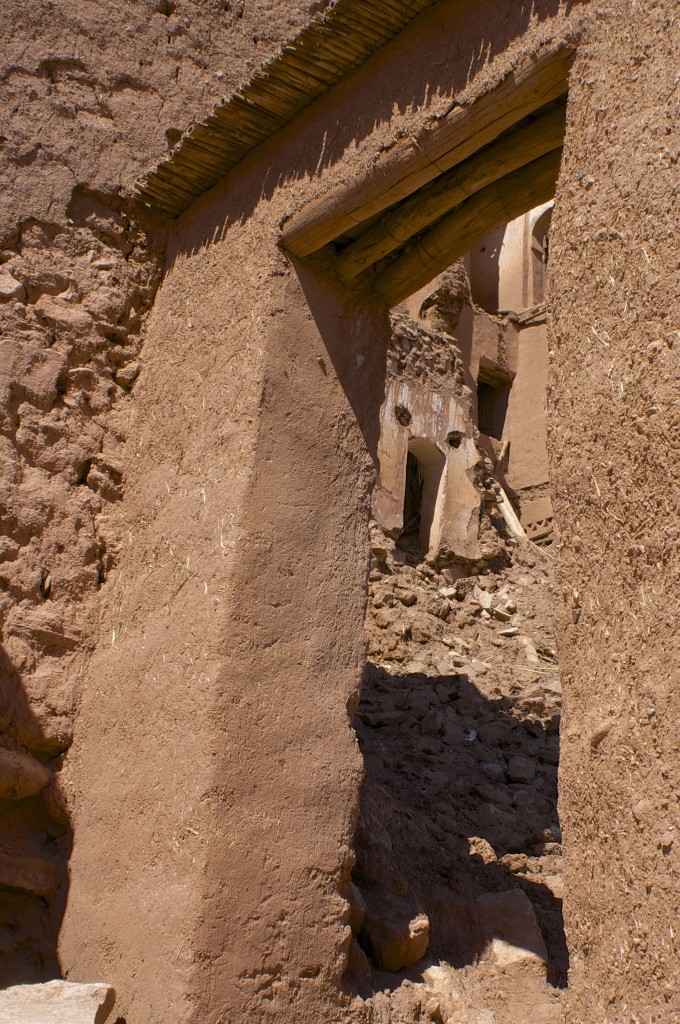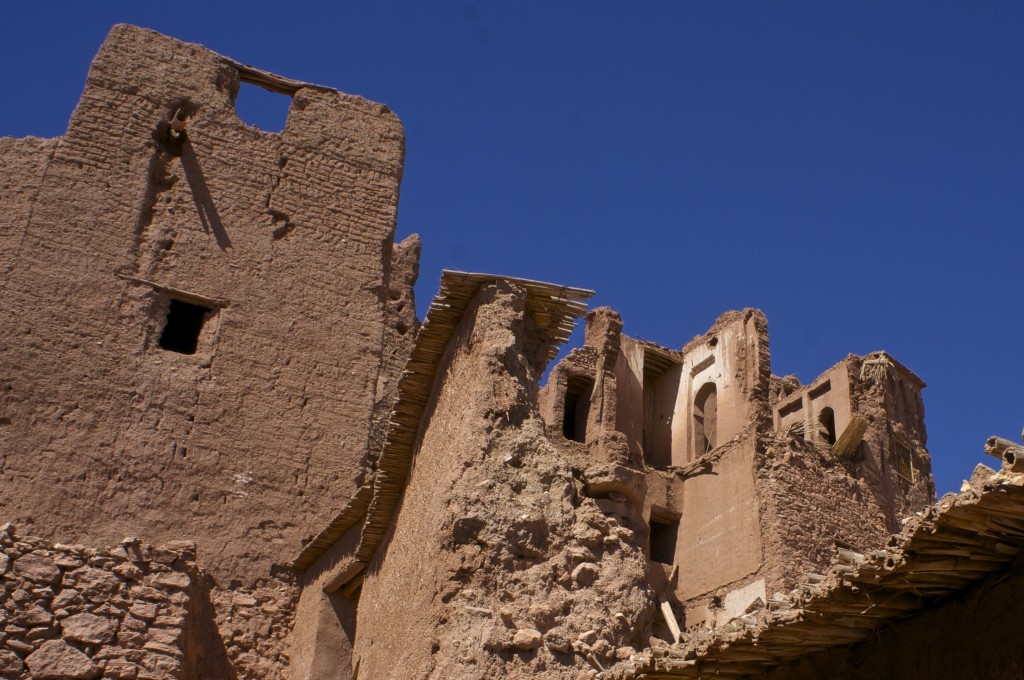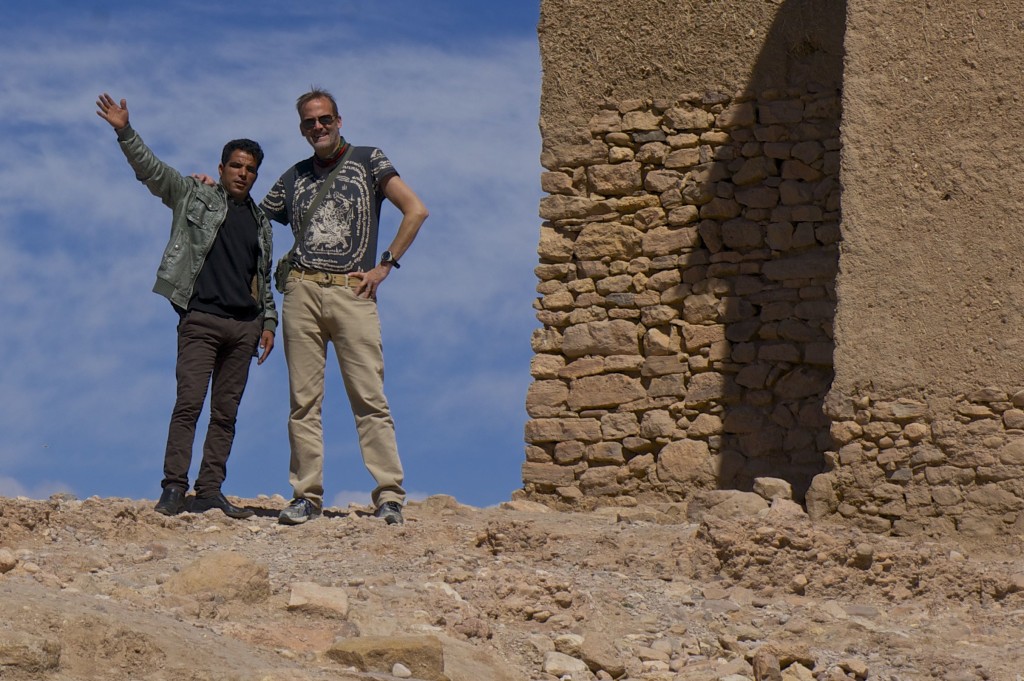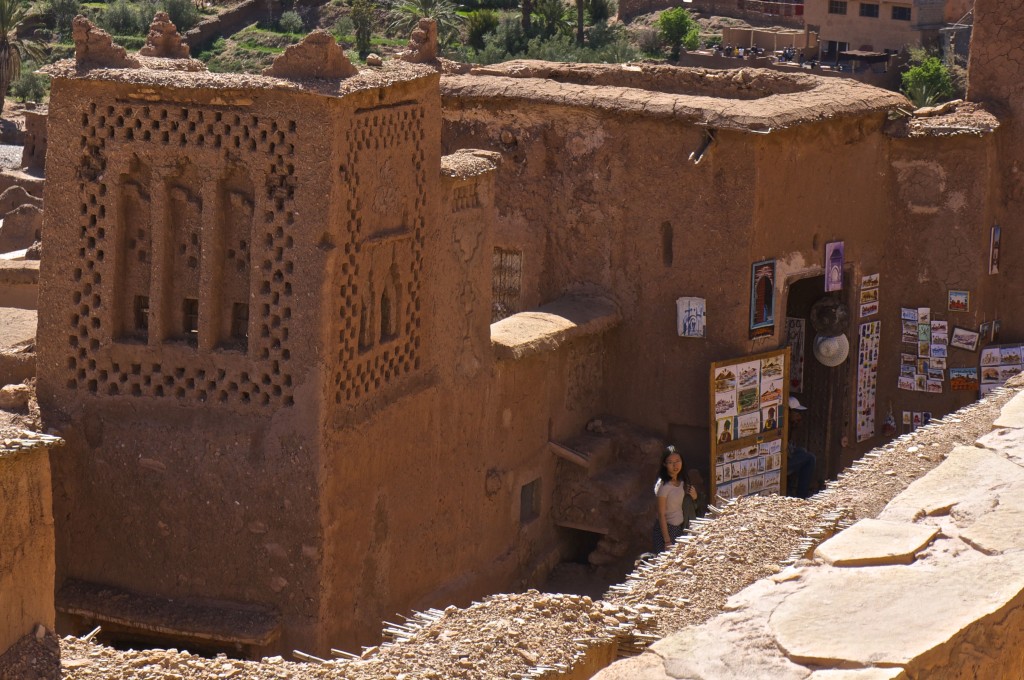 The place seemed oddly familiar to me. After my visit, I found out why. Ksar Ait Ben Haddou has been used as the setting for many films, including Game of Thrones, Prince of Persia: The Sands of Time, The Wind and the Lion, Gladiator, and Lawrence of Arabia.
There is a newer town built next to the old ksar. On the way to it, I indulged my strange fascination for old weird French cars.
The new town was nice, too. We ate lunch looking out over the old ksar.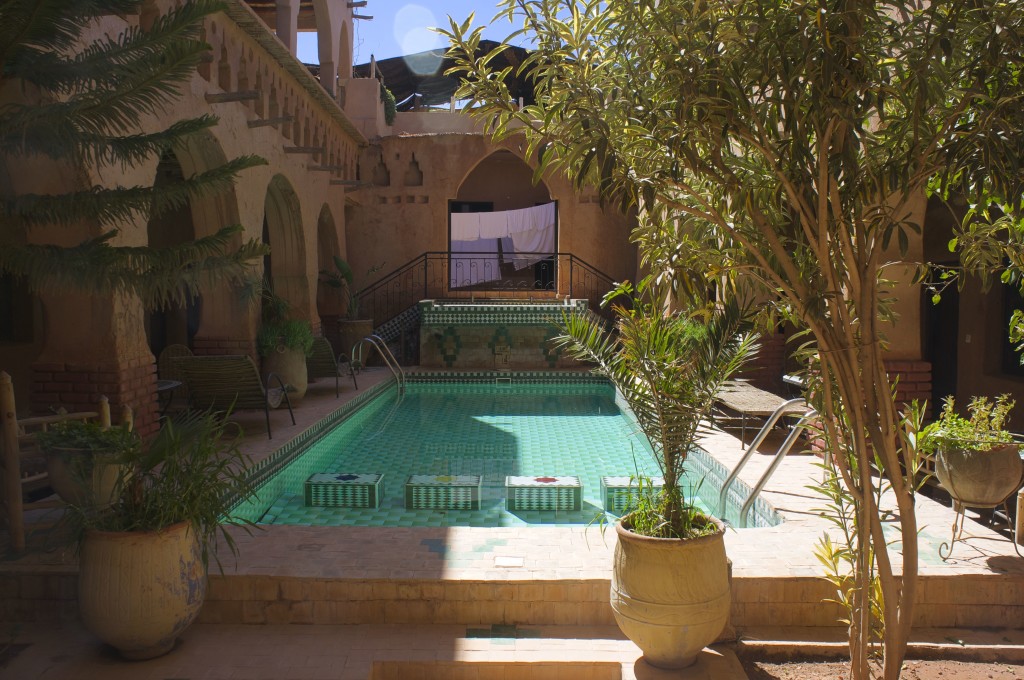 We then pressed on to Marrakech, just barely arriving at the train station in time to catch the last train to Fes.