I took the Megabus from Toledo to Chicago last week to begin a housesitting gig in Hyde Park. The double-decker bus was only about 10% full and was quiet, clean, and on time. However, the seat arrangement provided excruciatingly little legroom for my 6'3″ frame, and the WiFi was slow and heavily censored.
The house I'm taking care of here was built in the 1880s and features high ceilings, bay windows, an elegant L-shaped staircase, a cozy gas fireplace (with oak mantle and beveled mirror) and an honest-to-god front porch swing.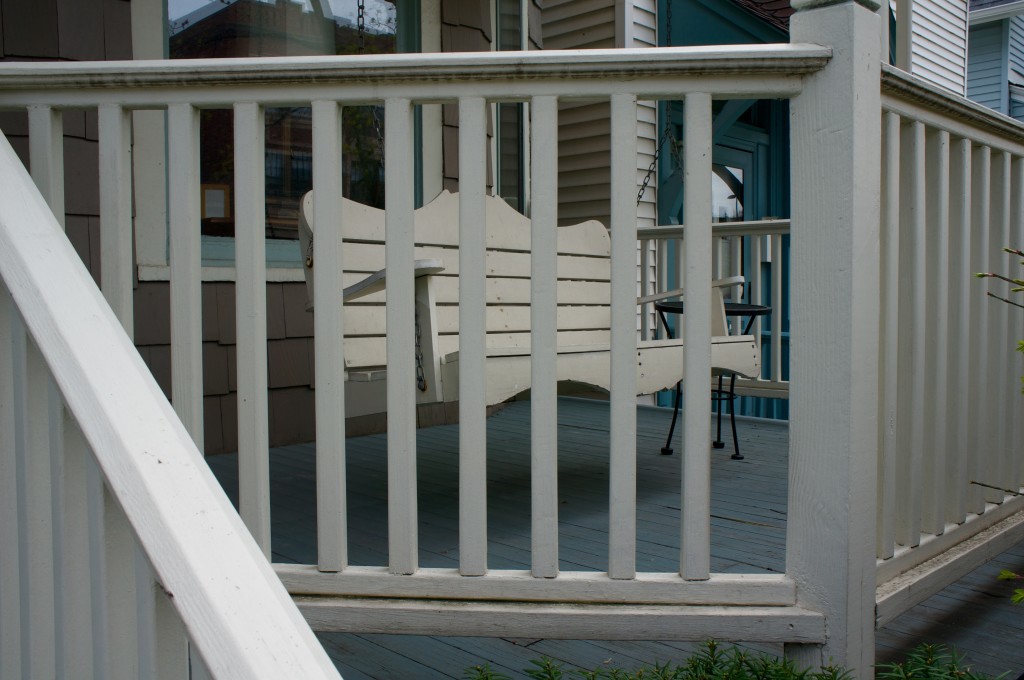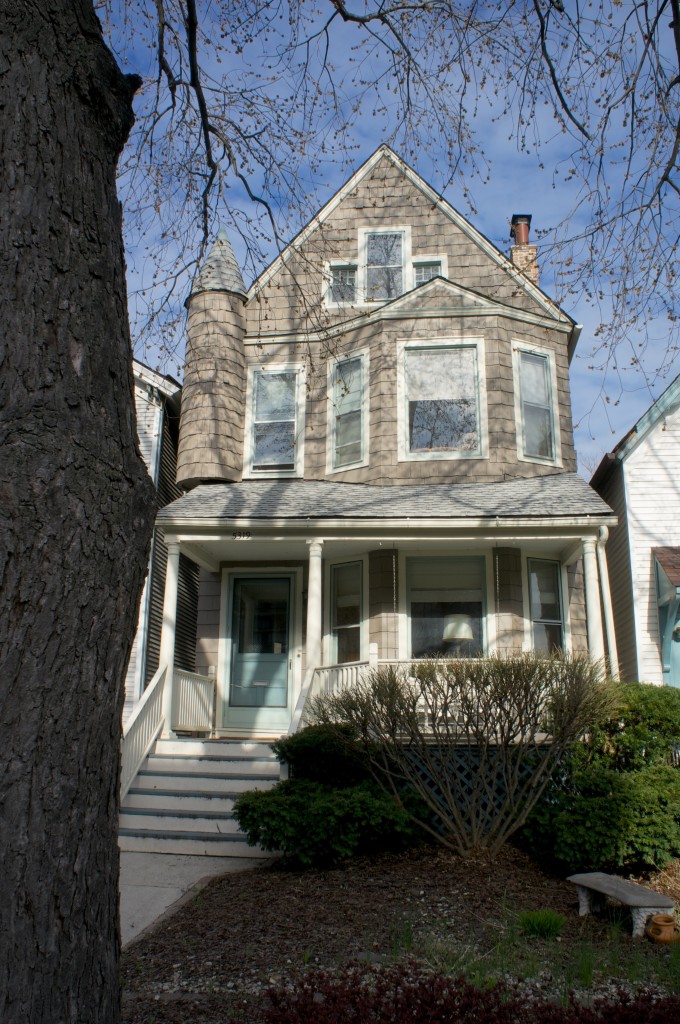 The place comes with four cats, whose personalities range from ebulliently friendly to pathologically shy.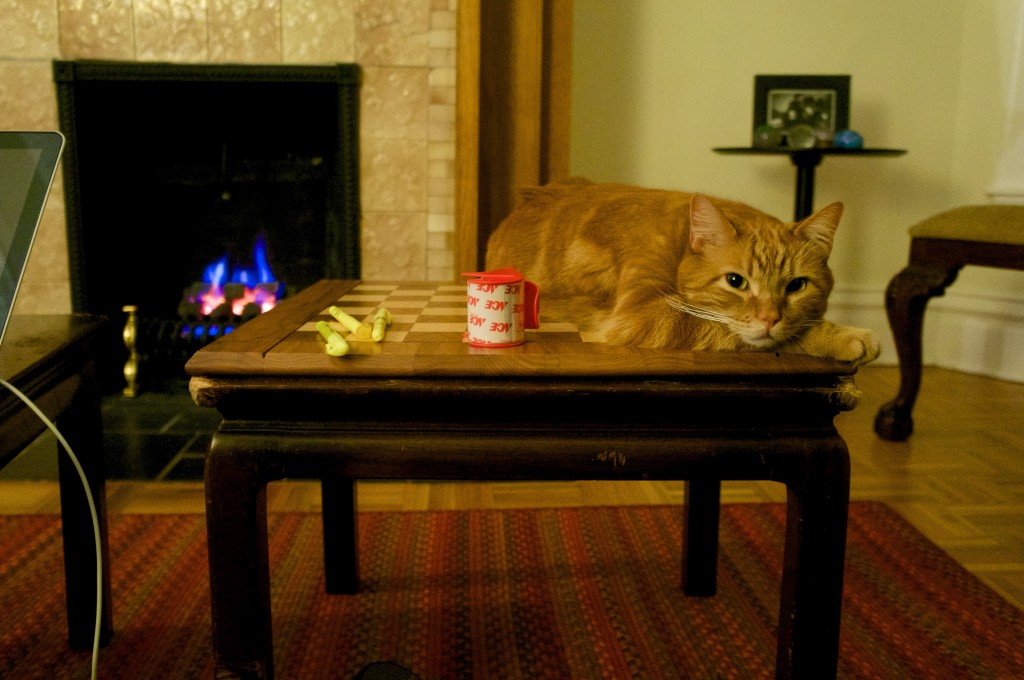 The neighborhood, Hyde Park, is a wonderfully civilized place of tree-lined streets and older houses.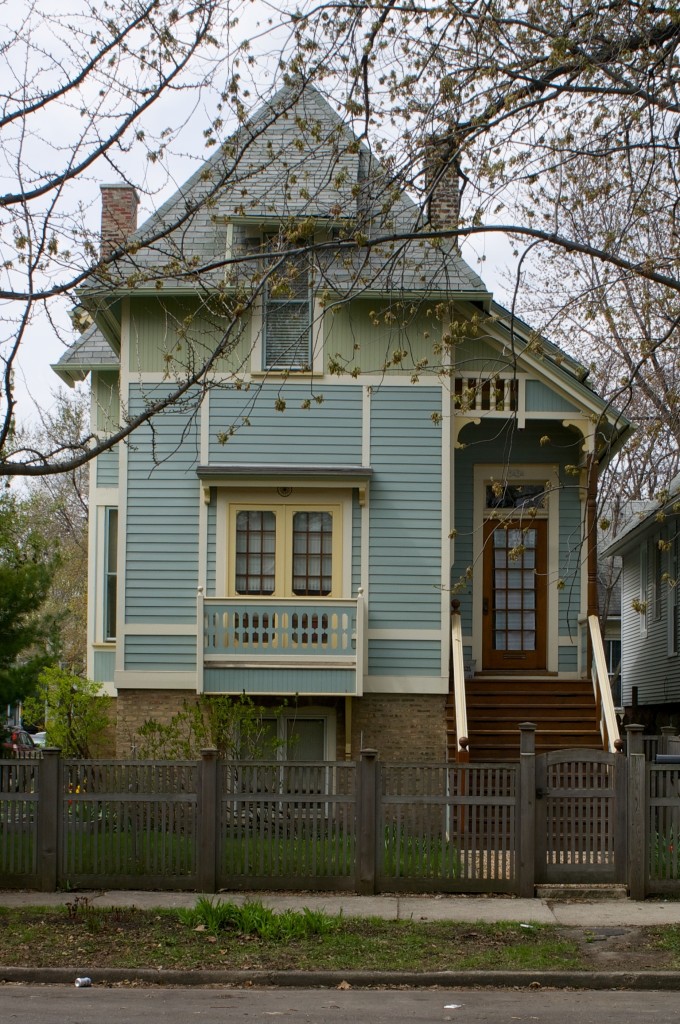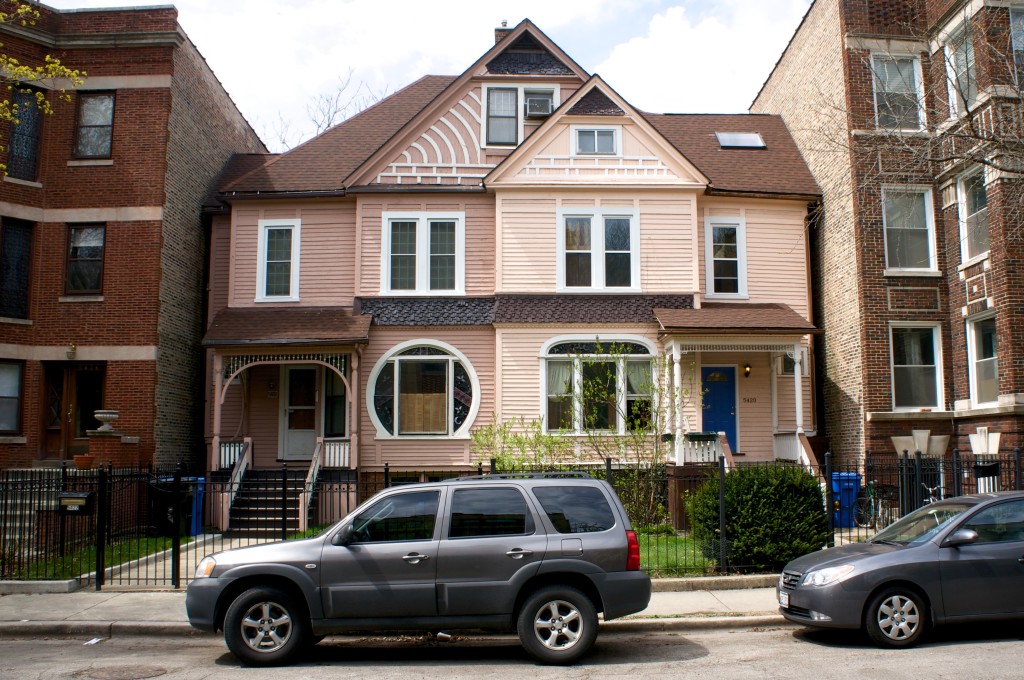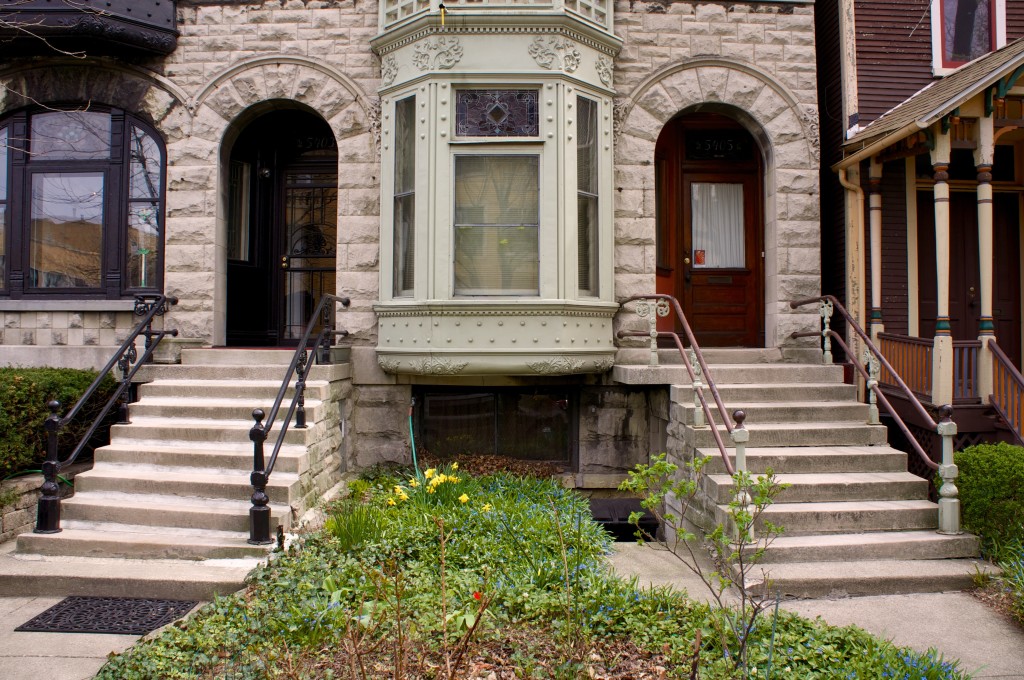 It's home to the University of Chicago and President Obama. It has a record store and a head shop, conveniently located next door to each other.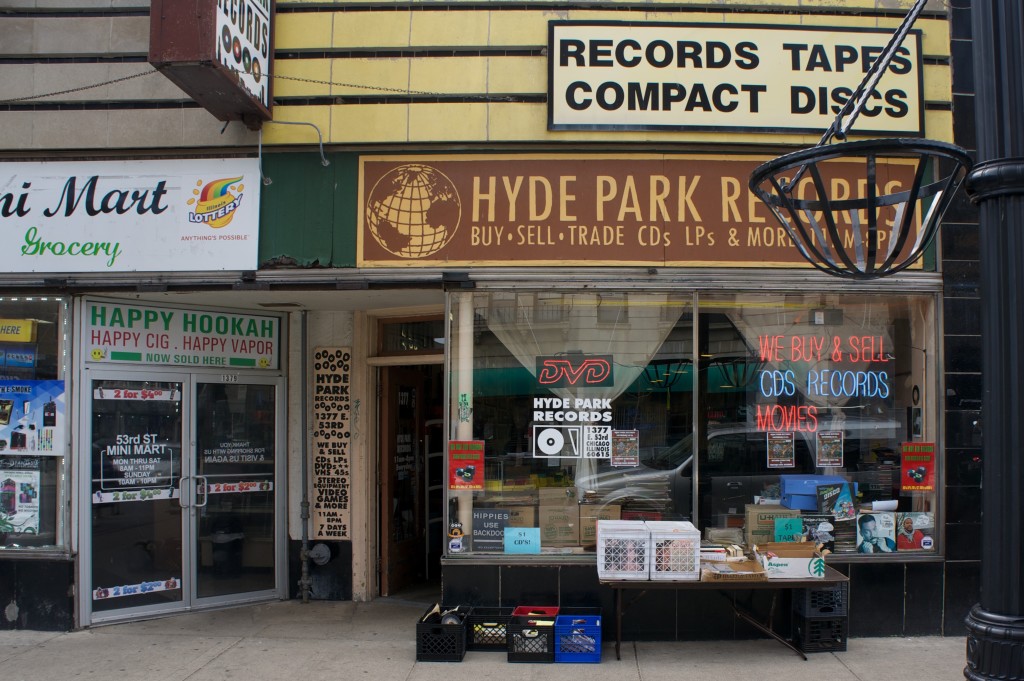 Across the street is a barber shop, where you can get some Buddy Guy to go with your high-and-tight.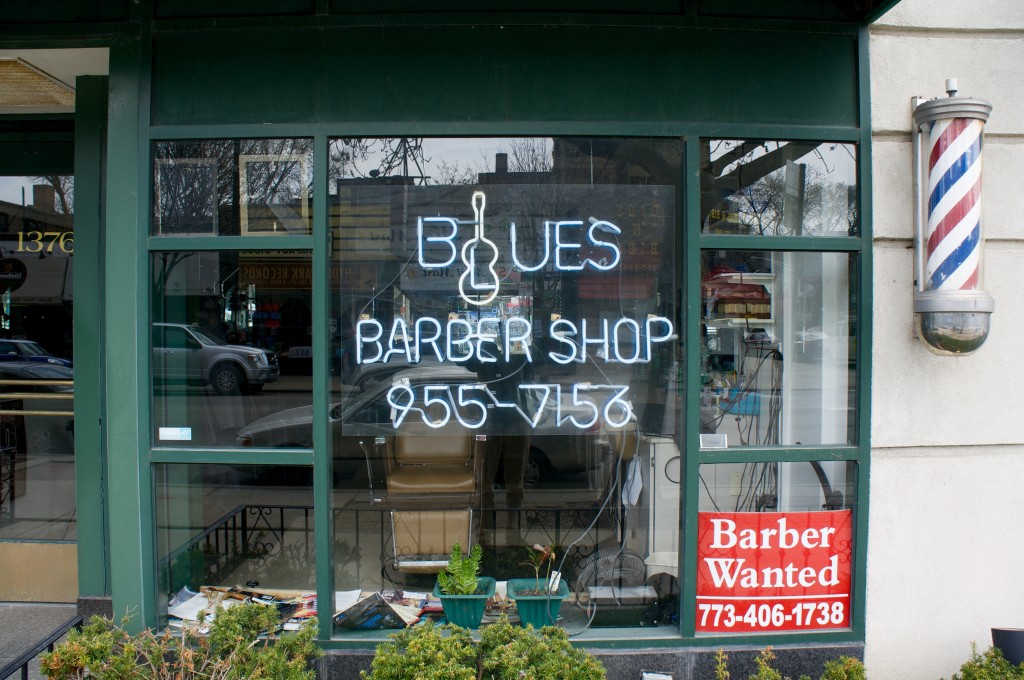 Down the street is an African American bookstore still selling Malcolm X literature.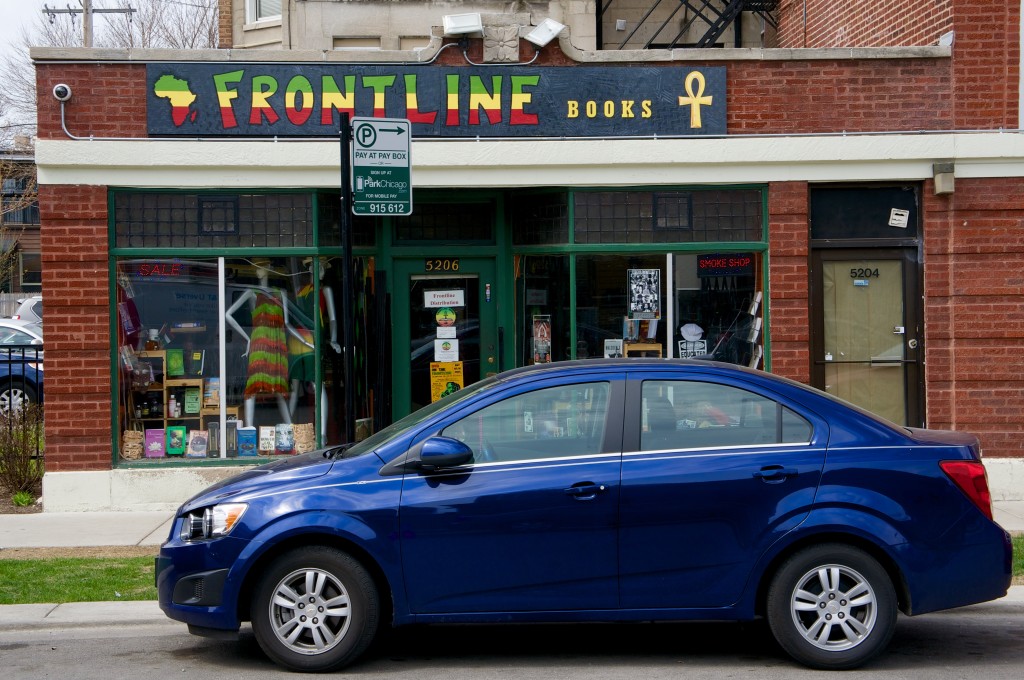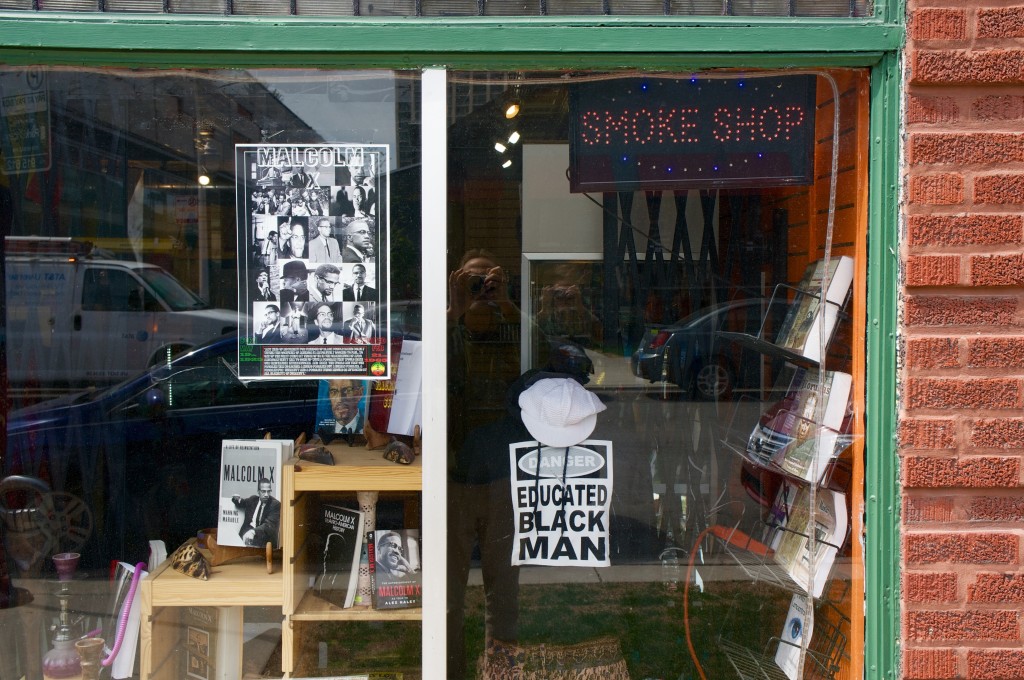 Bicycles for rent stand out in public racks. With the swipe of a credit or debit card, one can unlock one of these machines, go for a ride, and return than at any one of scores of locations around the city.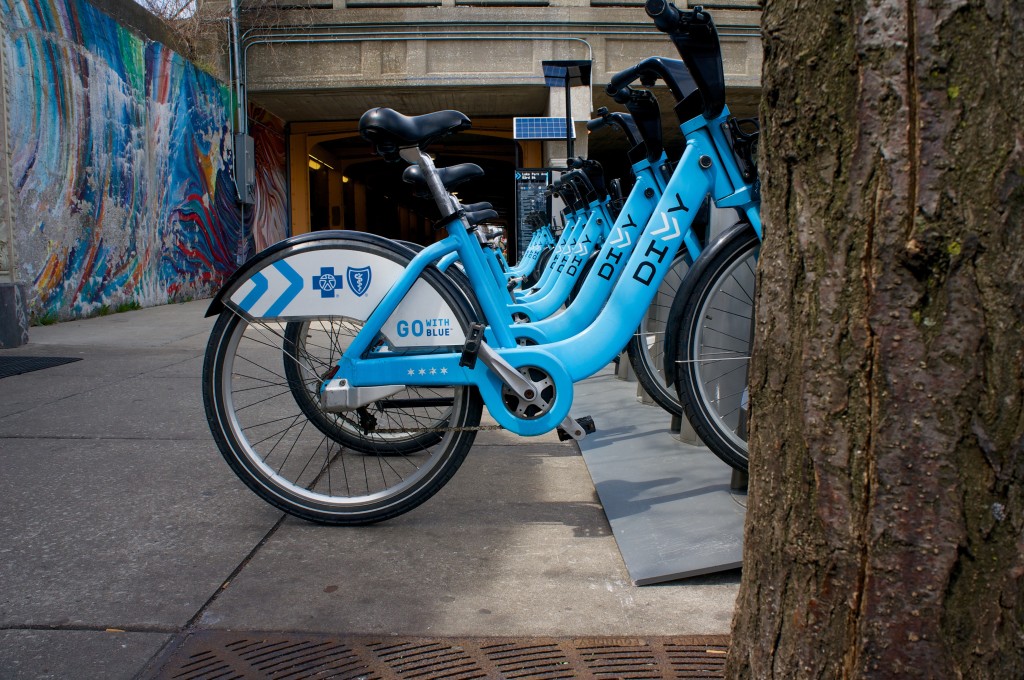 There are handsomely-executed murals on the walls of the viaducts where trains to and from downtown Chicago pass overhead.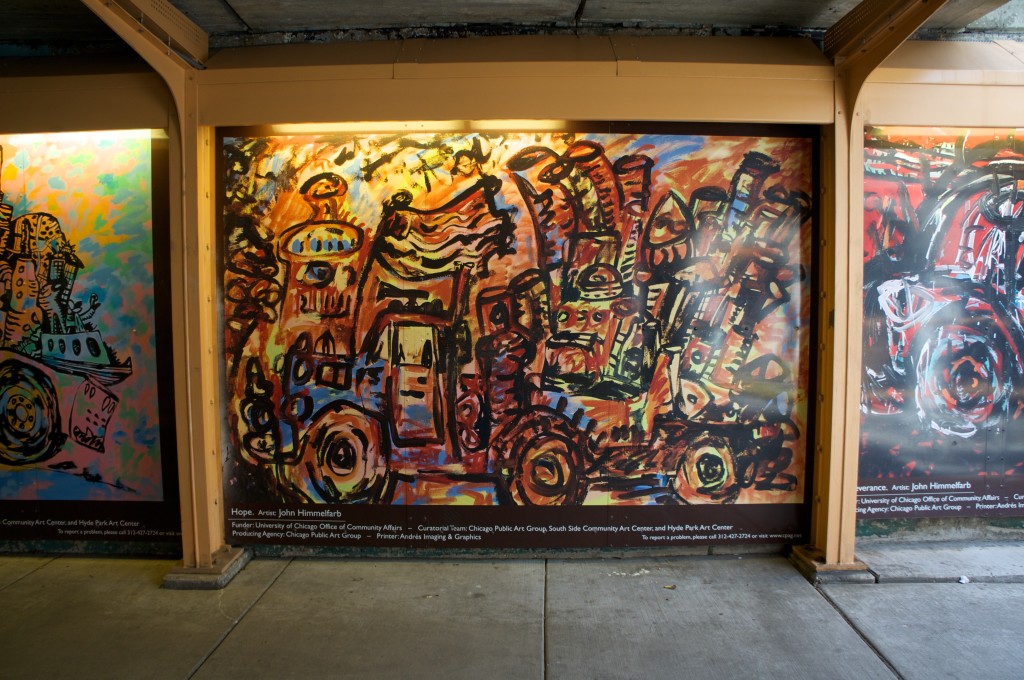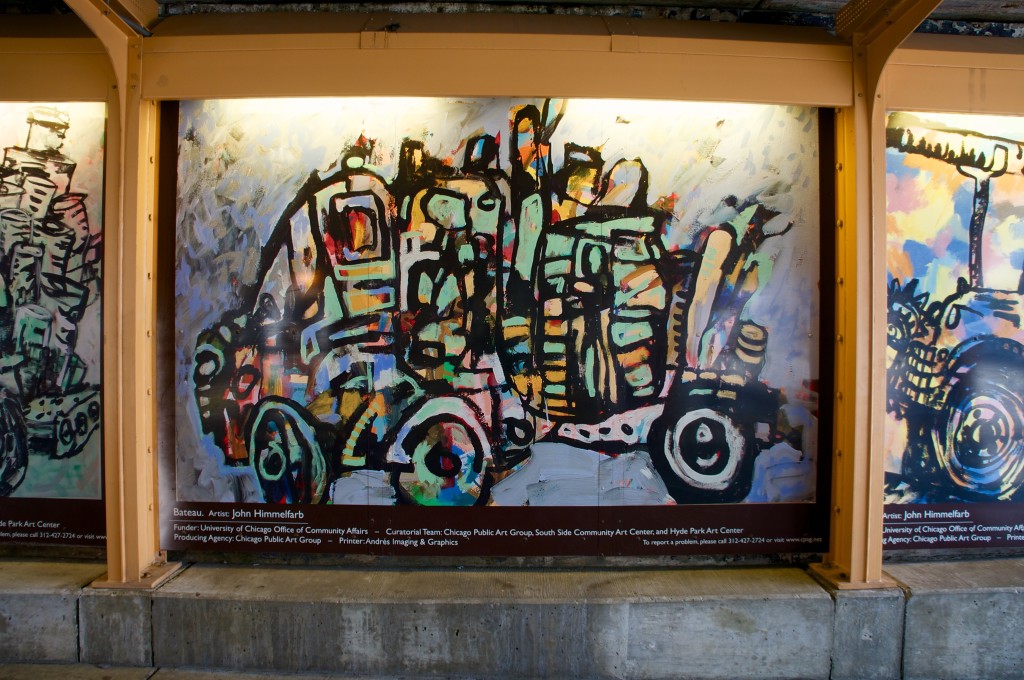 The neighborhood feels wonderfully time warped, like a portal to 1979. There is even a nightly repertory film series at U. Chicago just four blocks away.
In nearly every place I have traveled, there comes a moment when I look around and ask myself, Could I live happily here? The answer for the Hyde Park neighborhood of Chicago is an unambiguous yes. I will be here for at least two housesitting stints this spring. I may not want to leave.