As Sri Lanka prepared to celebrate its independence day, I wandered around the central city near a large public park. Sri Lanka is a multicultural country, a fact that was hard to miss. There were Hindu families dressed in bright pinks and greens, Muslim women dressed entirely in black, and Buddhist and Christian families looking pretty much indistinguishable from what you'd see on the streets of any American town.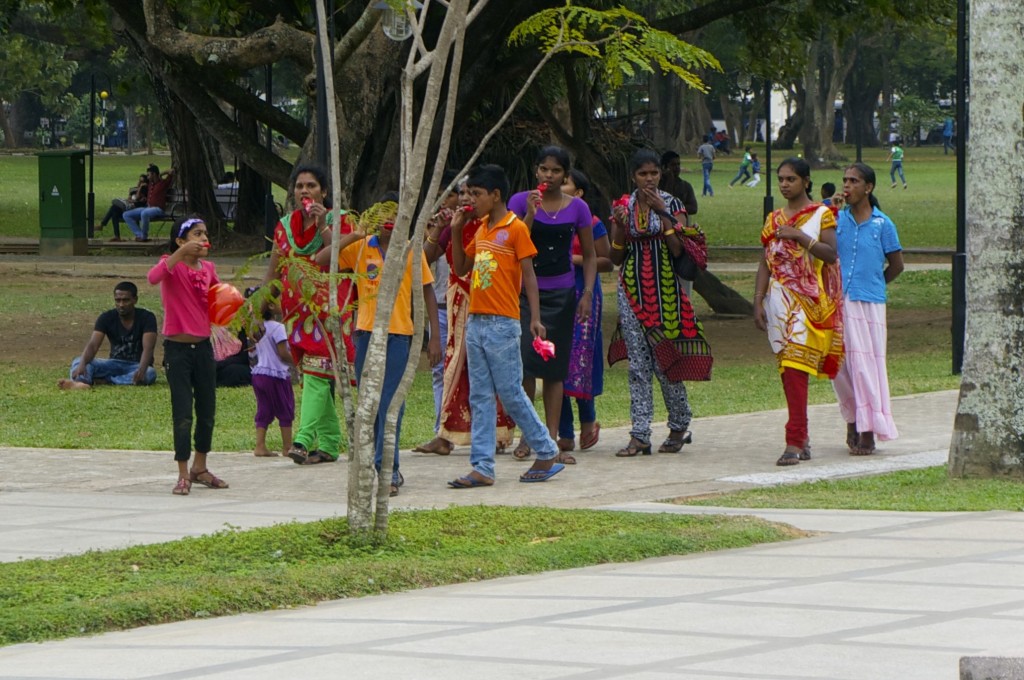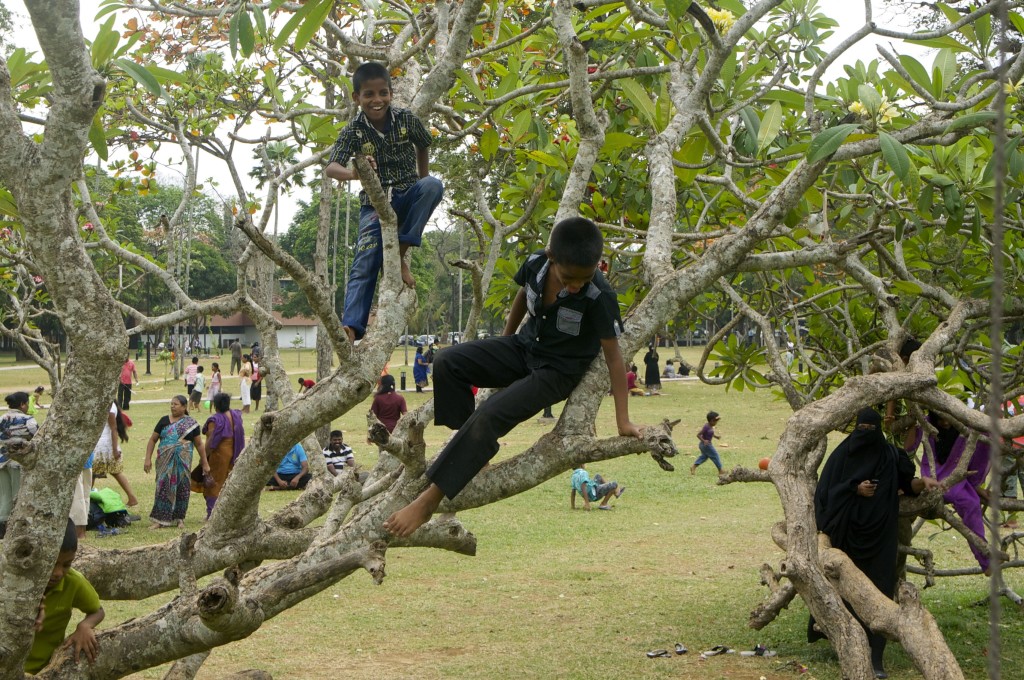 A dance troupe rehearsed on a stage set up by city hall, while across the street a large Buddha statue watched placidly over the proceedings.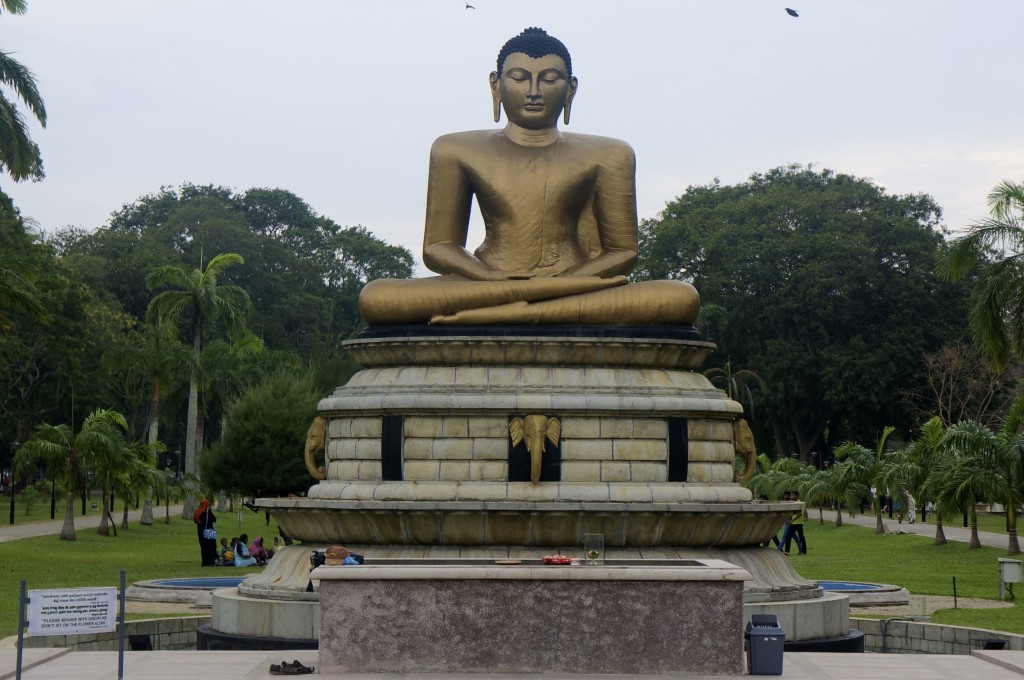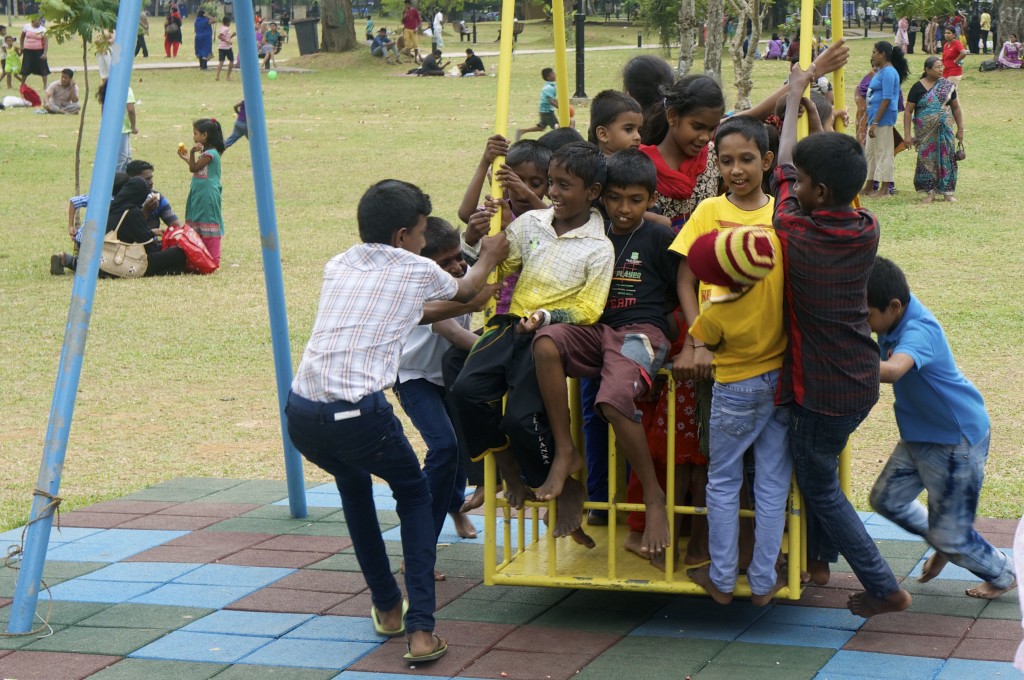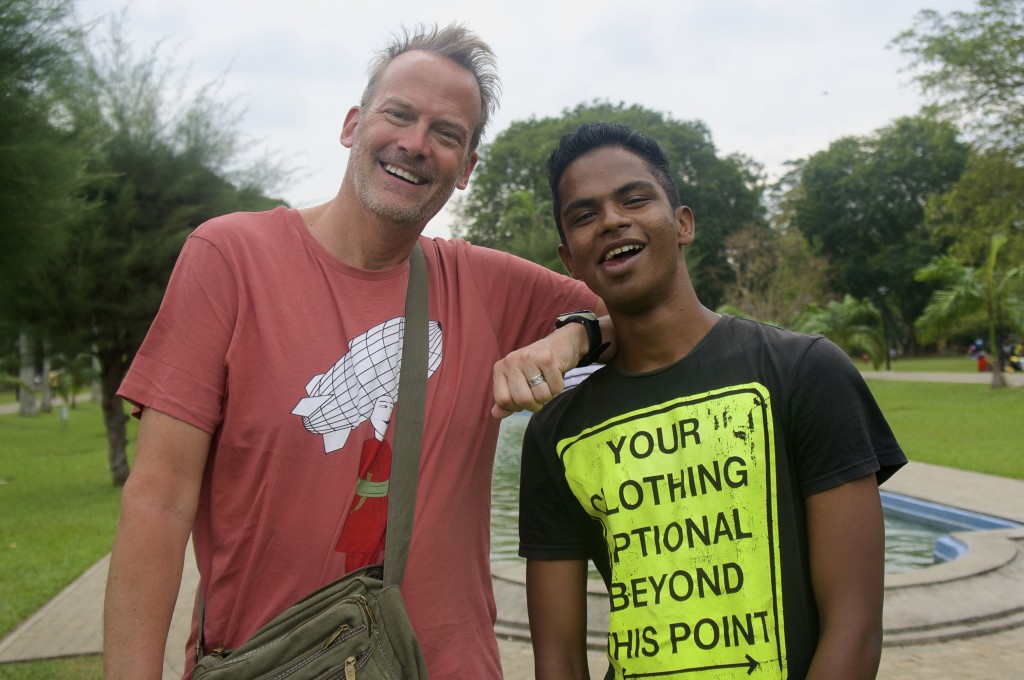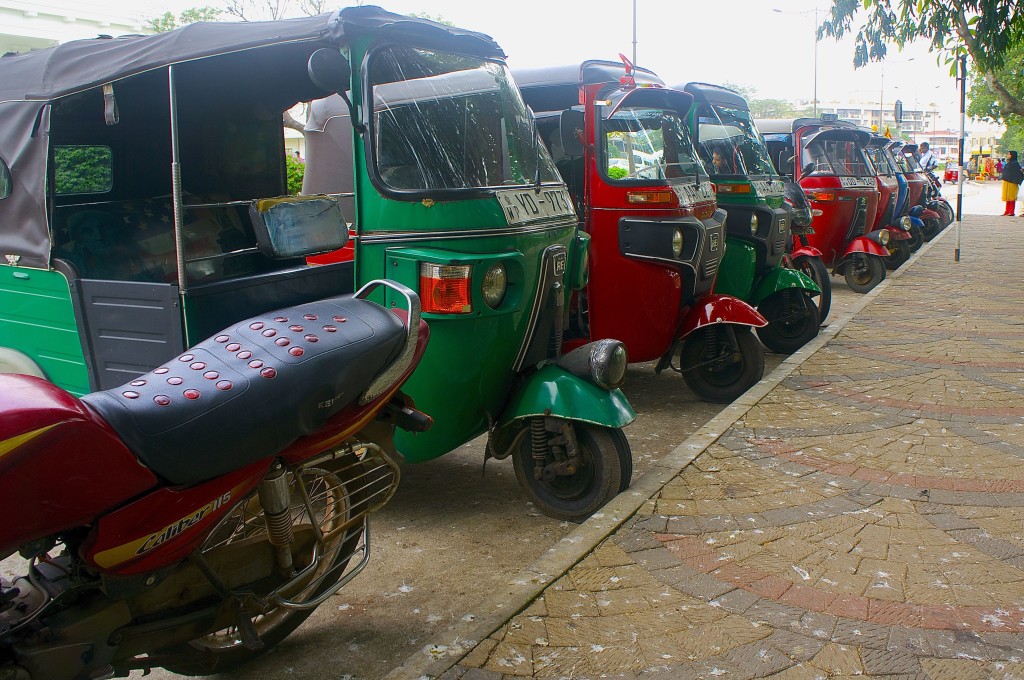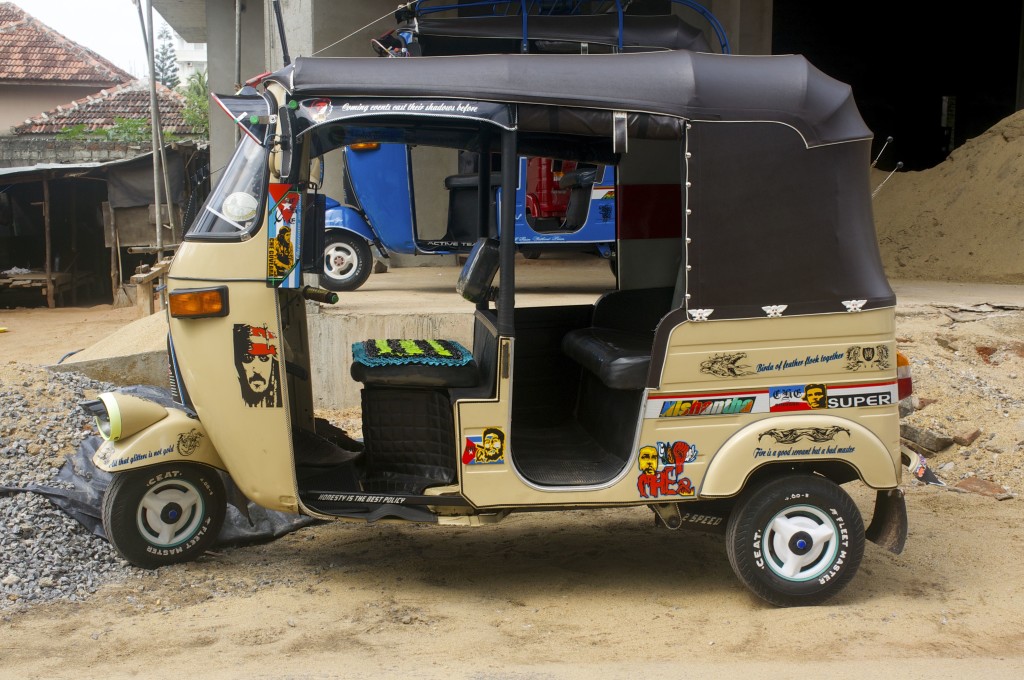 Further down the street was the Nelum Pokuna Mahinda Rajapaksa Theatre, a striking contemporary building.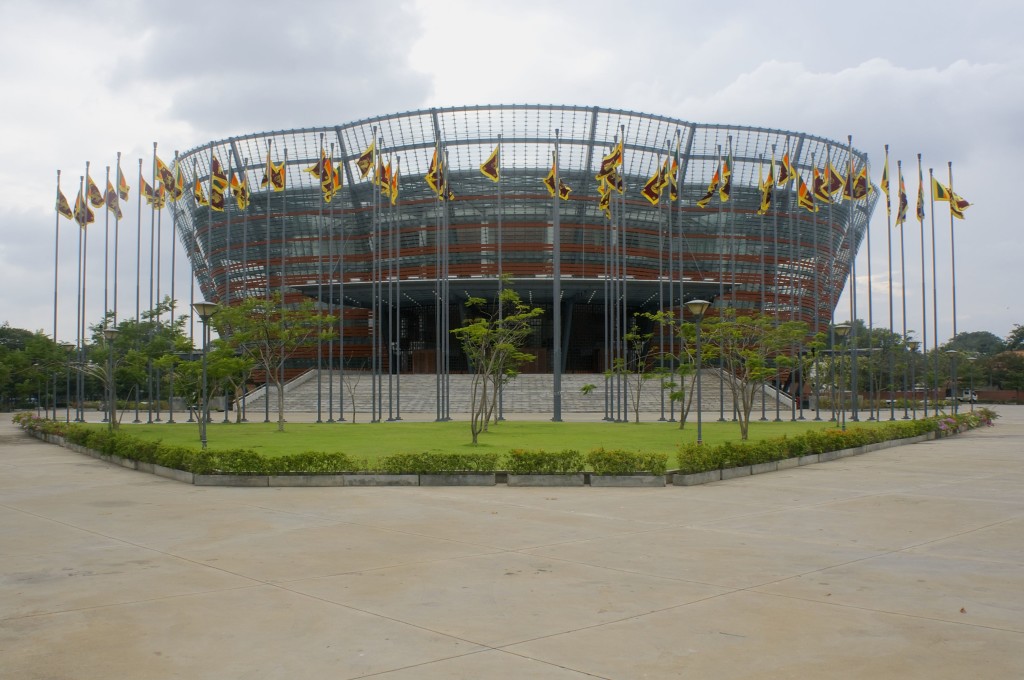 Someday I would like to live in a house with a front door like this.