After my unexpectedly costly journey from Tunis to Sousse, I woke up Saturday morning determined to look at my new hometown through fresh eyes.
This is what I saw.
Here's the view from my hotel room balcony. Note the church — an unexpected find in this Muslim country.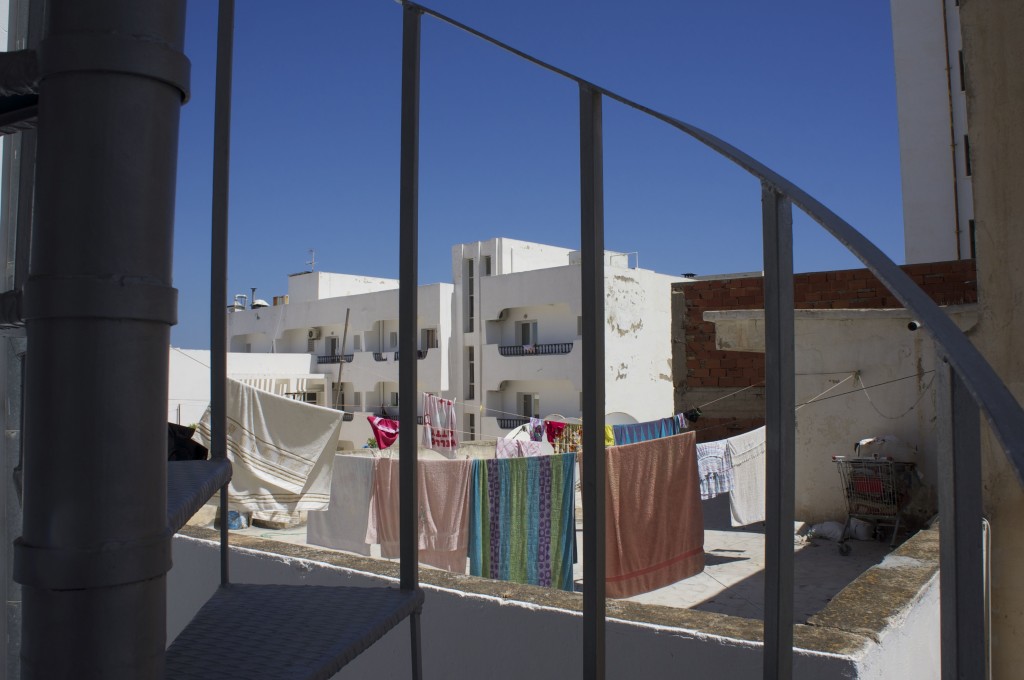 As I walked out of the hotel lobby, this was my view of the Mediterranean Sea at the end of the street.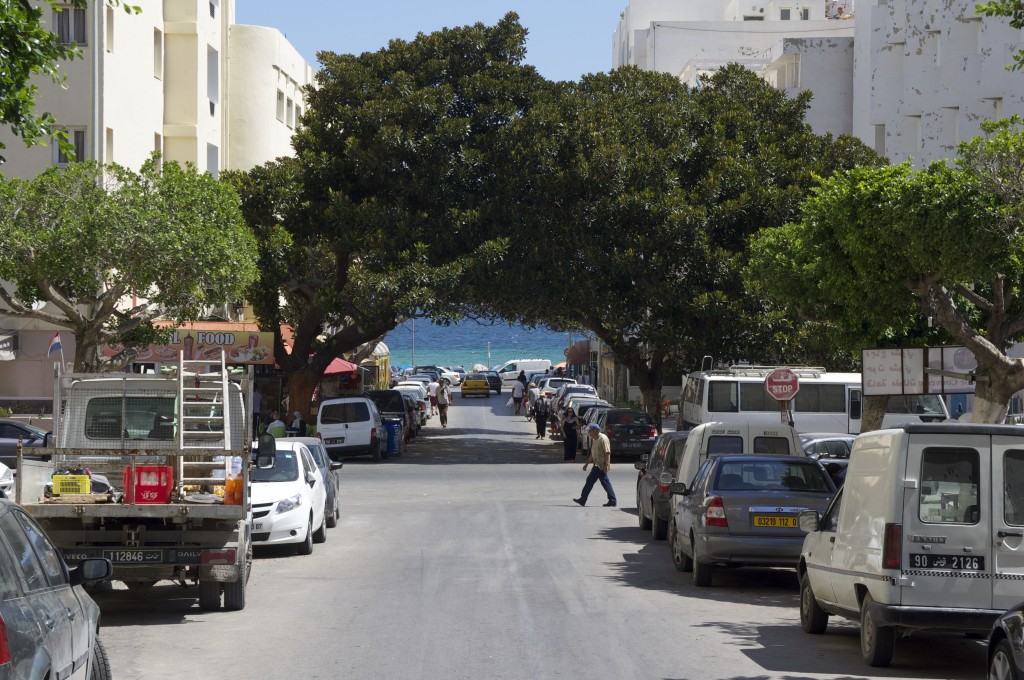 The beach is not a Beautiful People's playground; it's much more of a local family scene. The sand is fine and the water is clear and unimaginably blue.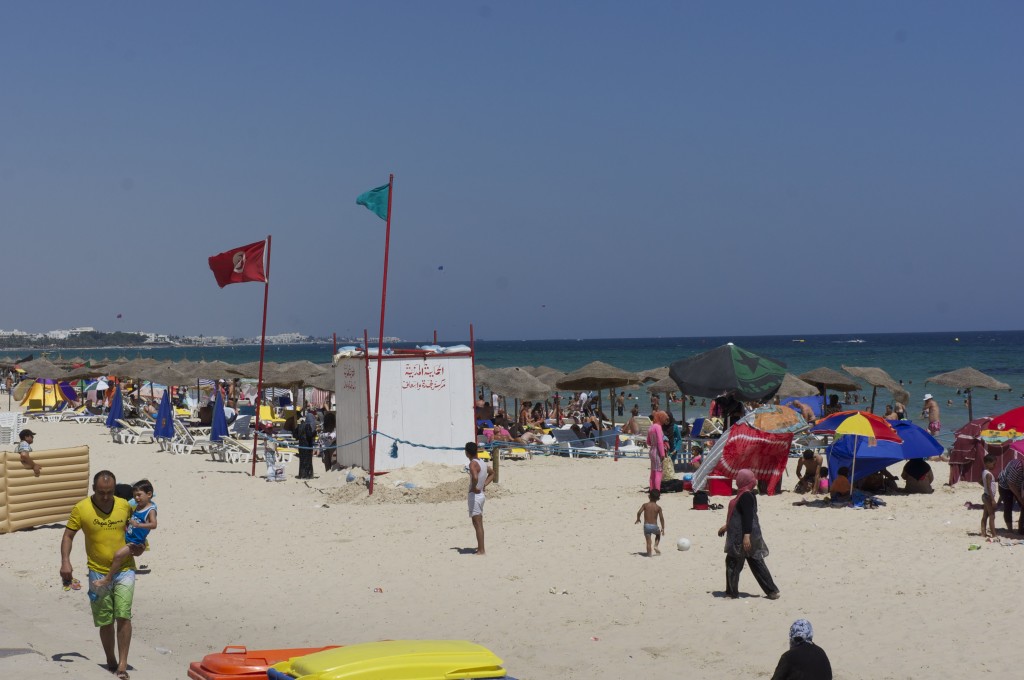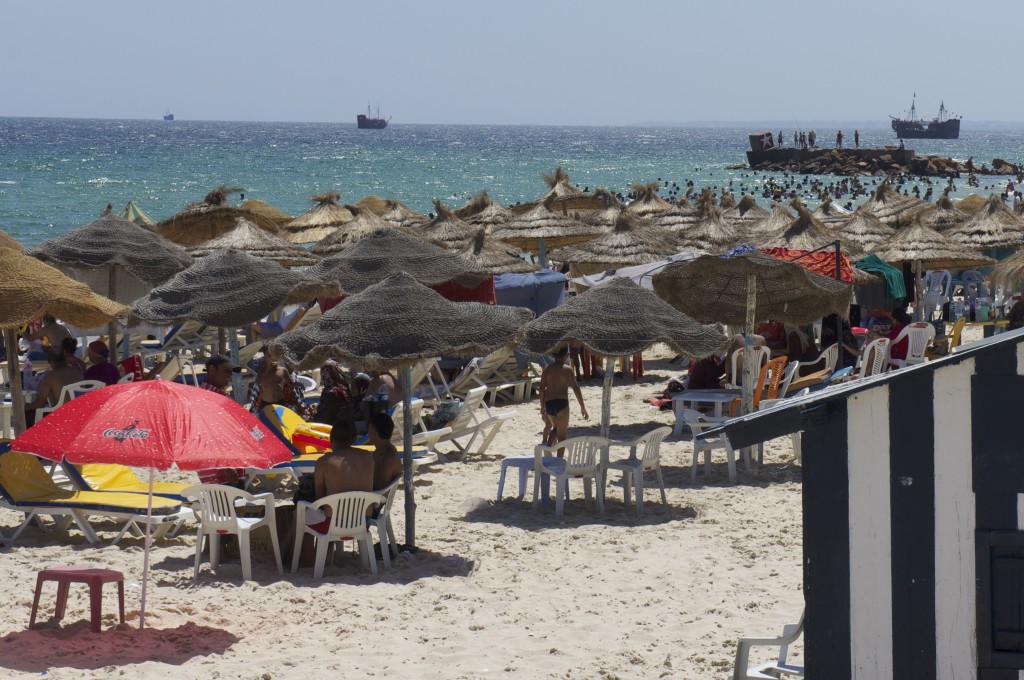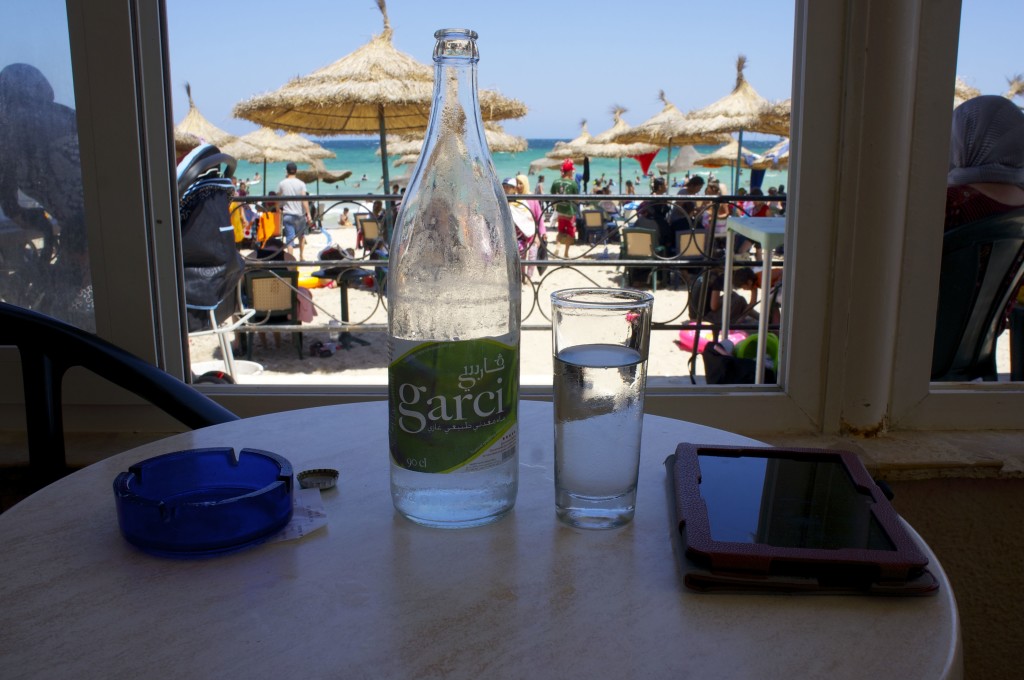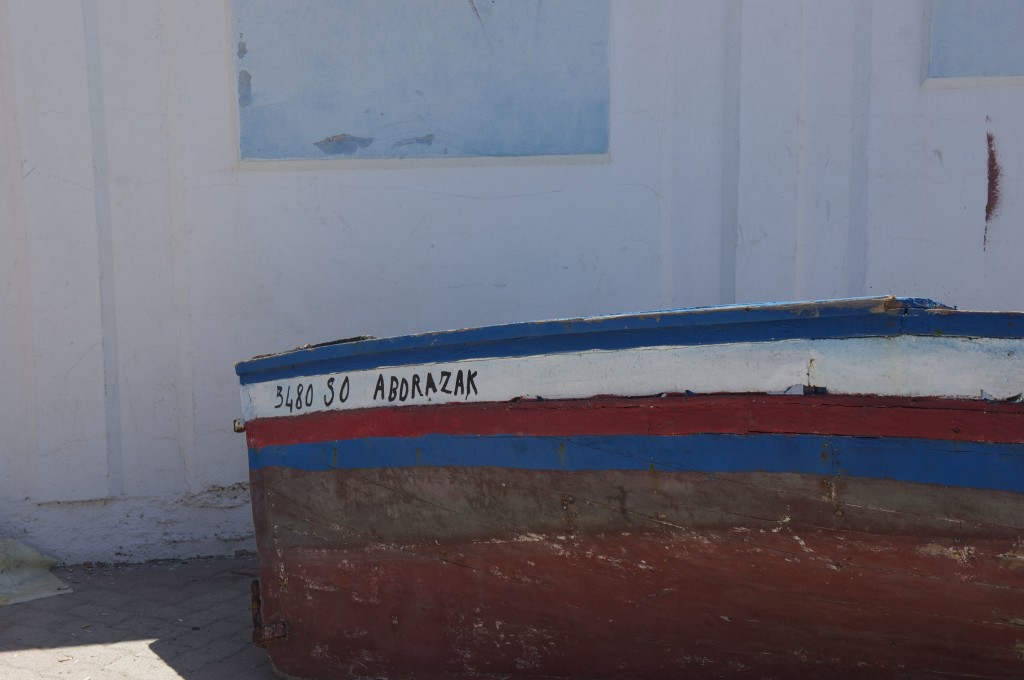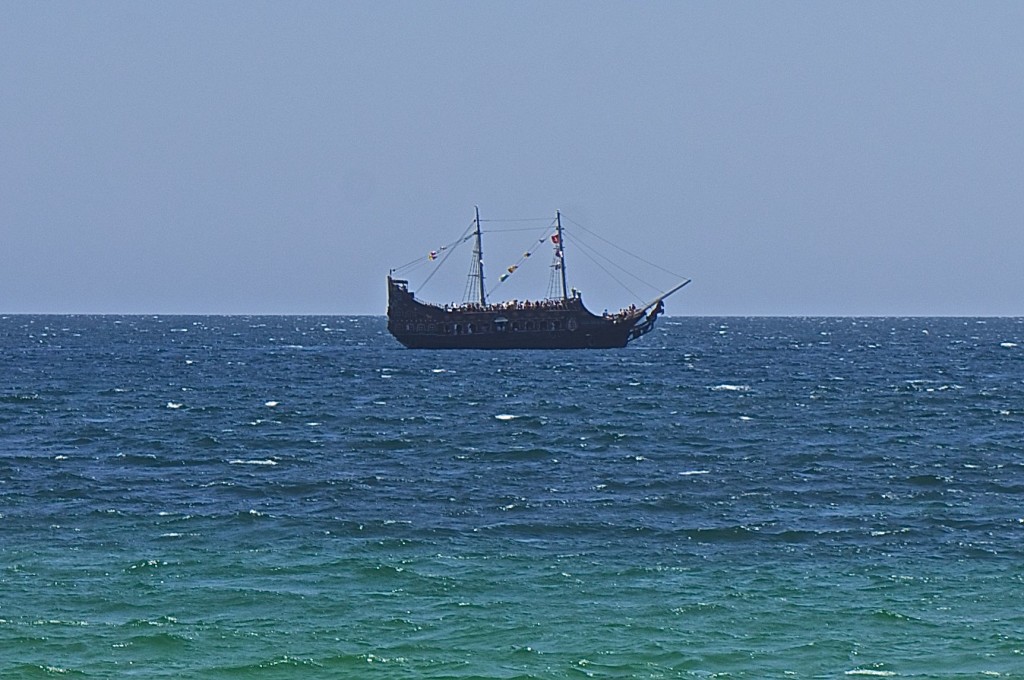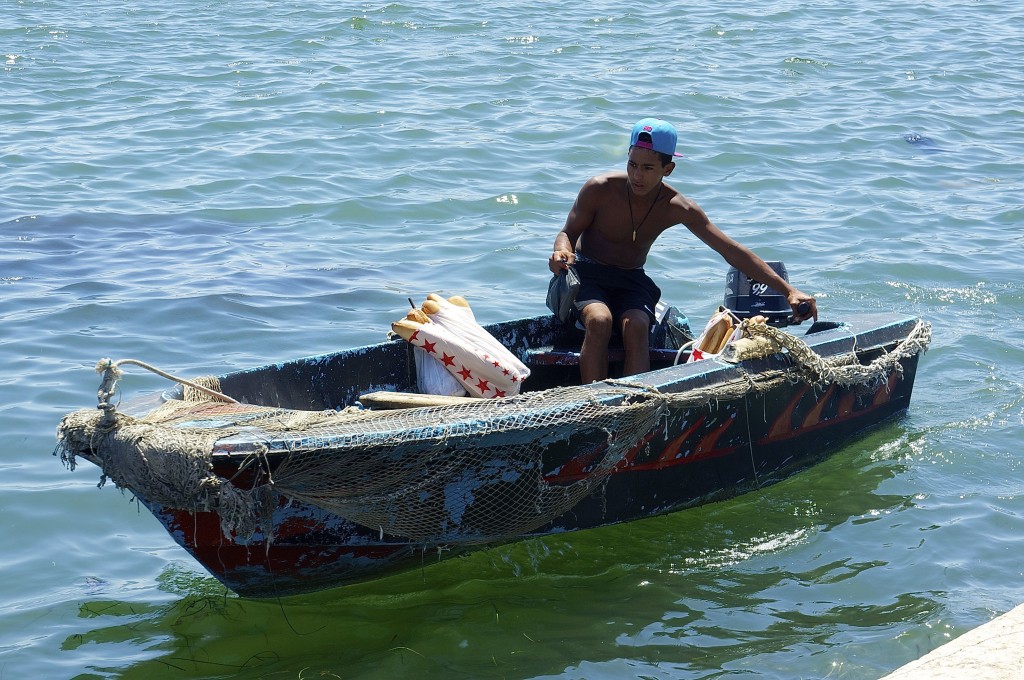 I made my first foray into the medina, a UNESCO World Heritage Site, a huge walled city-within-a-city.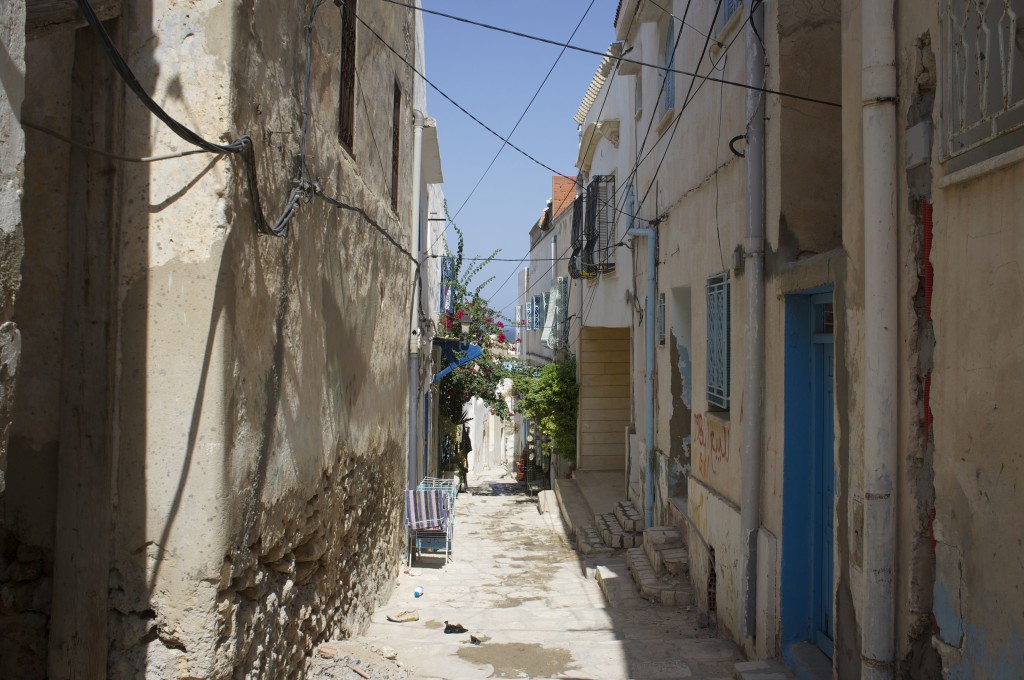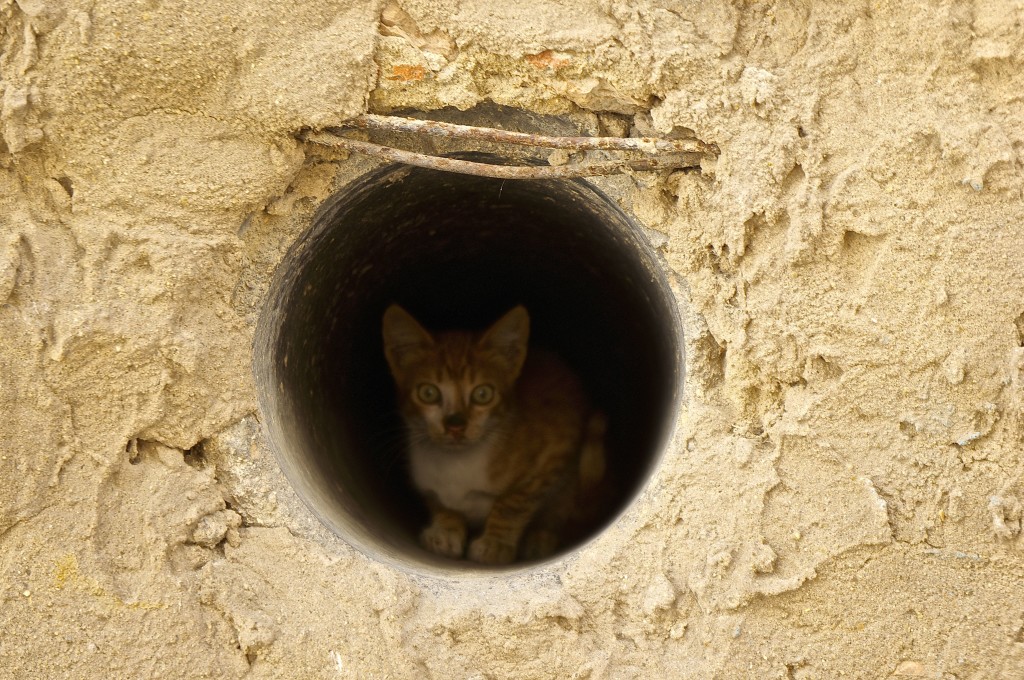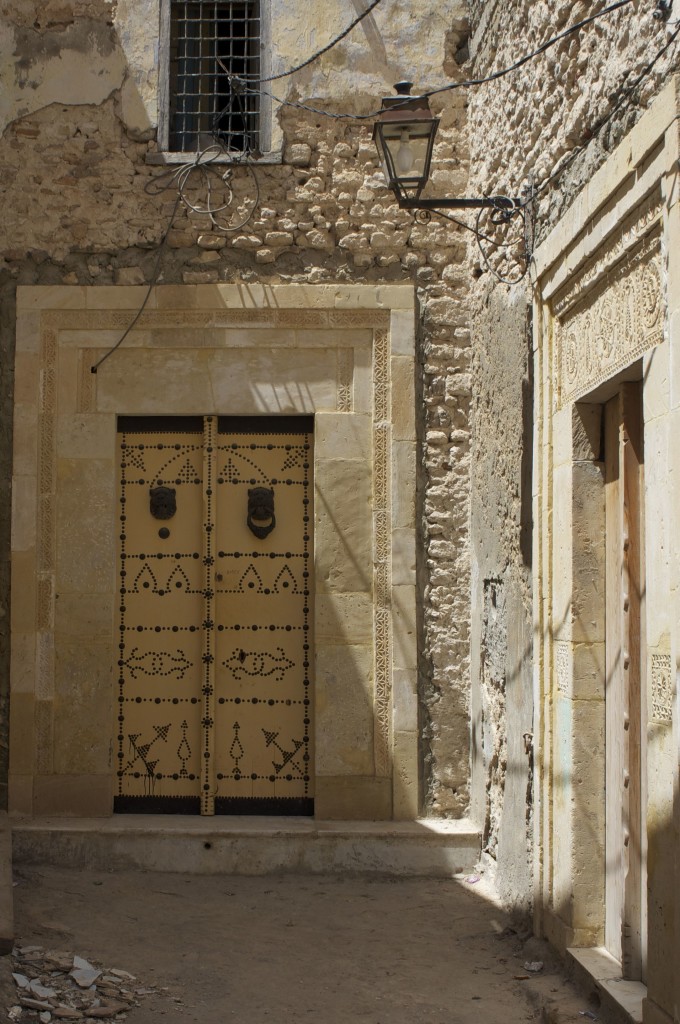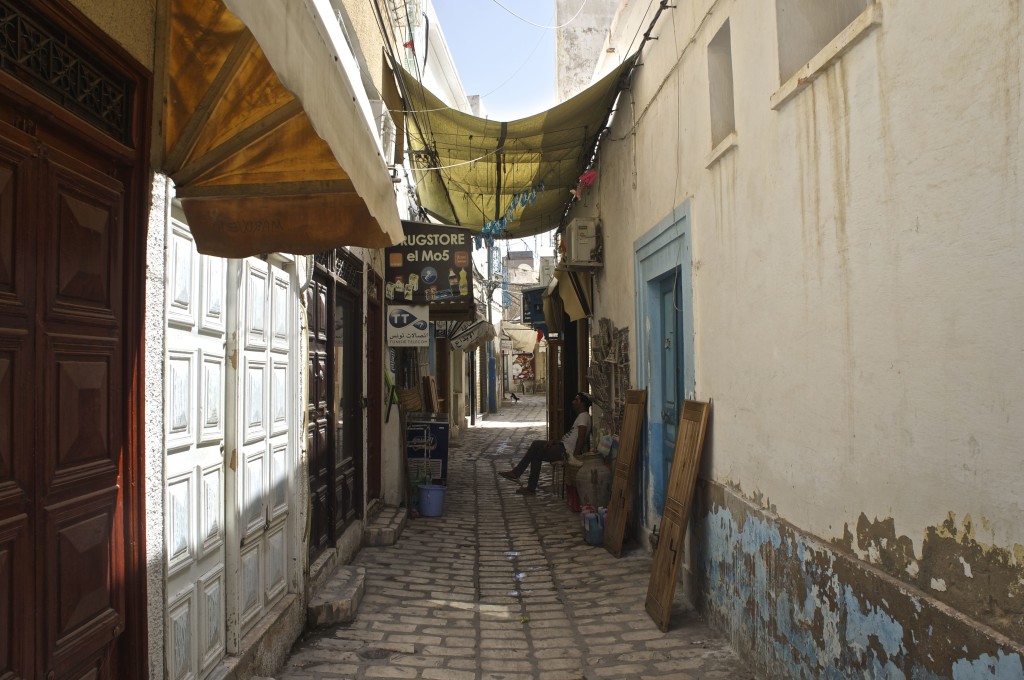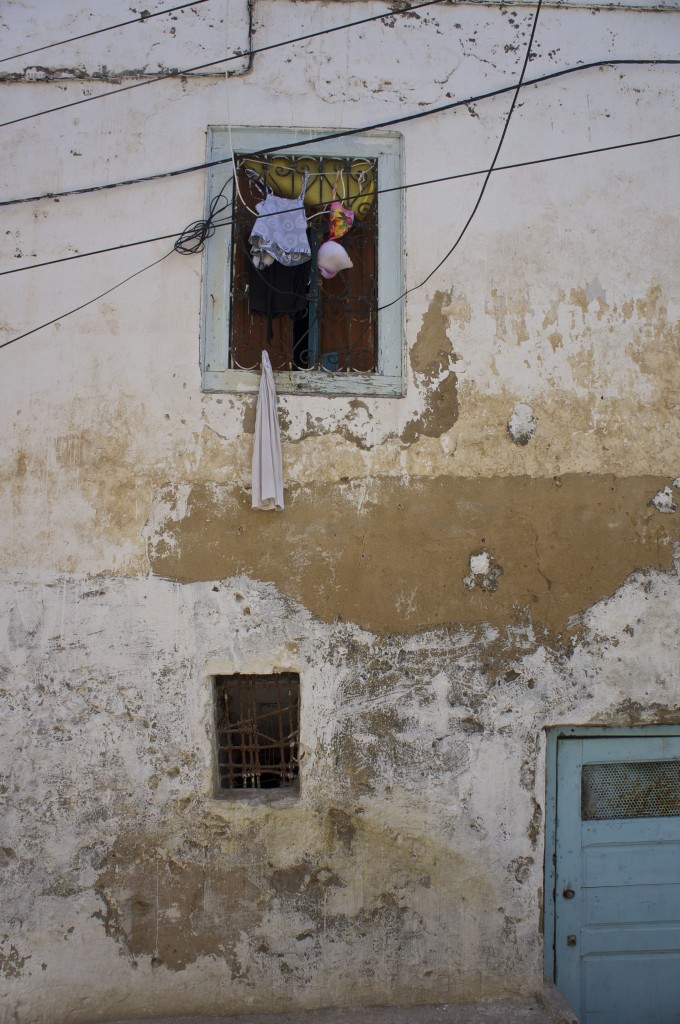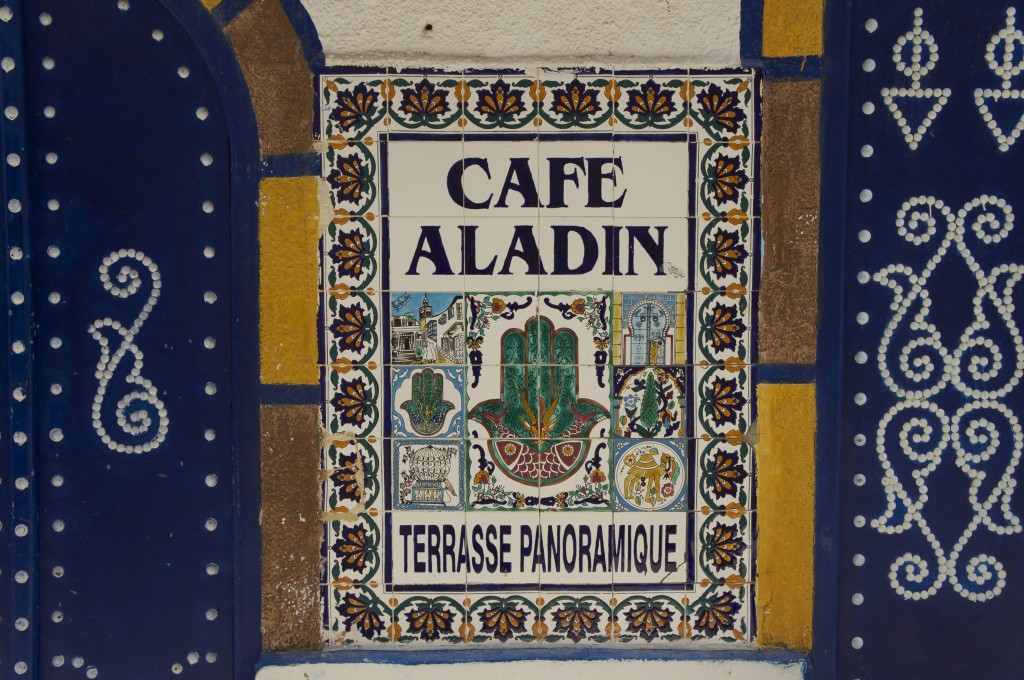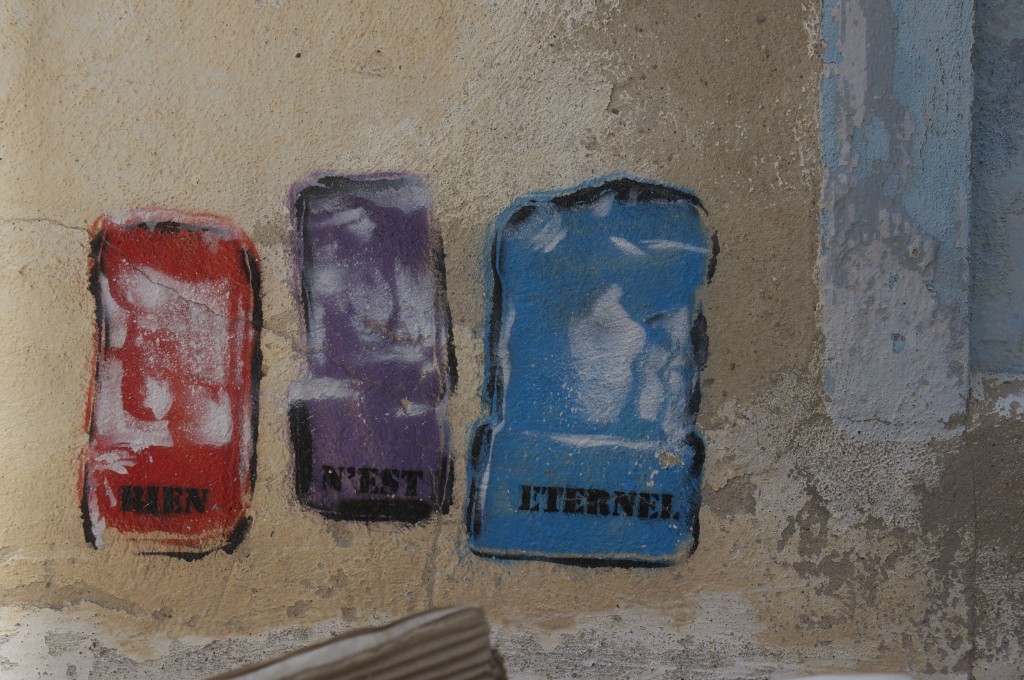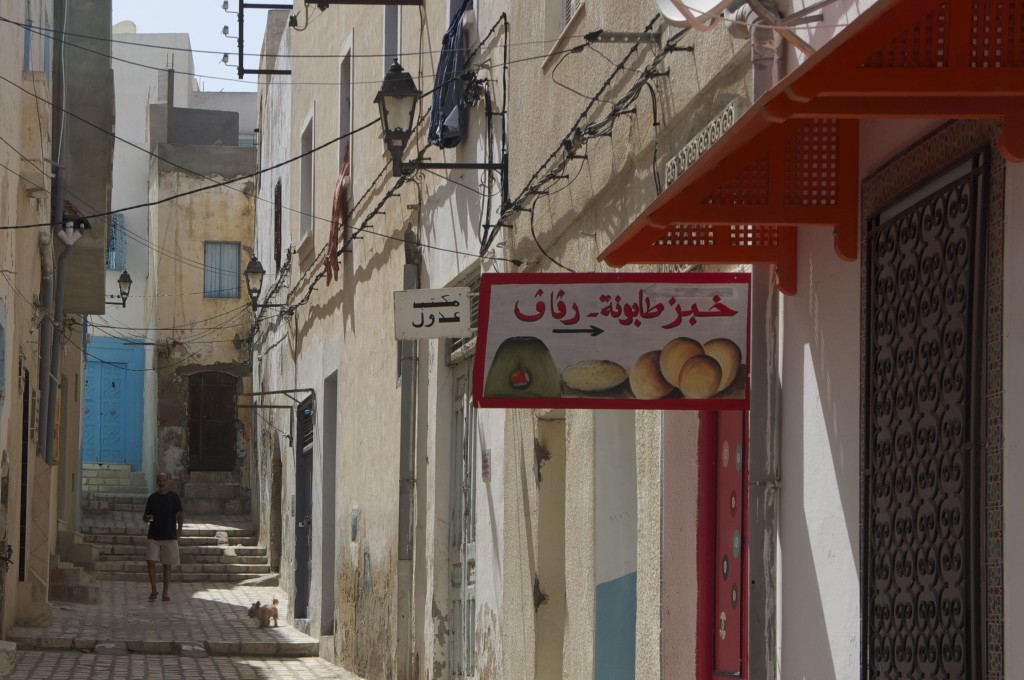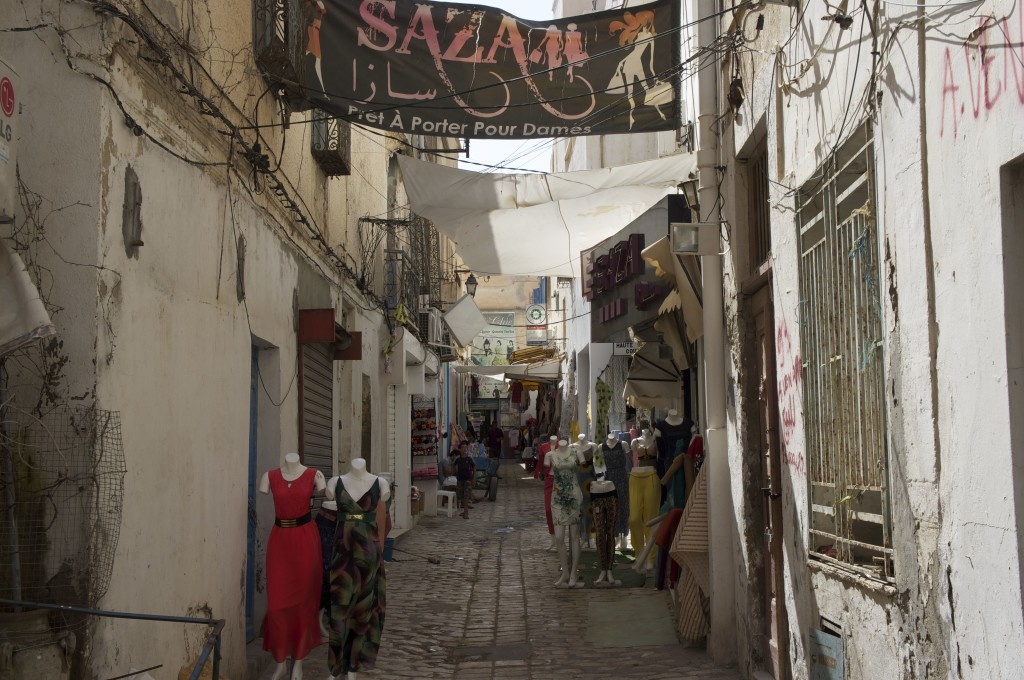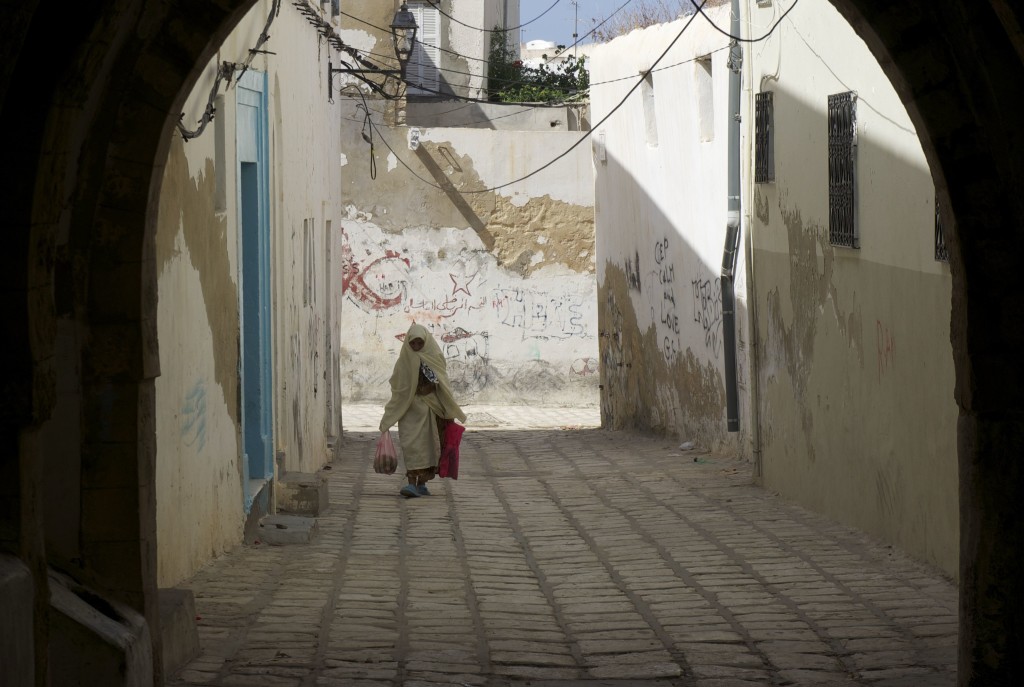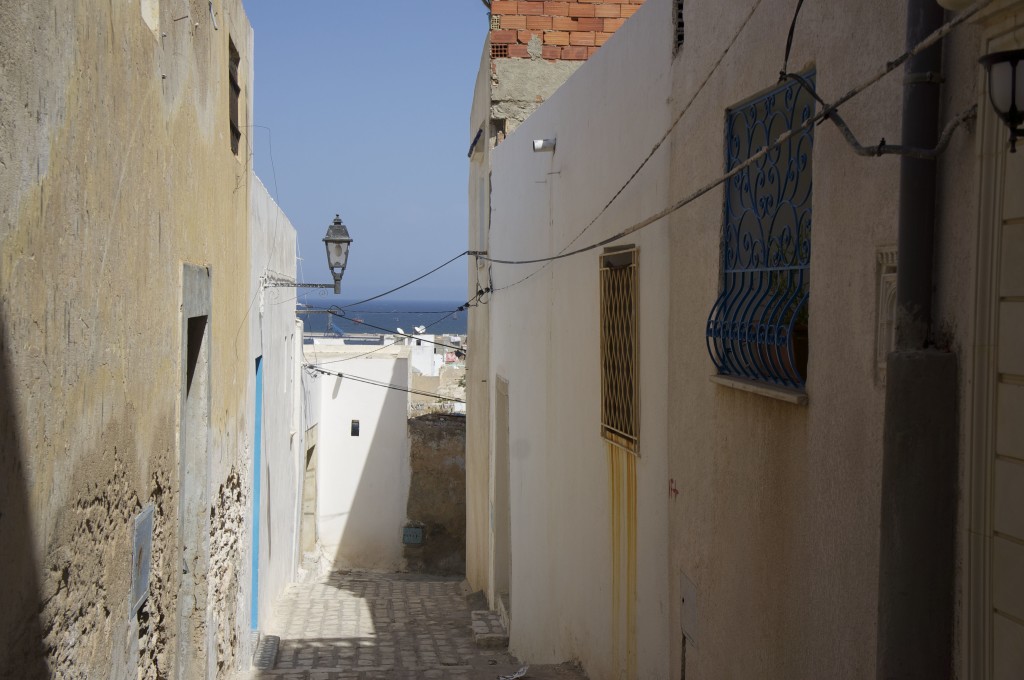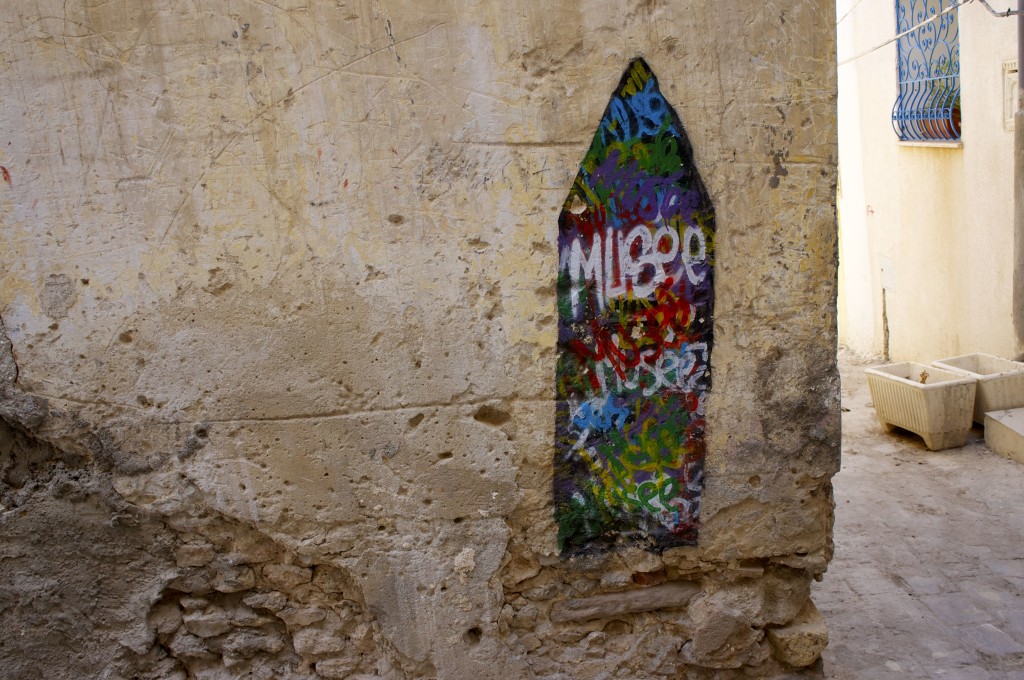 I didn't explore ten percent of it, but I'm sure I'll be back often.
I was here: