I'm now back home in Yuxi after a four-day trip to Hong Kong. My business there was obtaining a Chinese work visa, something I had to leave the PRC to do. The Chinese are very clever about Hong Kong: it's part of China when they they want it to be and it's not when they don't. Kind of like Puerto Rico. Or Guantanamo. For my purposes, Hong Kong is a foreign country, which makes it a perfect destination for a visa run. Of course, since Hong Kong really is part of China, my airfare, hotel bill and fees benefit the whole Chinese economy in a way that they wouldn't if Hong Kong was a truly independent country. As I said: clever.
Early Monday morning, I left my apartment and walked through still-slumbering streets to the "Yuxi Transapertion Center" to hire an intercity taxi. My fellow passengers were an older rural couple dressed like field hands and a stocky twenty-something guy with a mod haircut and rhinestone-studded glasses. After the 80 minute ride to Kunming, I boarded an airport shuttle bus. Three hours later, I was wheels-up on a Hong Kong Express flight east. After clearing customs and immigration, I boarded the train that connects the airport on Lantau to Kowloon and Hong Kong island. At Hong Kong Station, I hailed a taxi. Thus by this declension of car, bus, plane, train, and car did I arrive at the South China Hotel in North Point.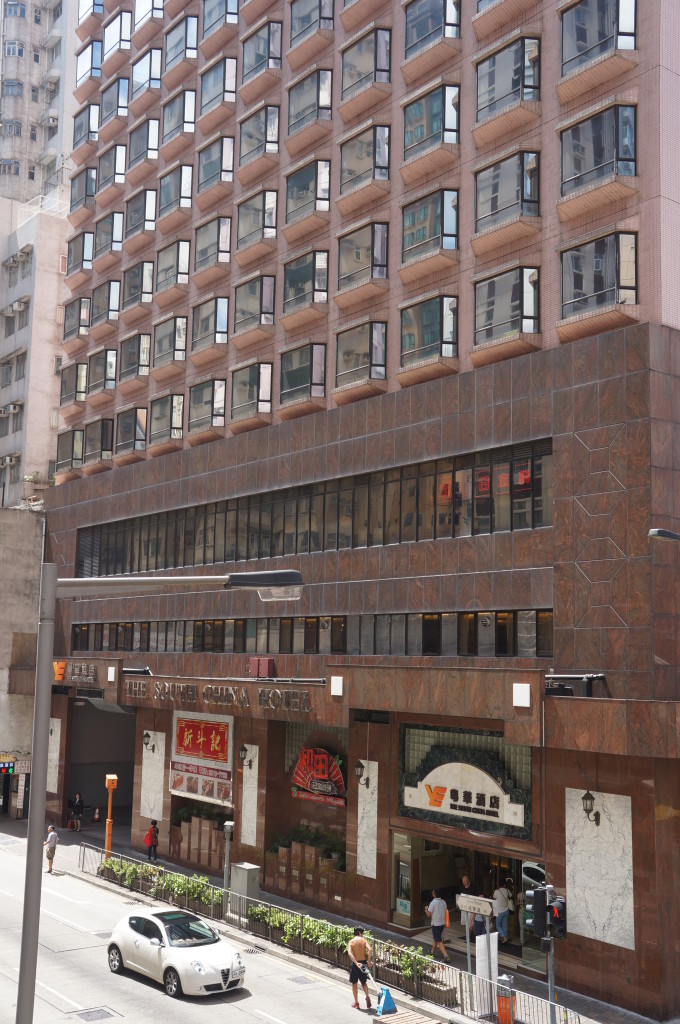 I was here:

View Larger Map
From my room on the 14th floor, I looked out (through dirty windows) across the eastern end of Victoria Harbor onto the Kowloon Peninsula.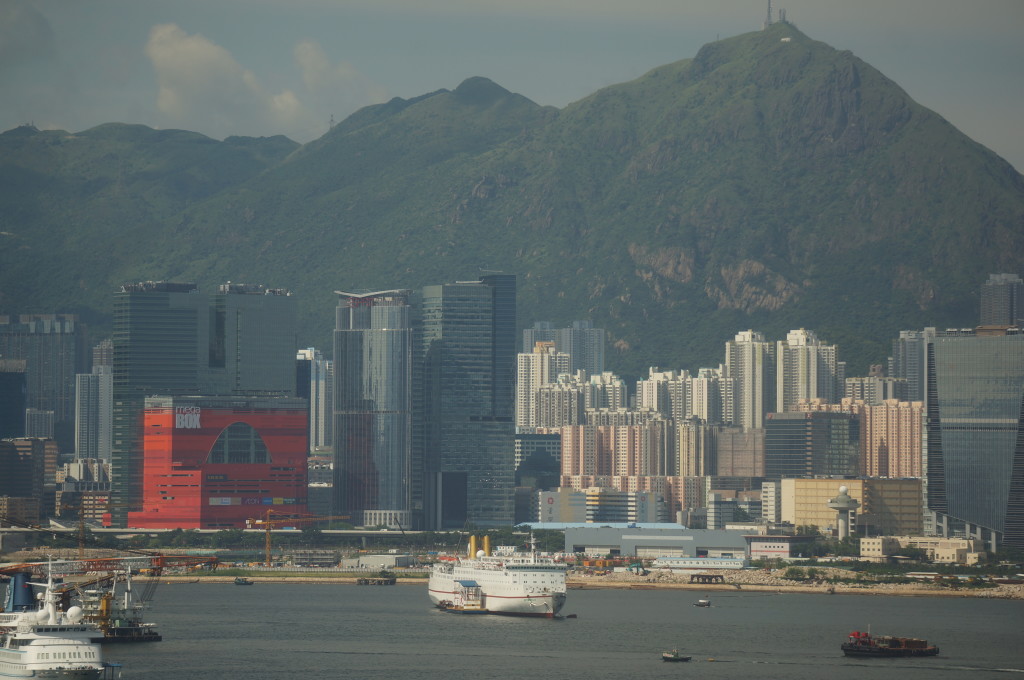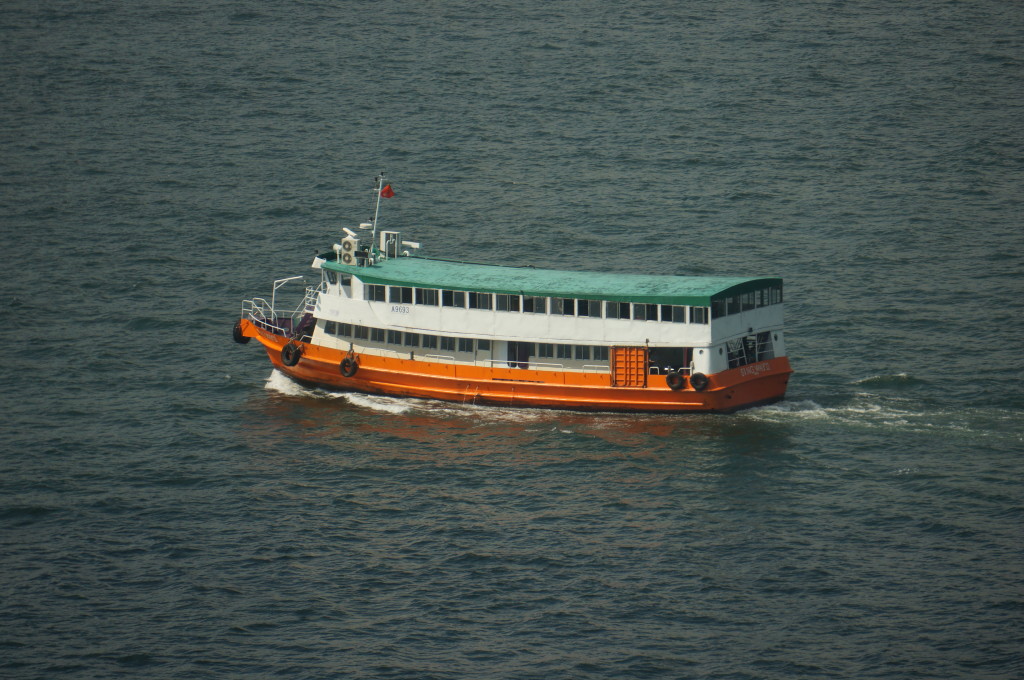 I've been to Hong Kong before, but never to North Point. It's an old Shanghainese neighborhood of shabby apartment towers, wonderful markets, double-decker trolleys, and a few remnants of British colonial architecture. Redevelopment is surely coming; there are already some more contemporary and aesthetic skyscrapers here, and the abundance of construction cranes presages more to come.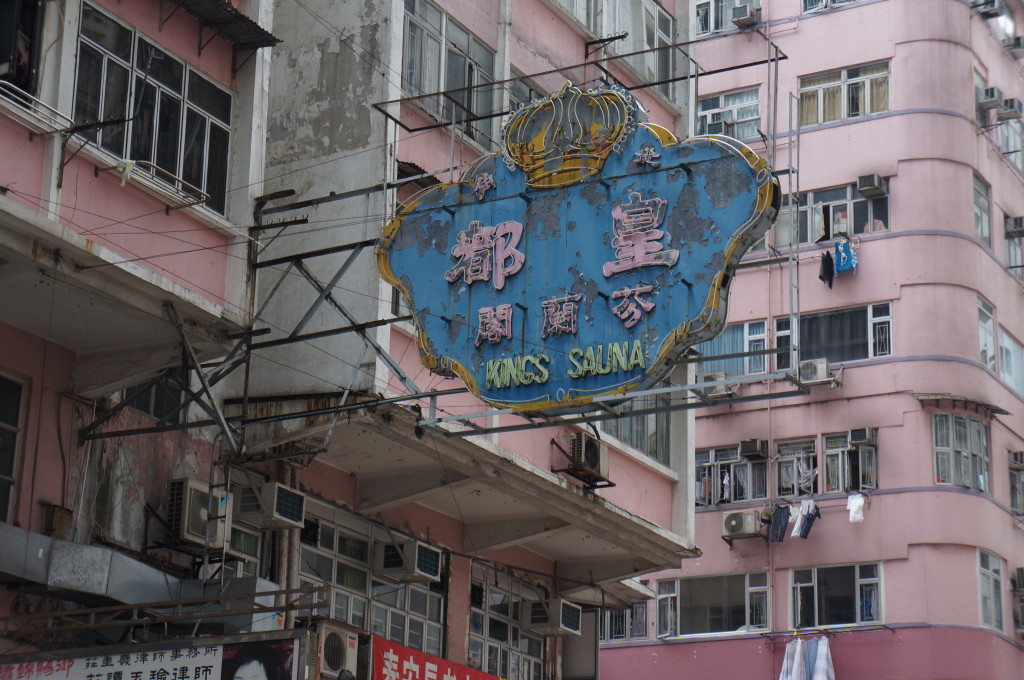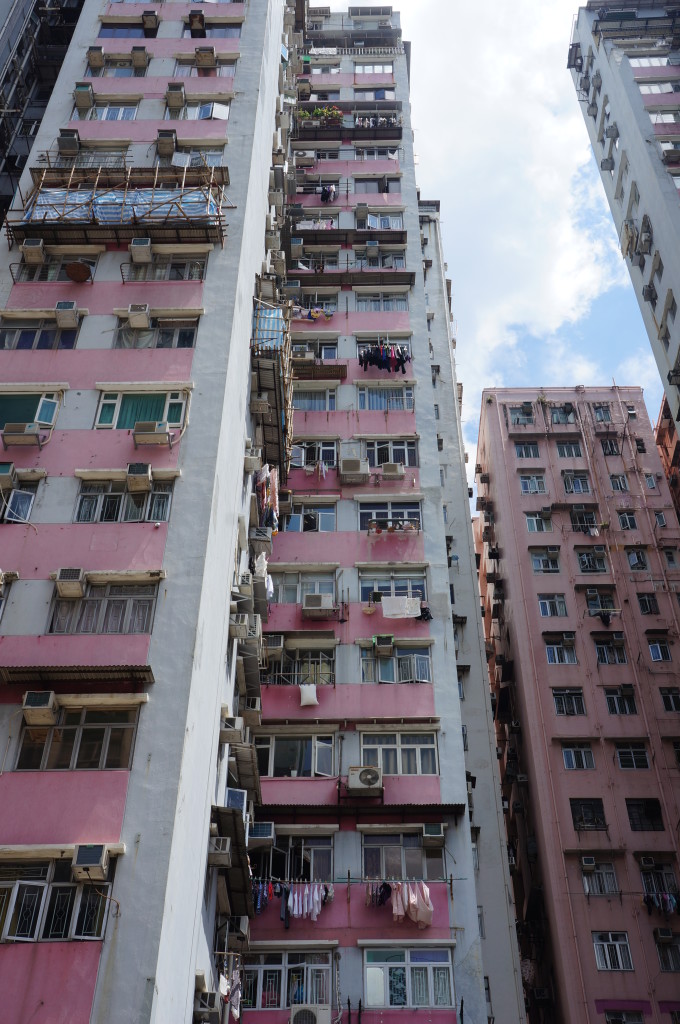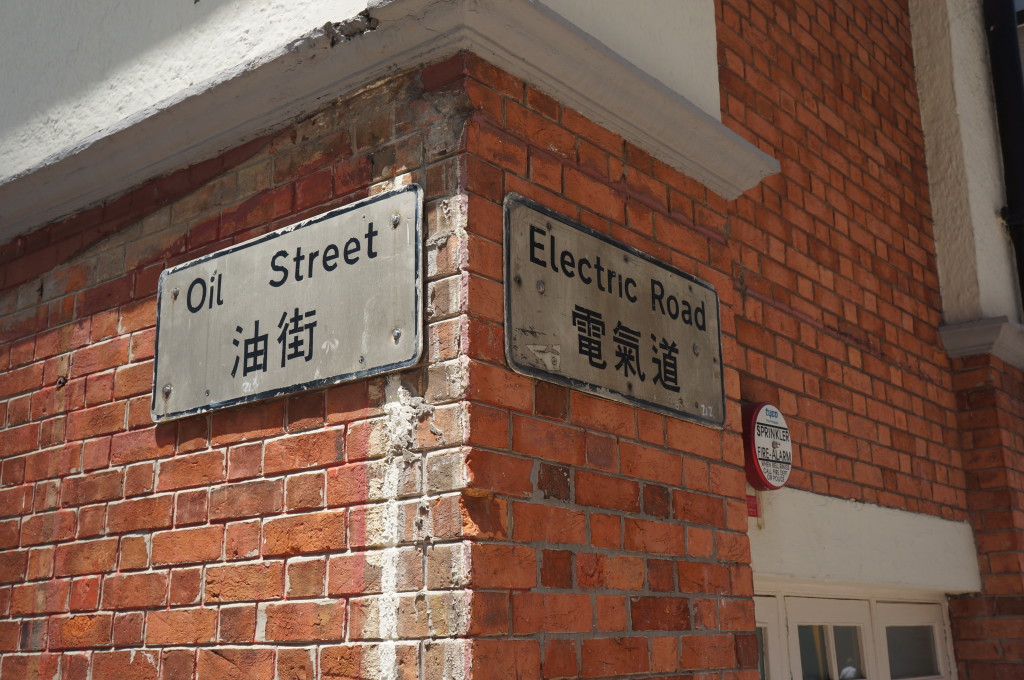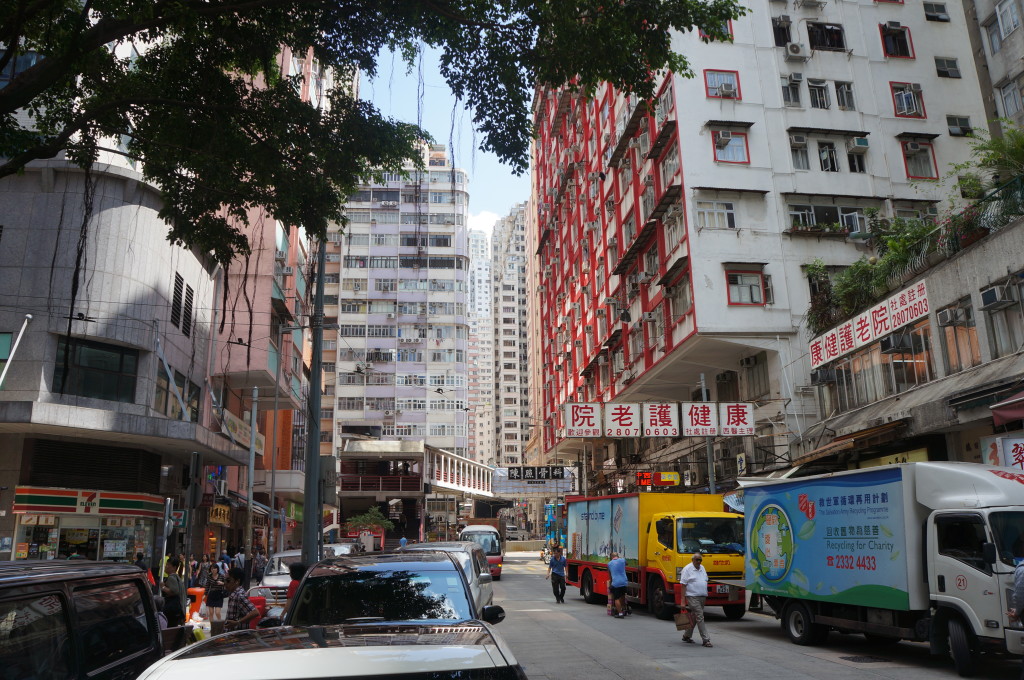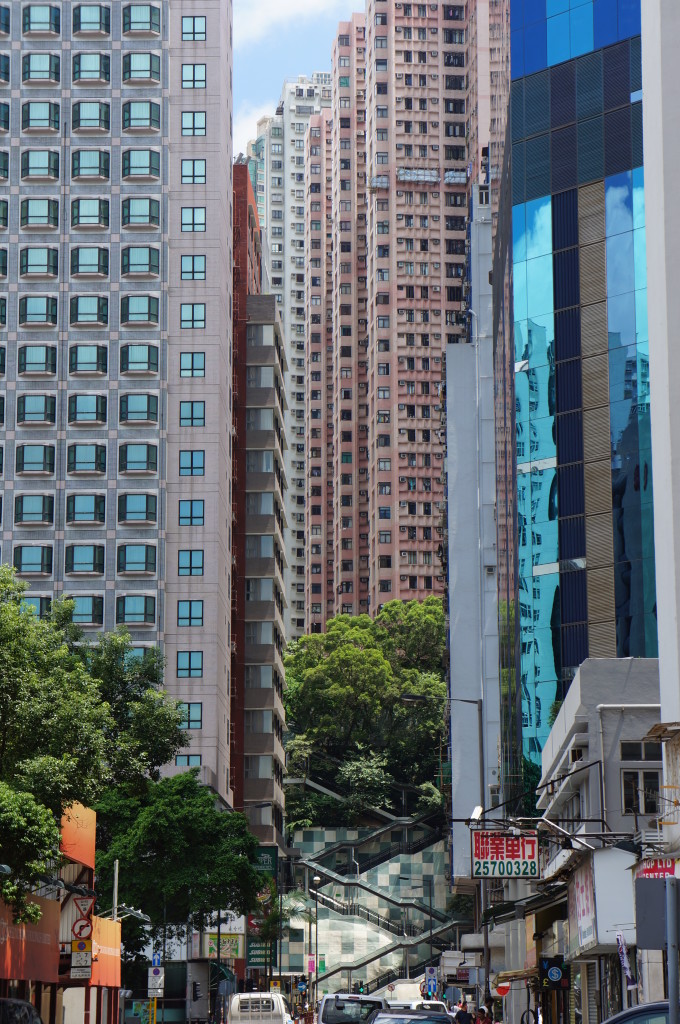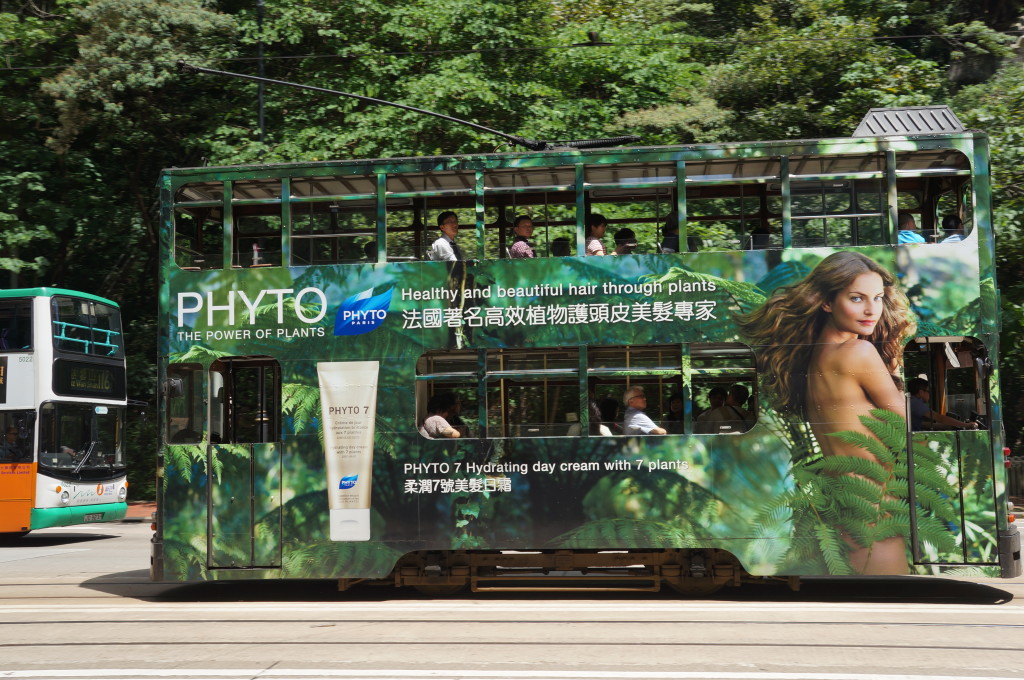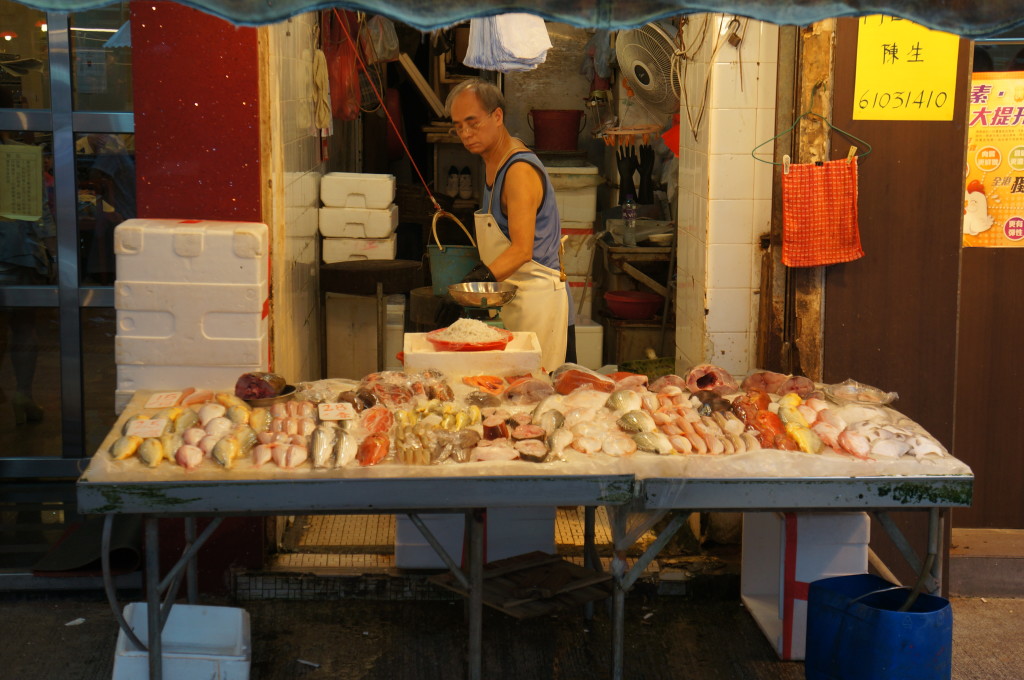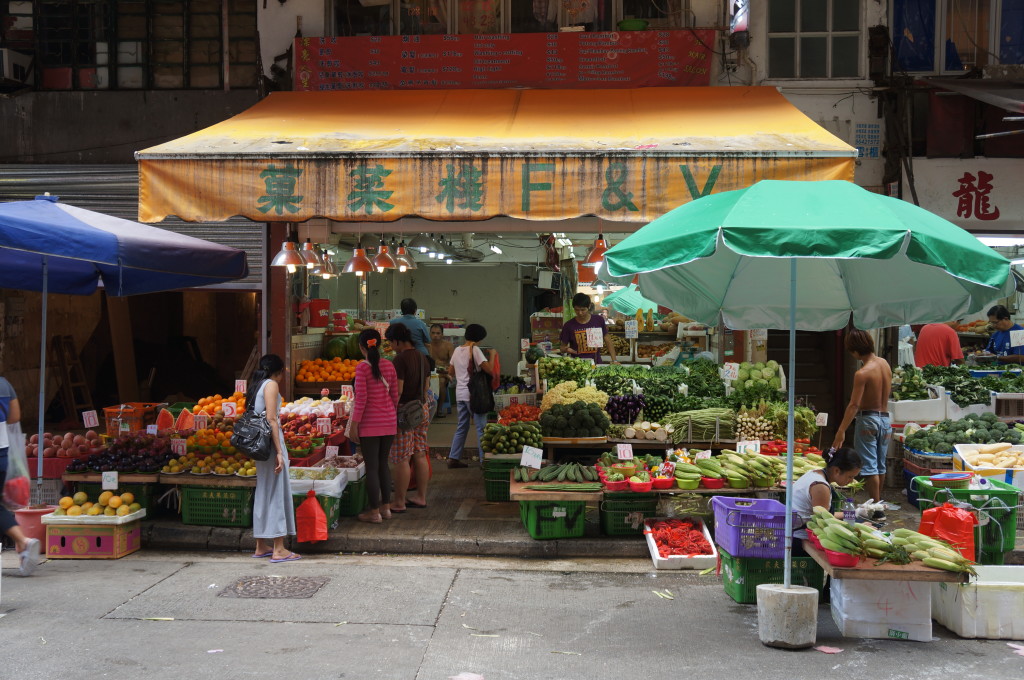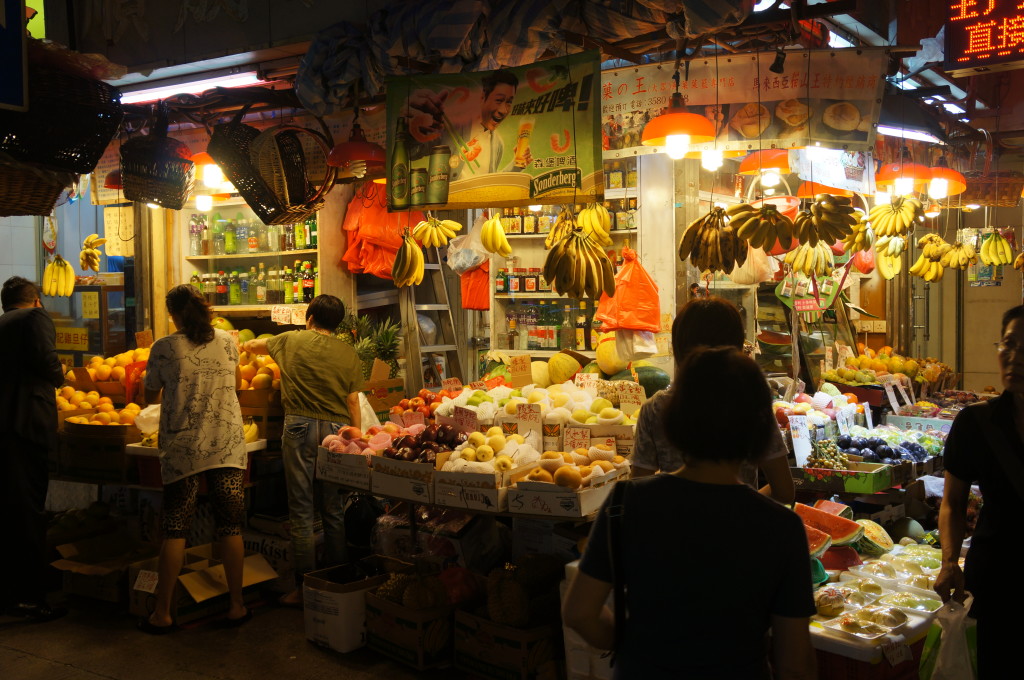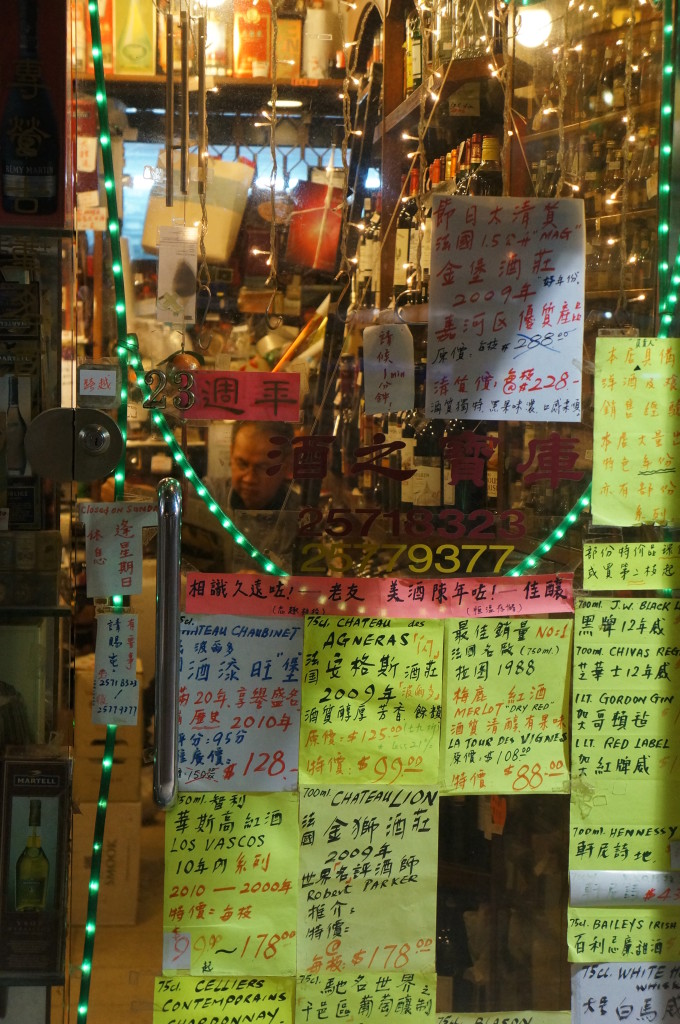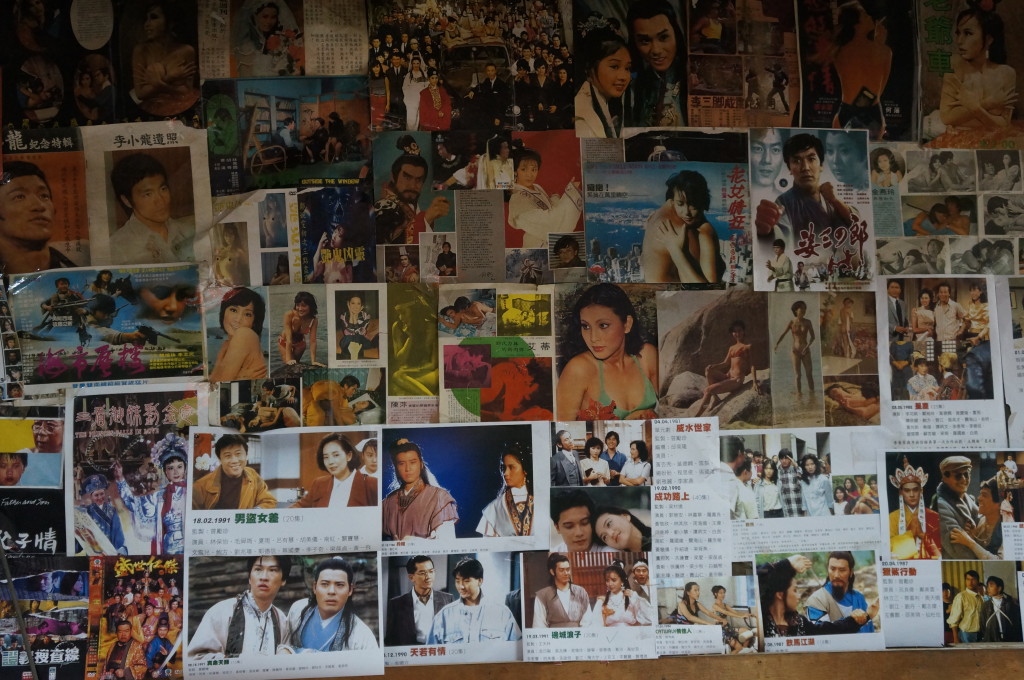 On Tuesday morning, I joined a long queue at the "China Resources Building"–essentially the PRC's embassy in Hong Kong in all but name. The line was Chinese in length but moved with Hong Kongian efficiency. Soon I was handing a packet of 23 documents (passport, health certificates, visa application, diplomas, transcripts, teaching contract, CV, photographs, proof of insurance, criminal records checks, and Chinese translations of all the above) to a pretty young woman who examined and cross-checked each one with a meticulousness that made the 15 minutes I was there feel like an hour. Finally, she said she would be cancelling my old tourist visa and that I could pick up my new work visa the following morning. I left feeling largely relieved, a feeling that became complete when I returned on Wednesday. Mission accomplished: at long last, I now am the holder of a Chinese work visa.