There are always some photographs and memories that don't fit neatly into a trip's narrative.
These three photos were taken in or near Taksim Square. There is an old funicular line that still carries people up and down the hill from the sea.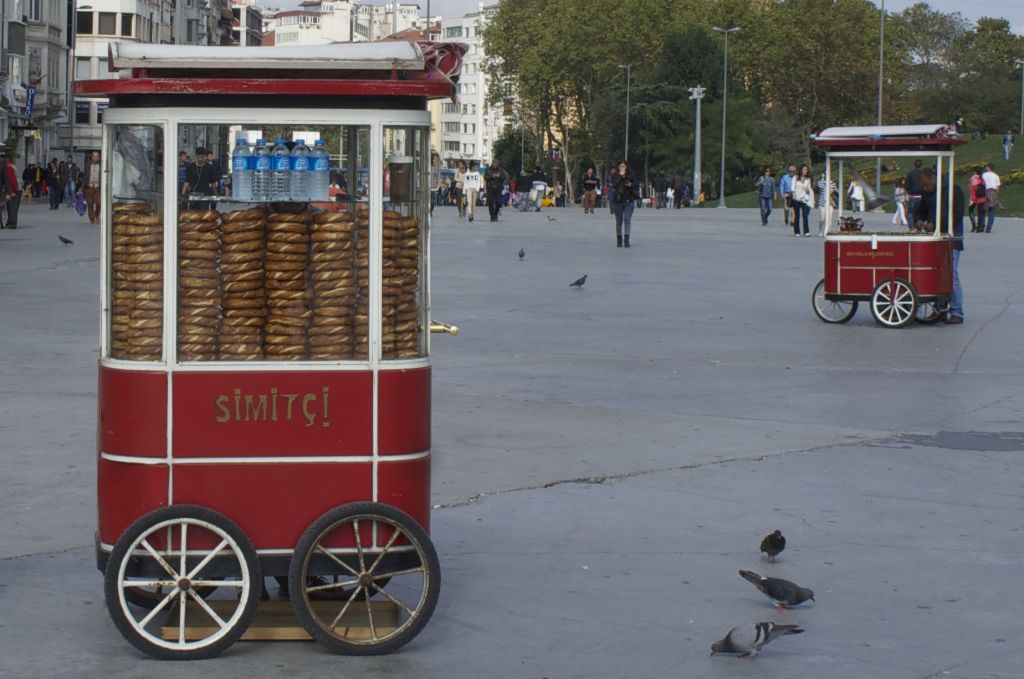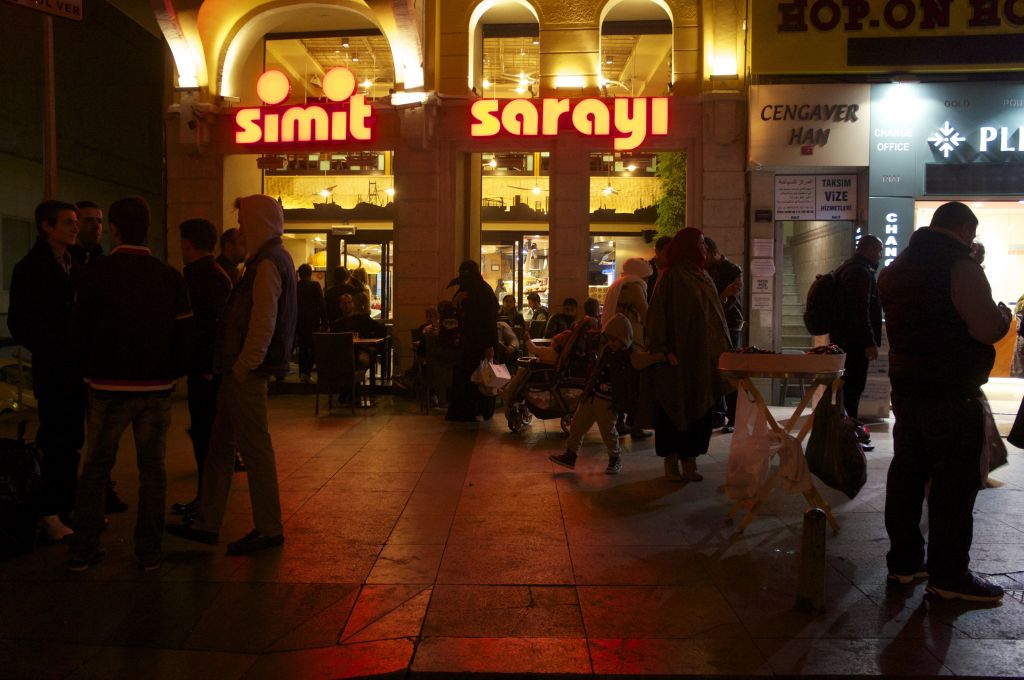 I took these two photos because the clapboard buildings remind me of the architecture of northern New England. These buildings would not be out of place in Waterville, Maine (although Waterville doesn't have Roman aqueducts).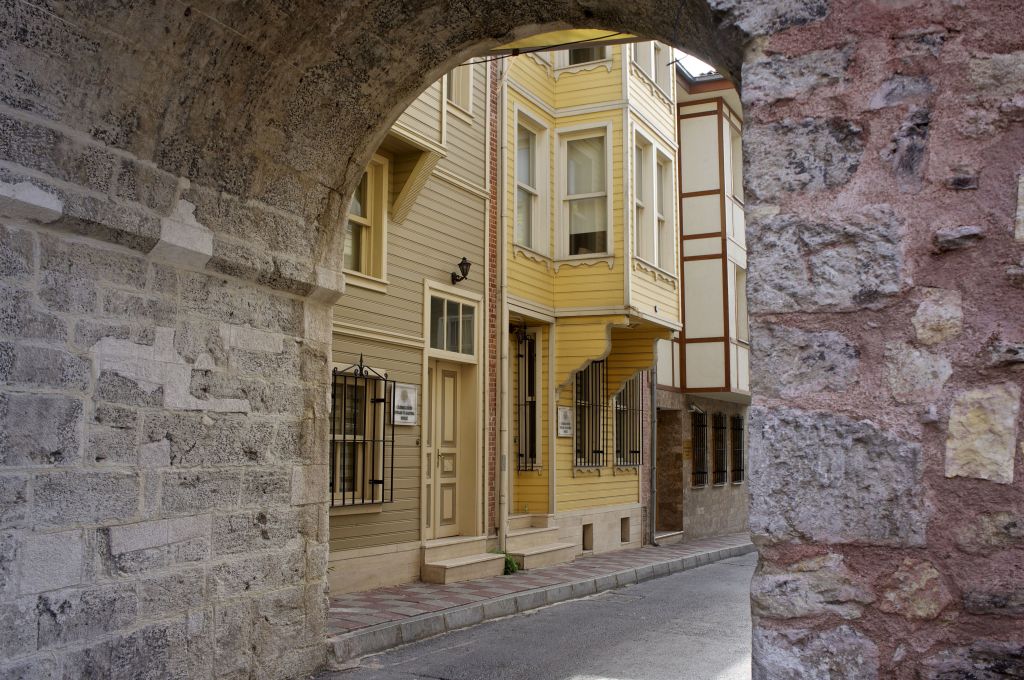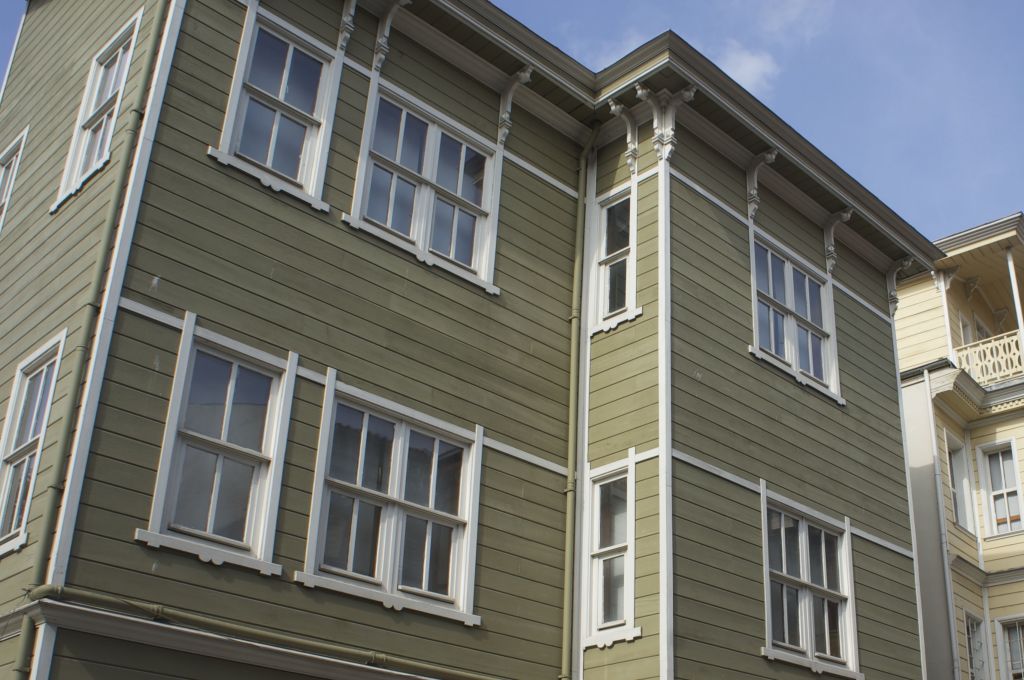 So farewell to Istanbul. I'll be back, probably around Christmas.