The Blue Mosque, the Haggia Sophia, and the Grand Bazar: the big three Istanbul tourist attractions are all located in the Sultanahmet neighborhood. But at the time I was there, the Haggia Sophia and the Grand Bazar were closed for Eid weekend. So I wandered around the area, seeing what I could see. It's definitely touristy, but still well done.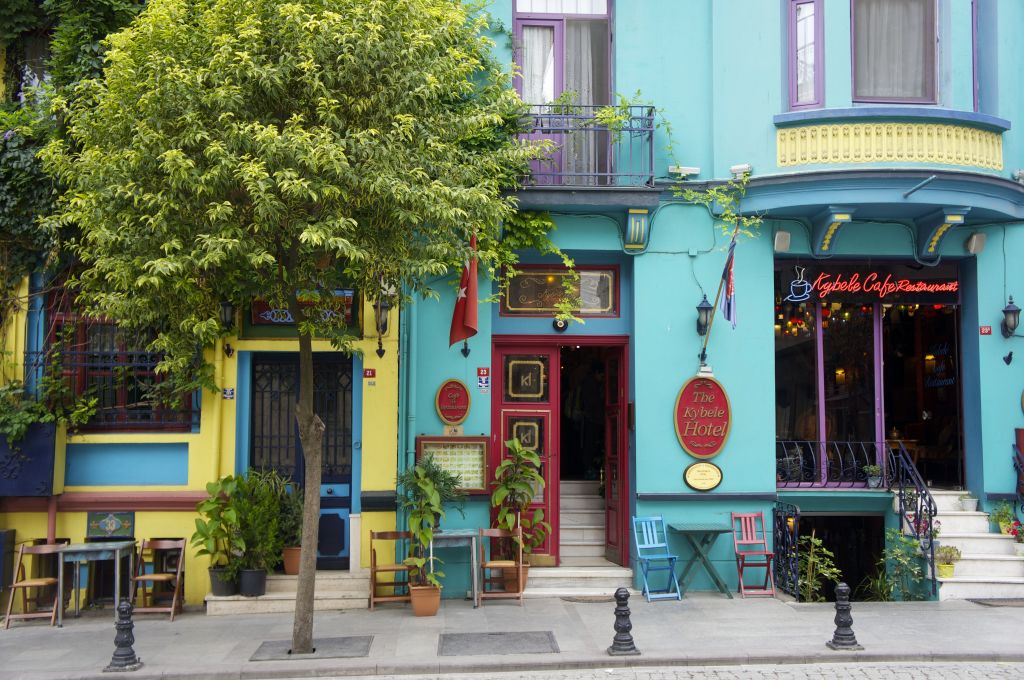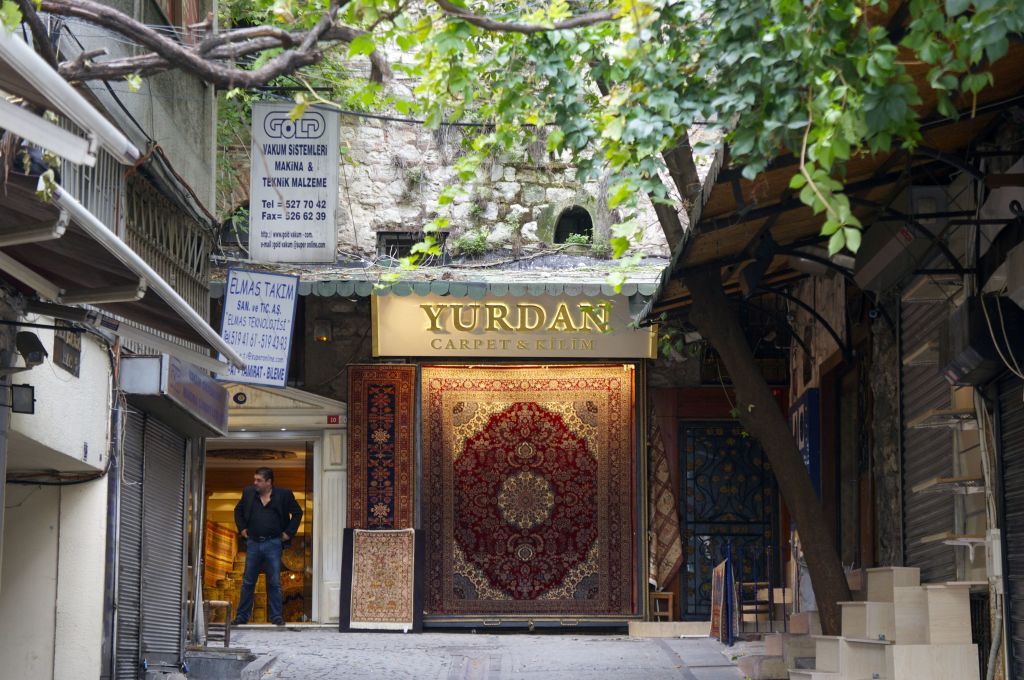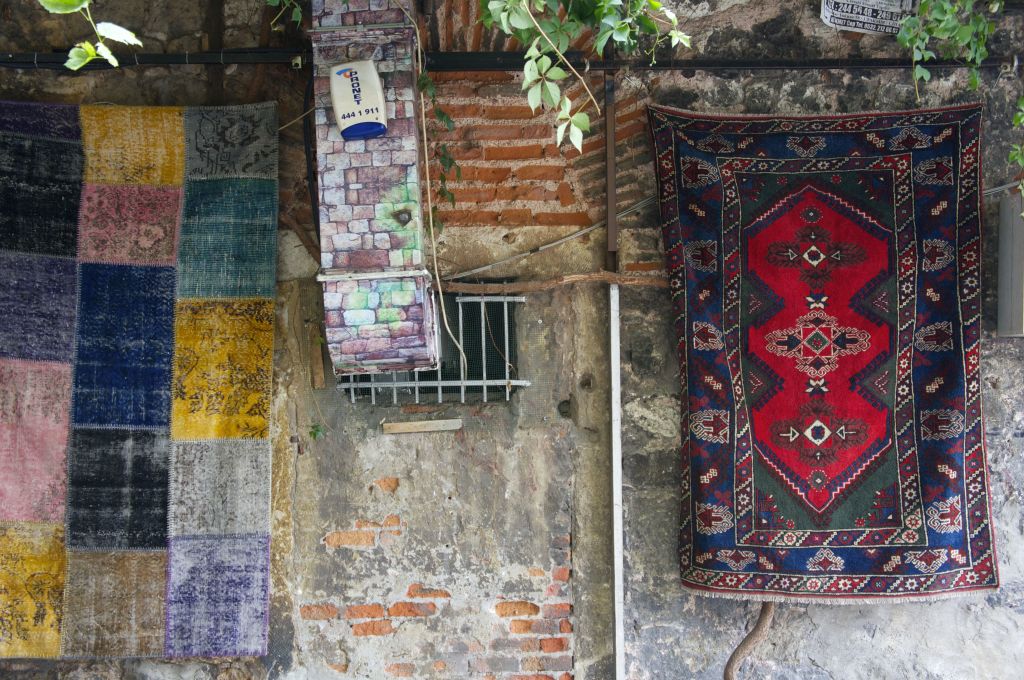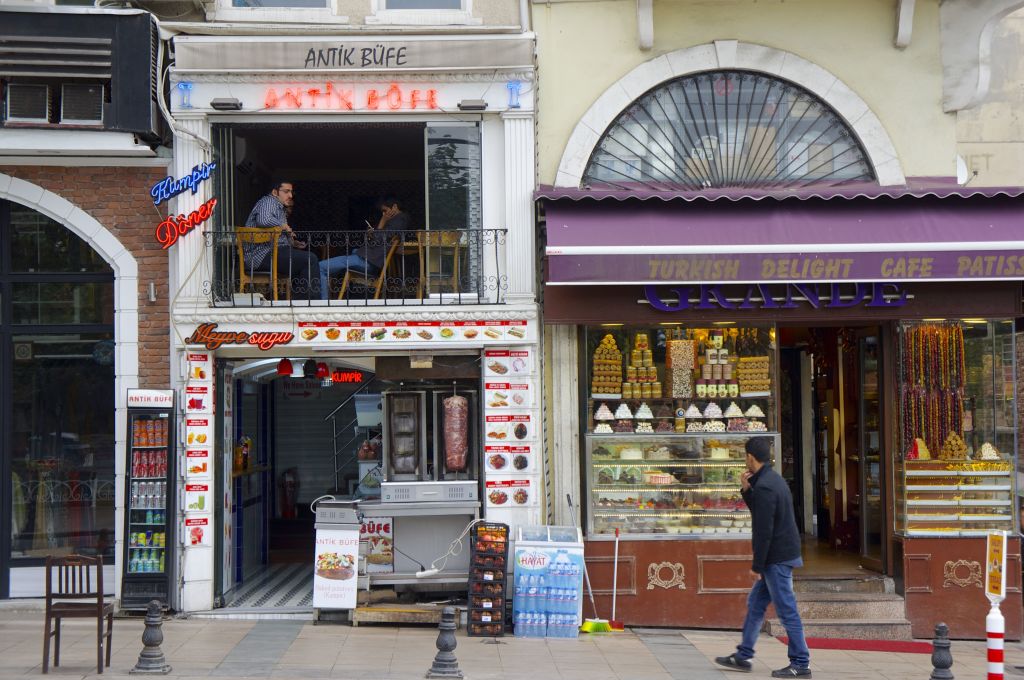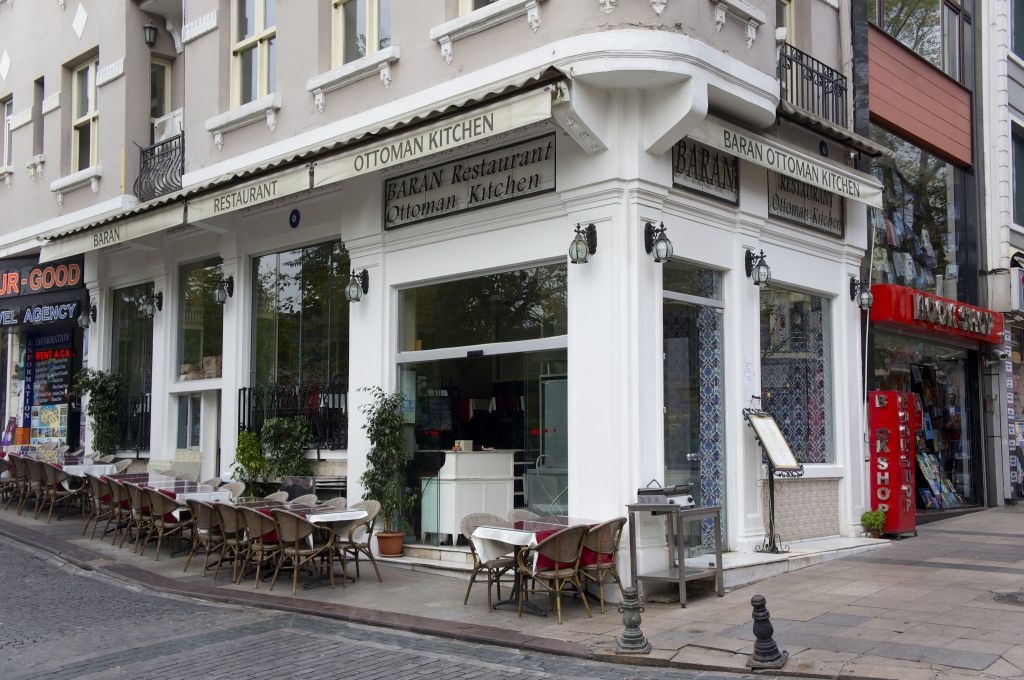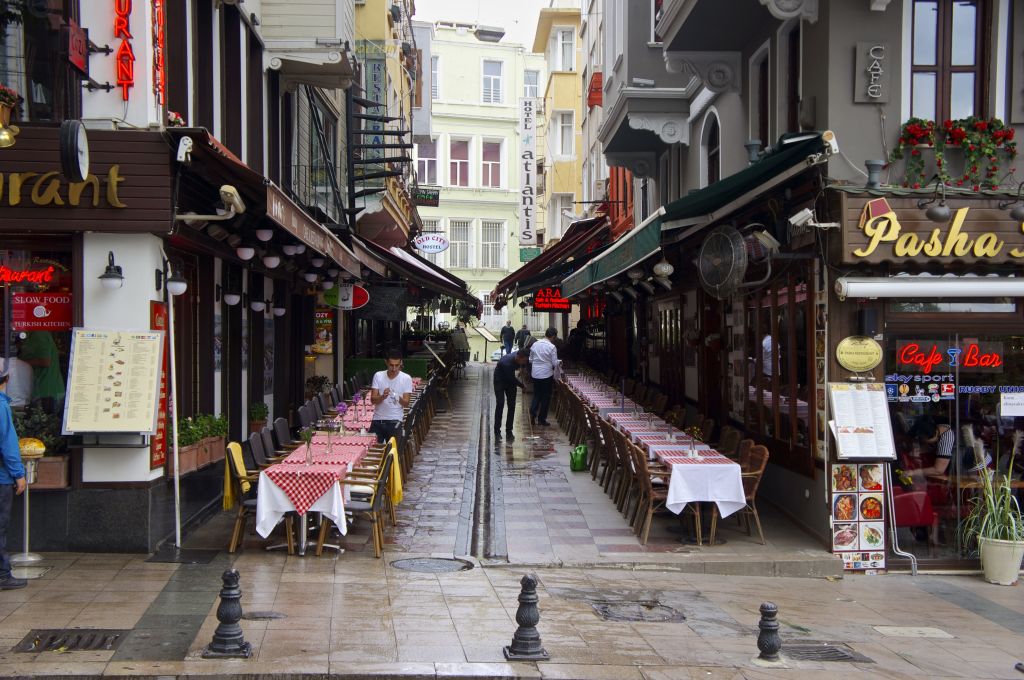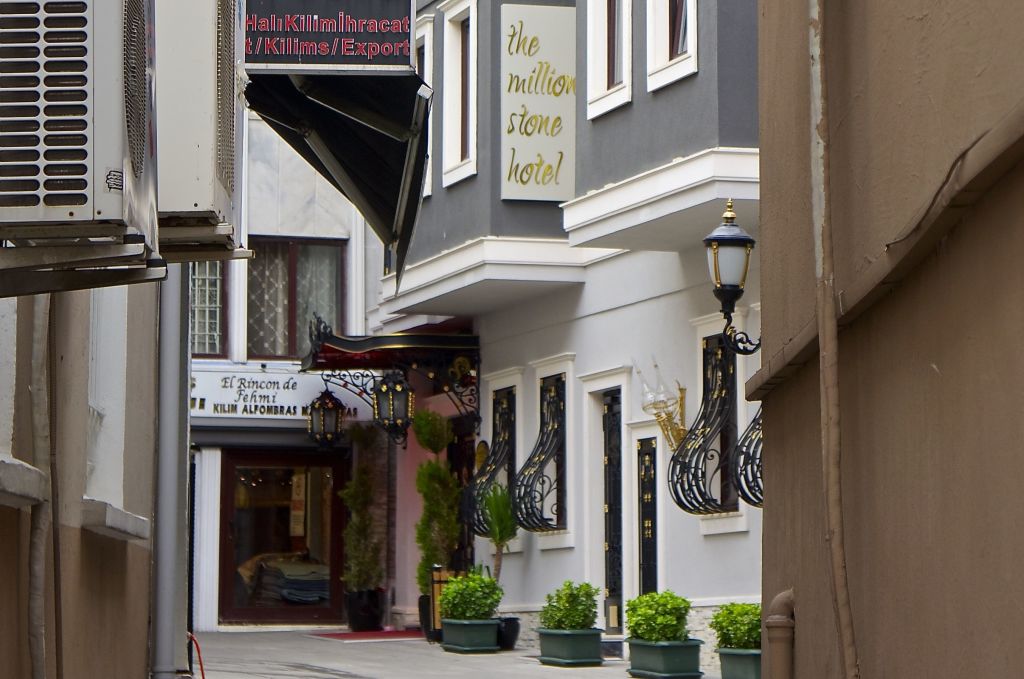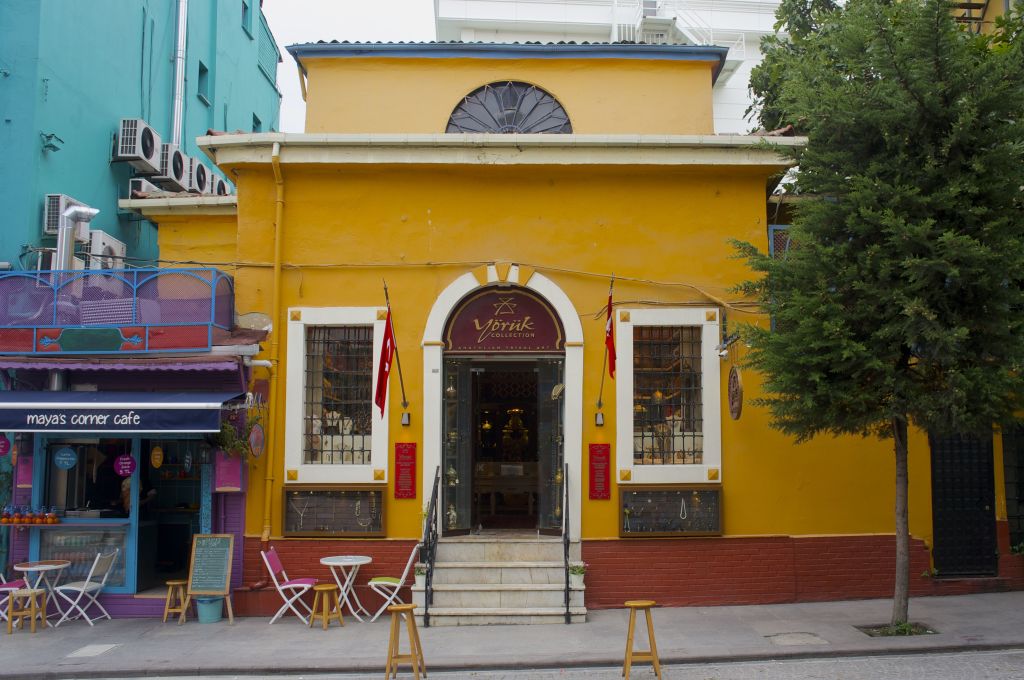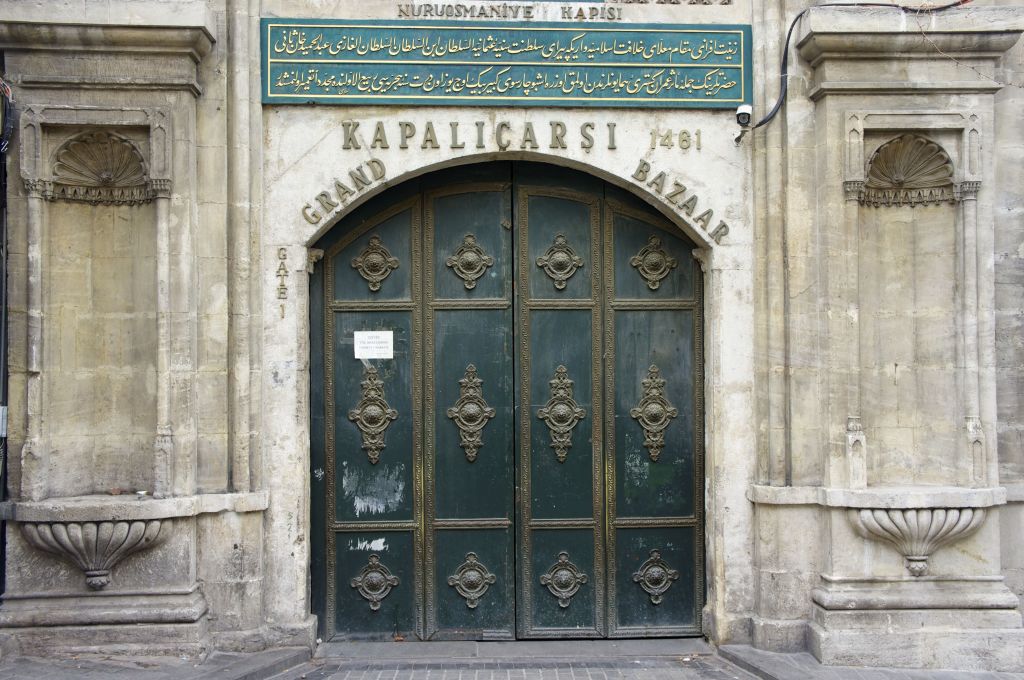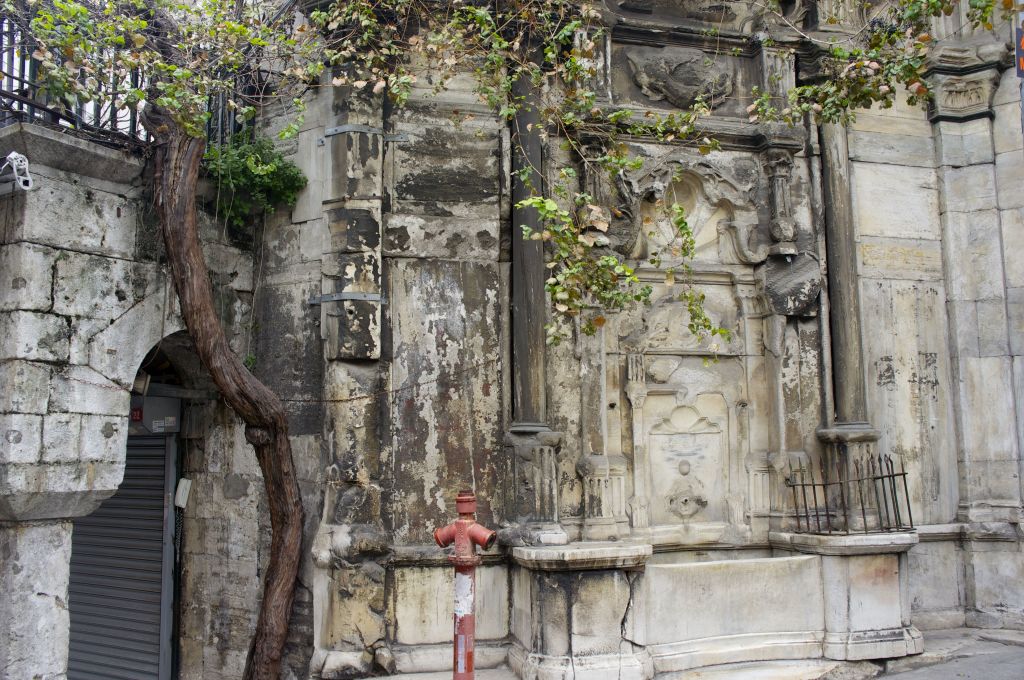 I decided that when I die, I'd very much like to have a gravestone like this (although possibly with a Golden Retriever instead of a lion).
I was able to walk around the exterior courtyards of the Blue Mosque, but there was a two-hour wait to get inside. With my time so limited, I decided to forgo such a visit this time, but still got a few photos.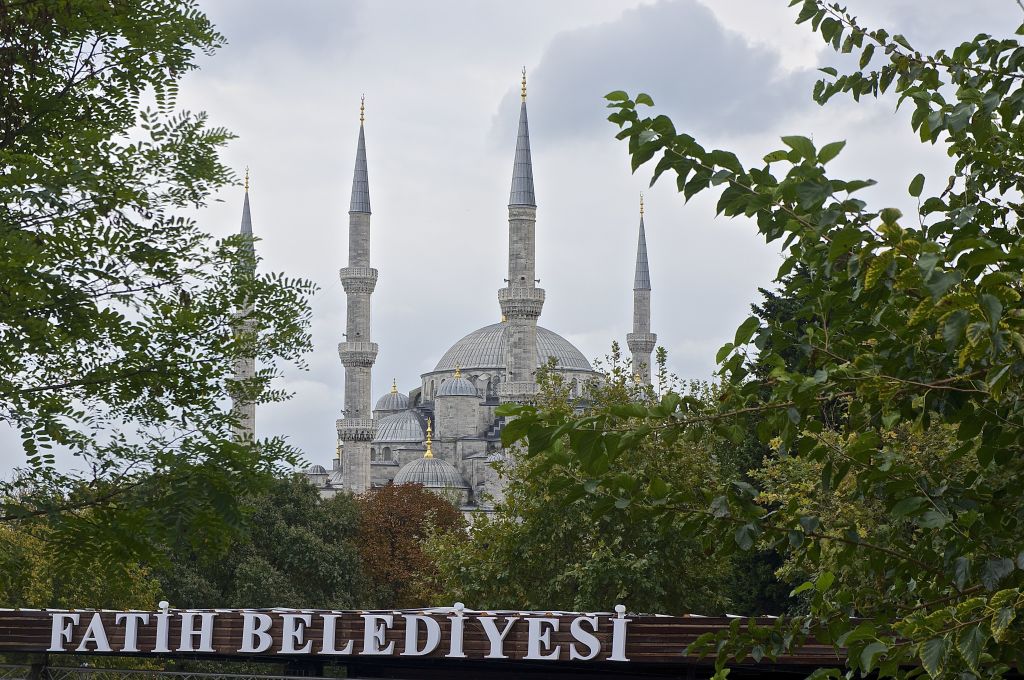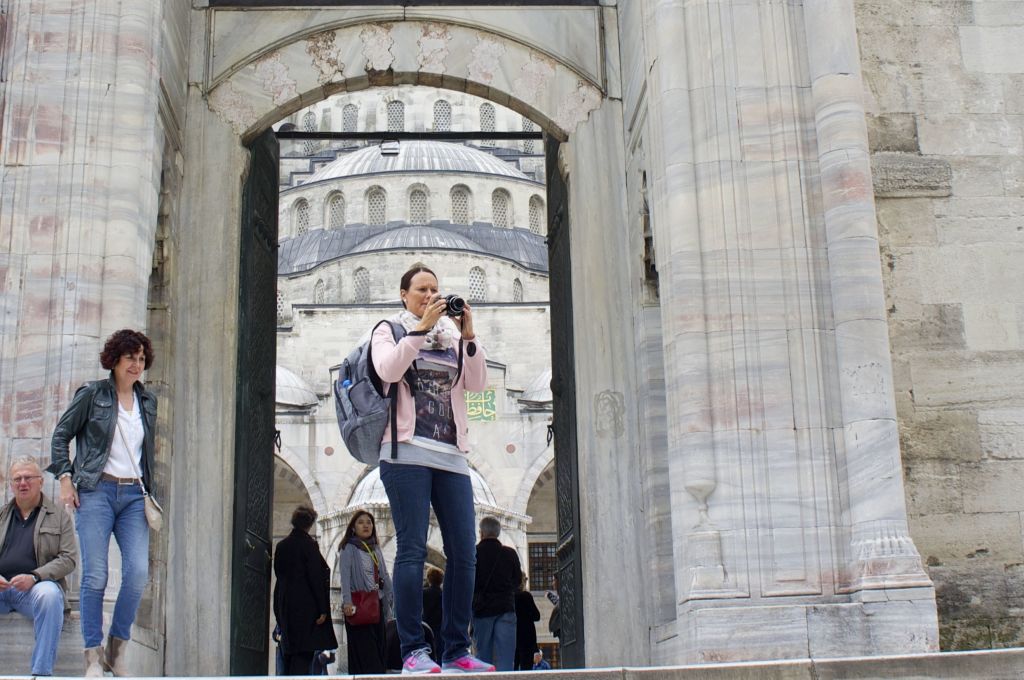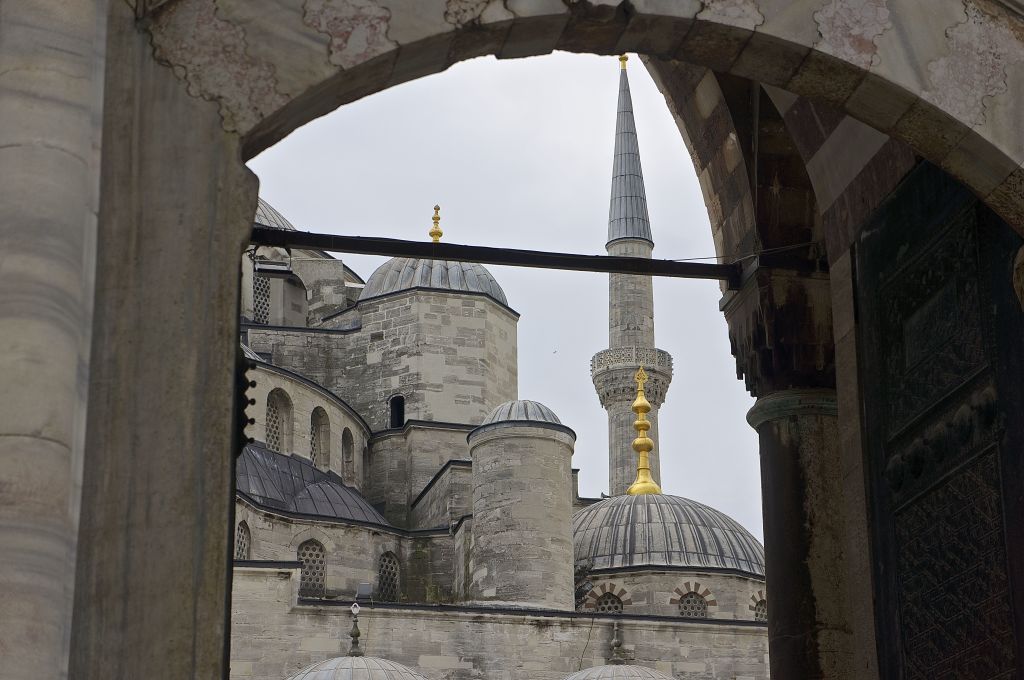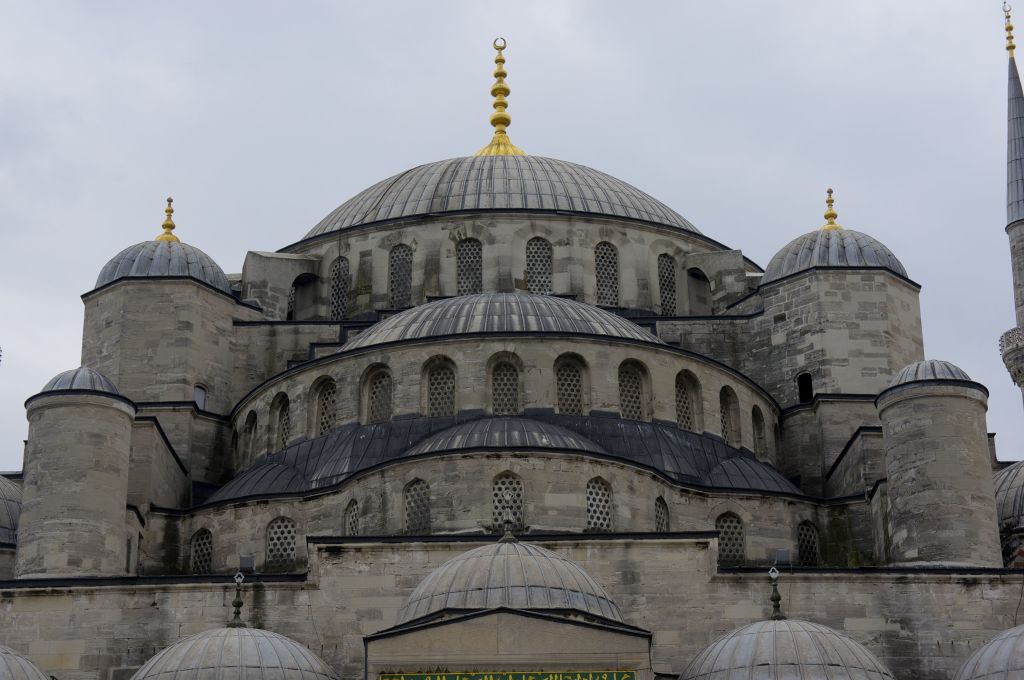 I passed by the Burned Column, where a statue of Constantine once stood. There's not much left of old Constantine here now, the statue of him having long ago been pulled off the column and destroyed.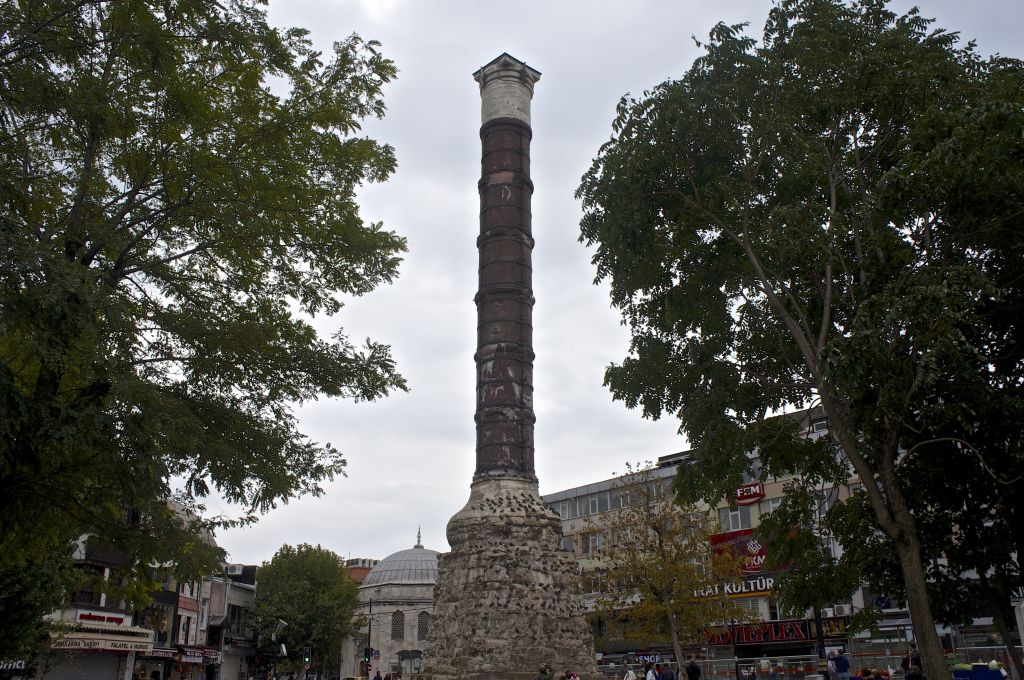 Nearby is the Nurusmaniye Mosque, which has the nicest public bathrooms I have ever seen.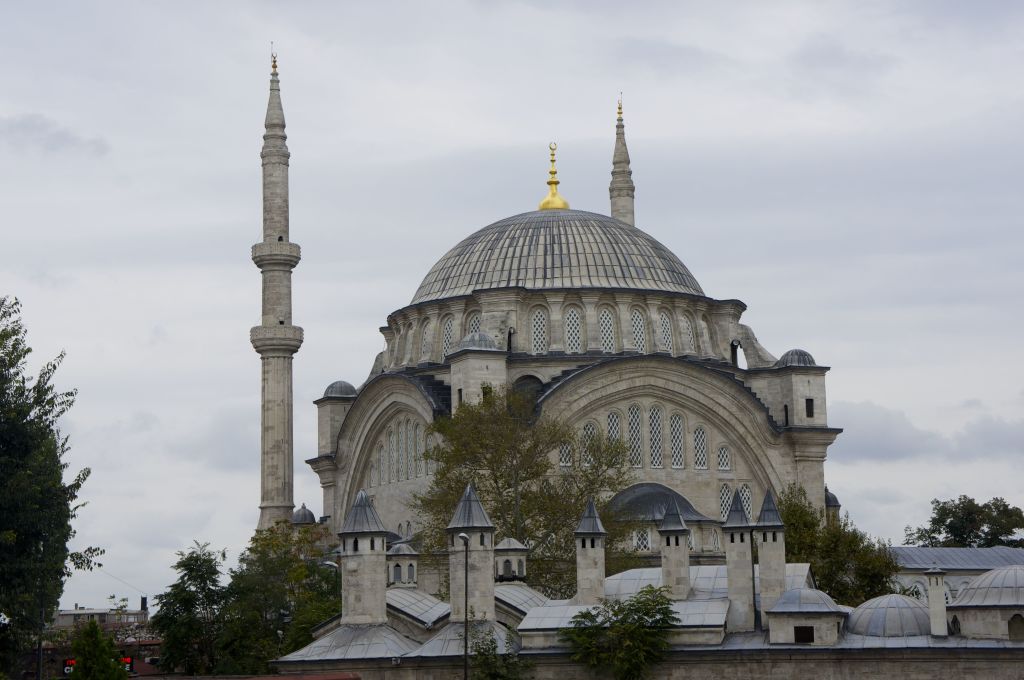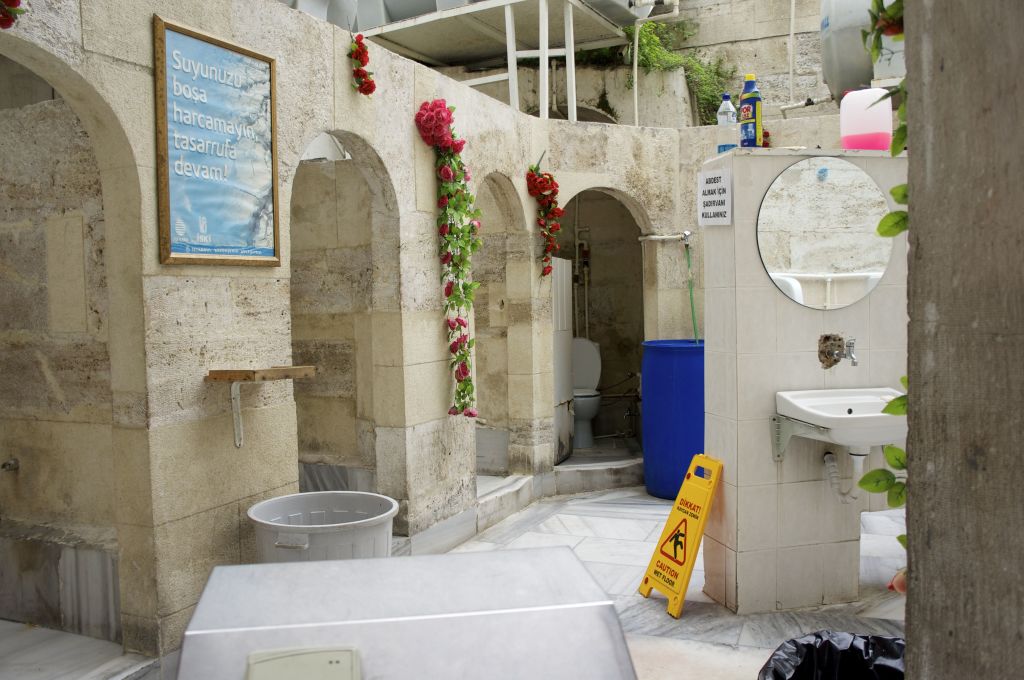 I zig-zagged my way back to Aksaray, looking down steep streets toward the Sea of Marmara.