Luang Prabang would be the perfect place to live life in the slow lane, to write a book, or to cultivate an image as a mysterious eccentric. The buildings are French colonial with some tropical Asian touches, dating to the 1930s. They give the town a graceful, old-world feel and are the primary reason the place was designated as a UNESCO World Heritage site. I can imagine white-suited Frenchmen getting out from vintage Citroëns and going into their cafés for déjeuner.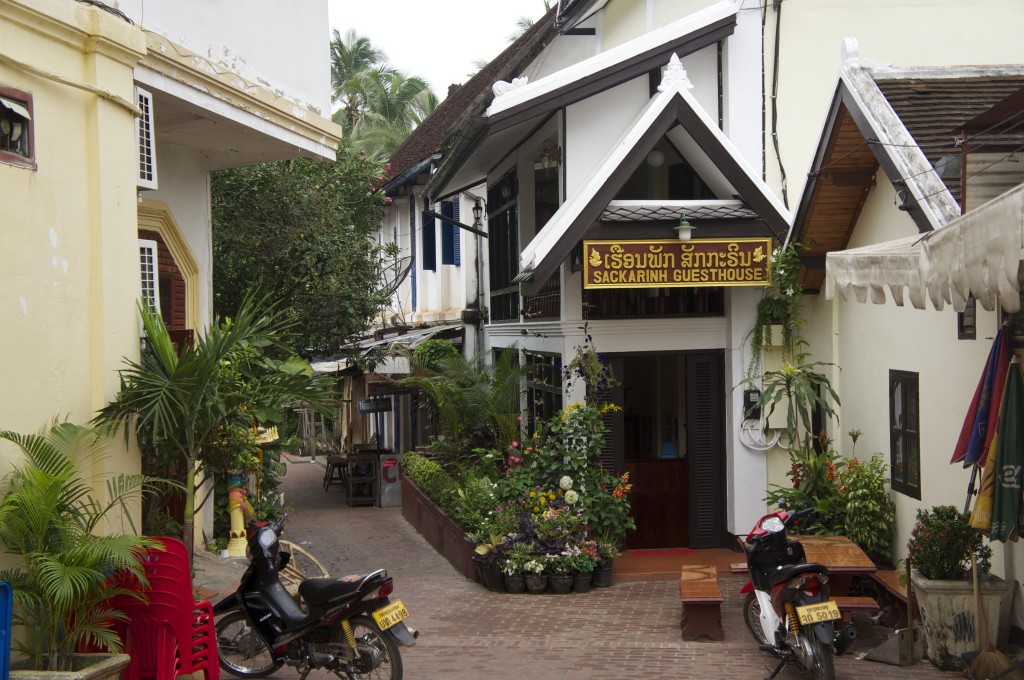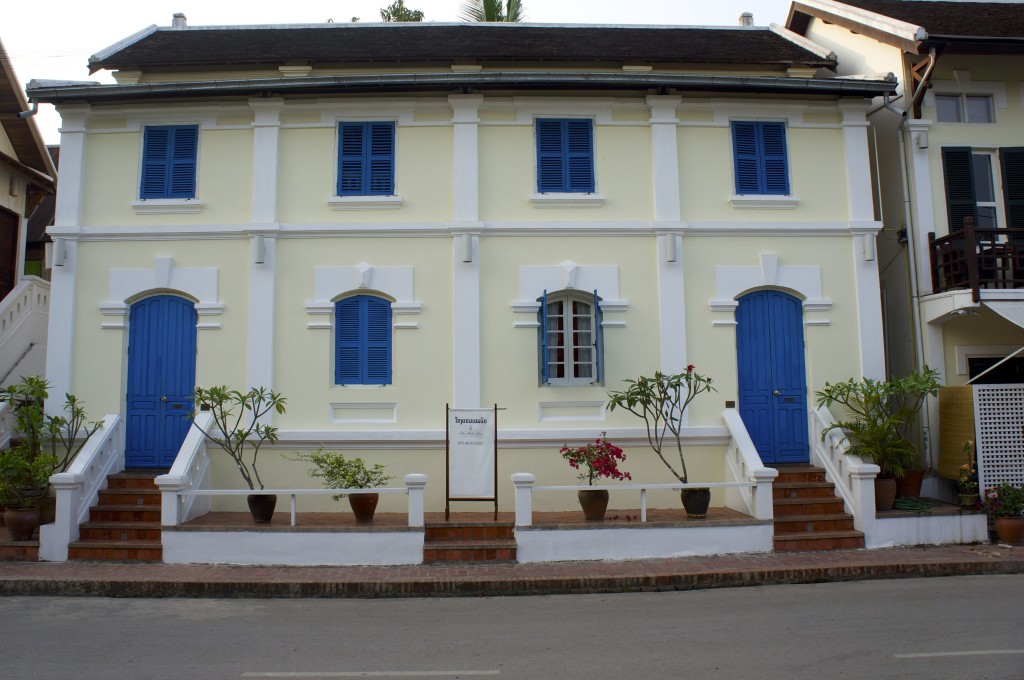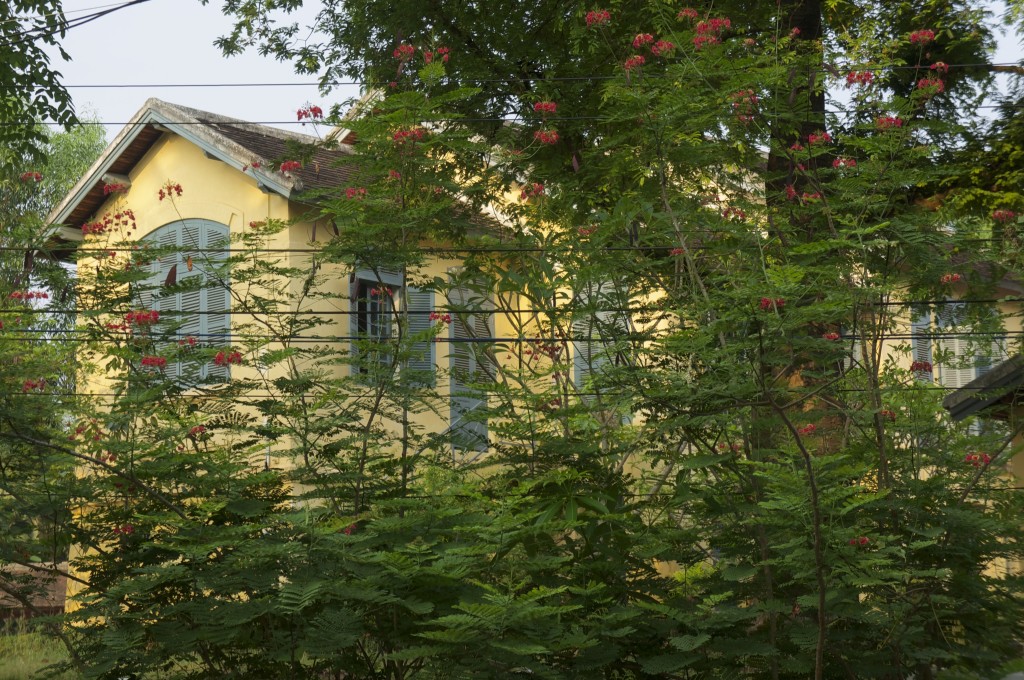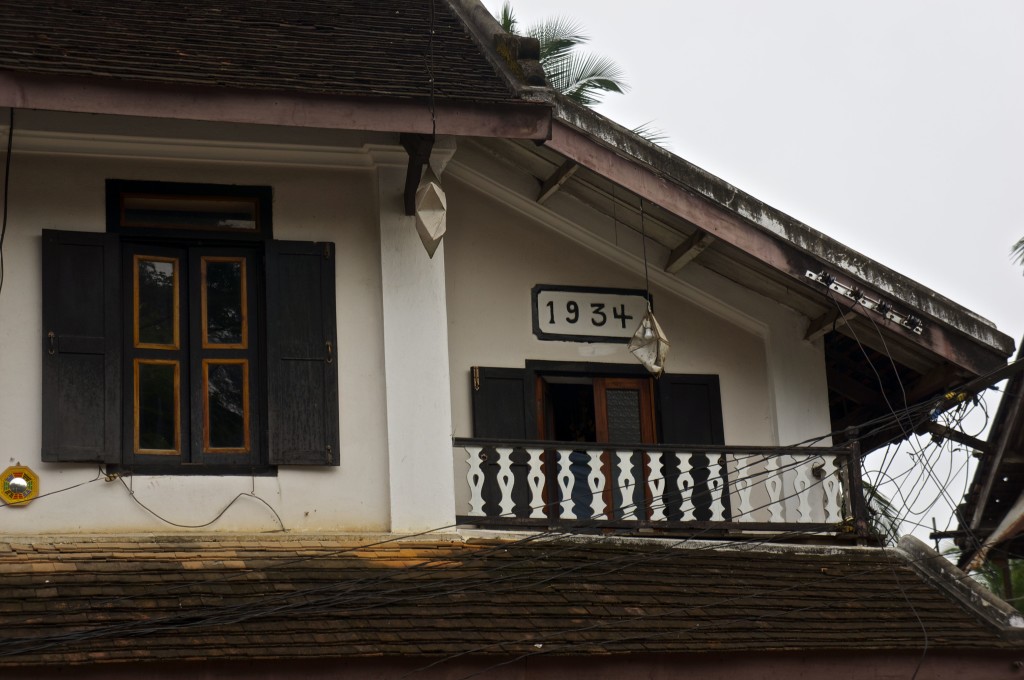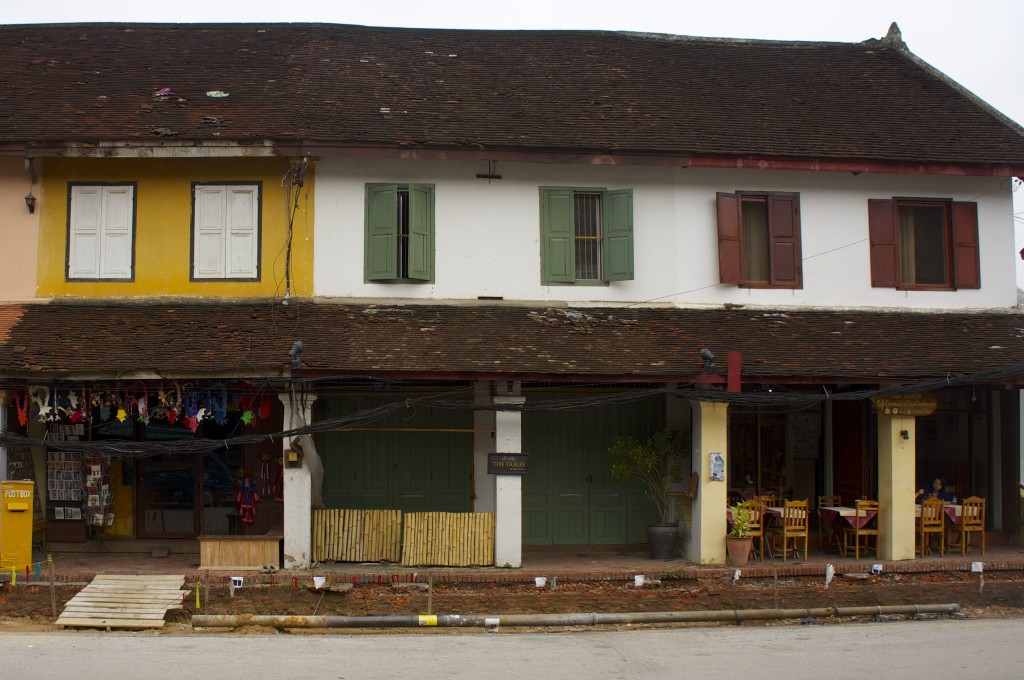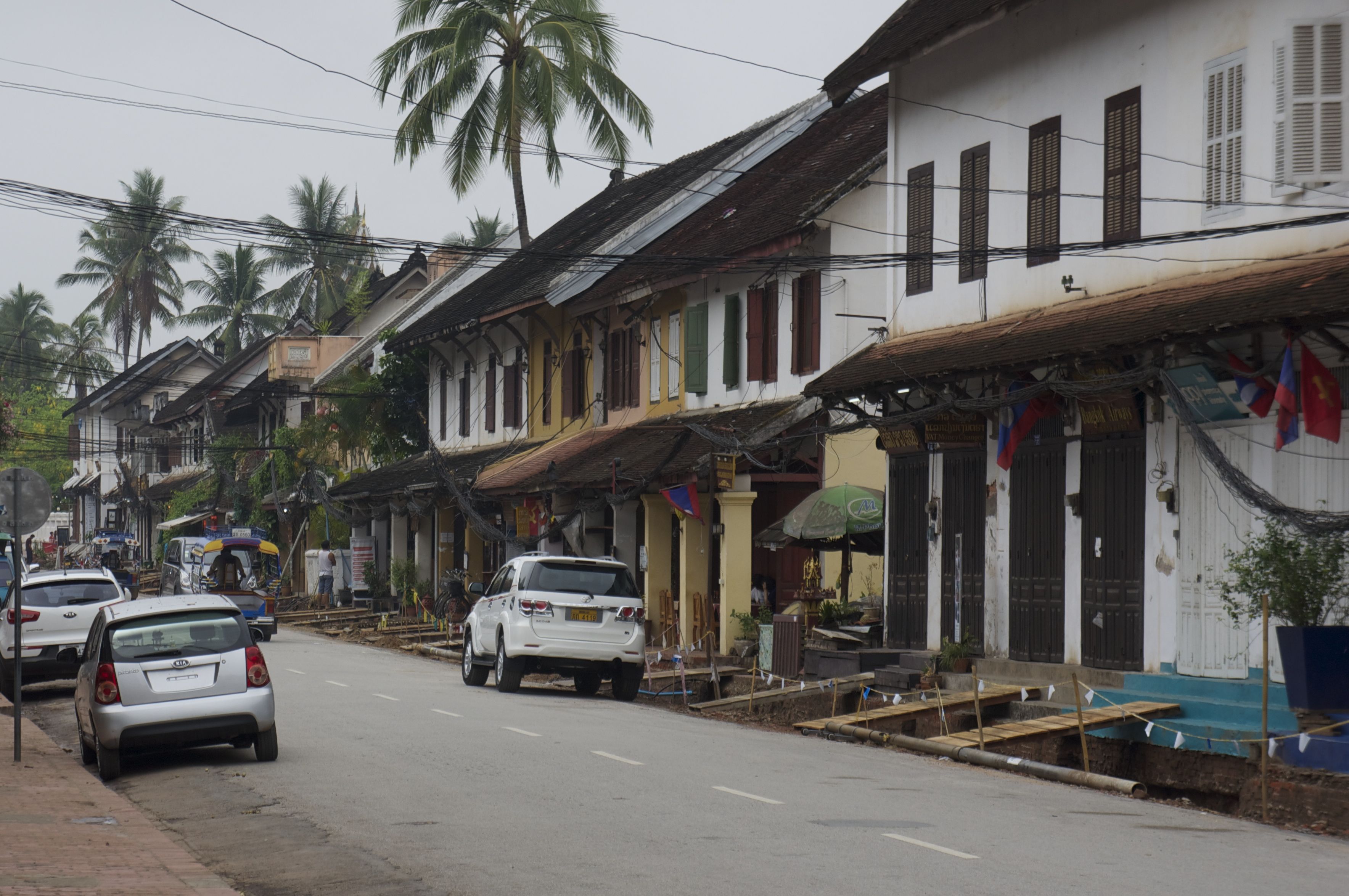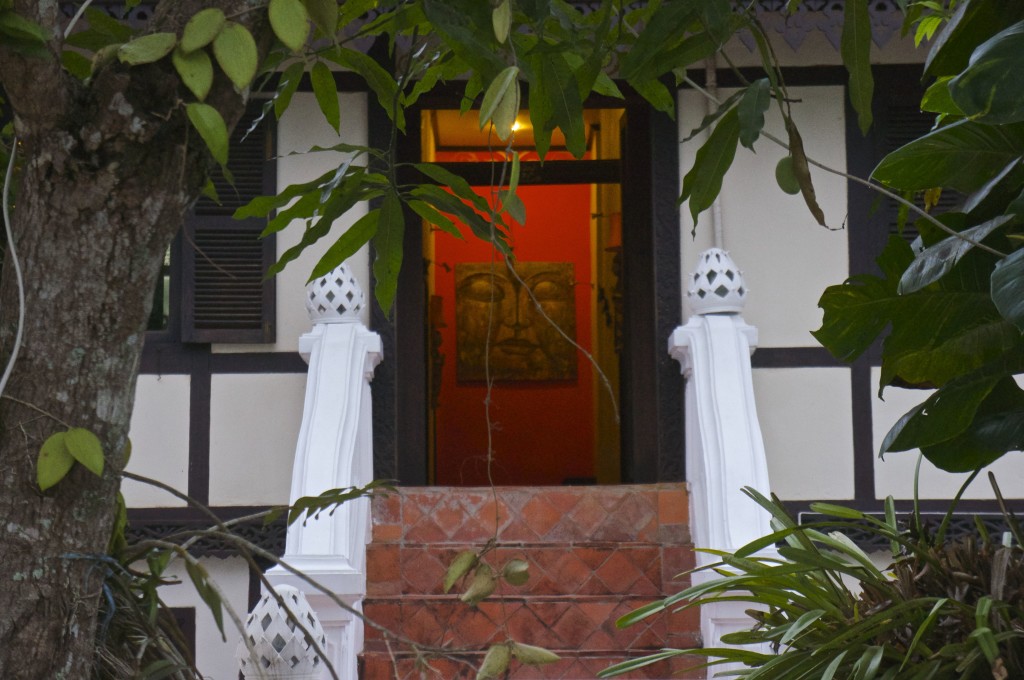 I spent a fair amount of time at this place sitting just inside where I could watch people passing by, read, write and relax. That's the little motorscooter I rented parked out front.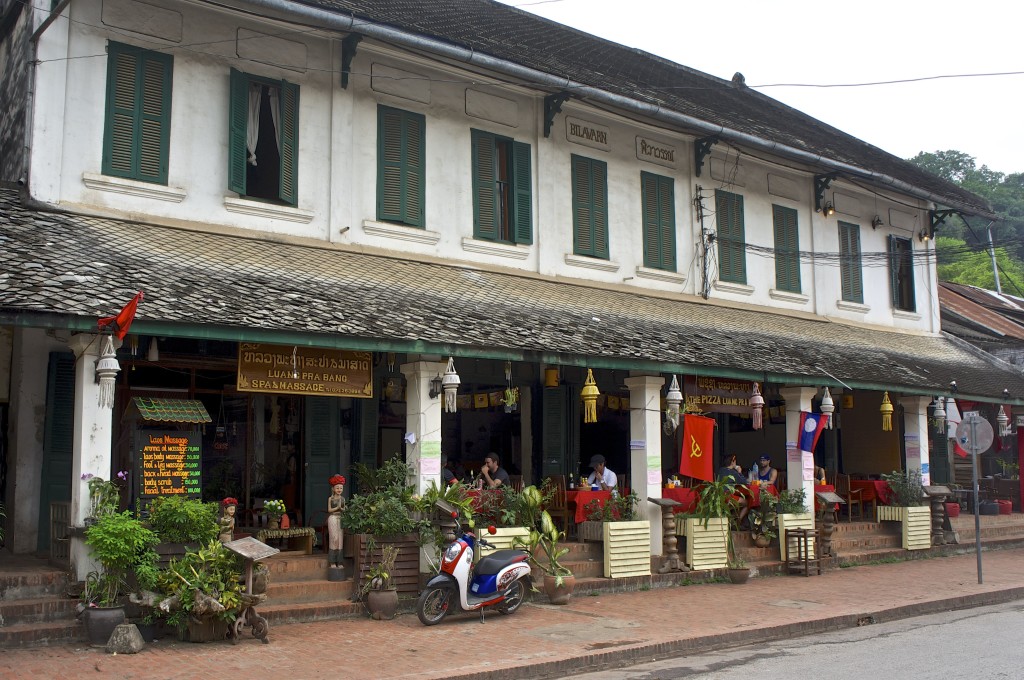 The residential side streets were quiet and well-kept.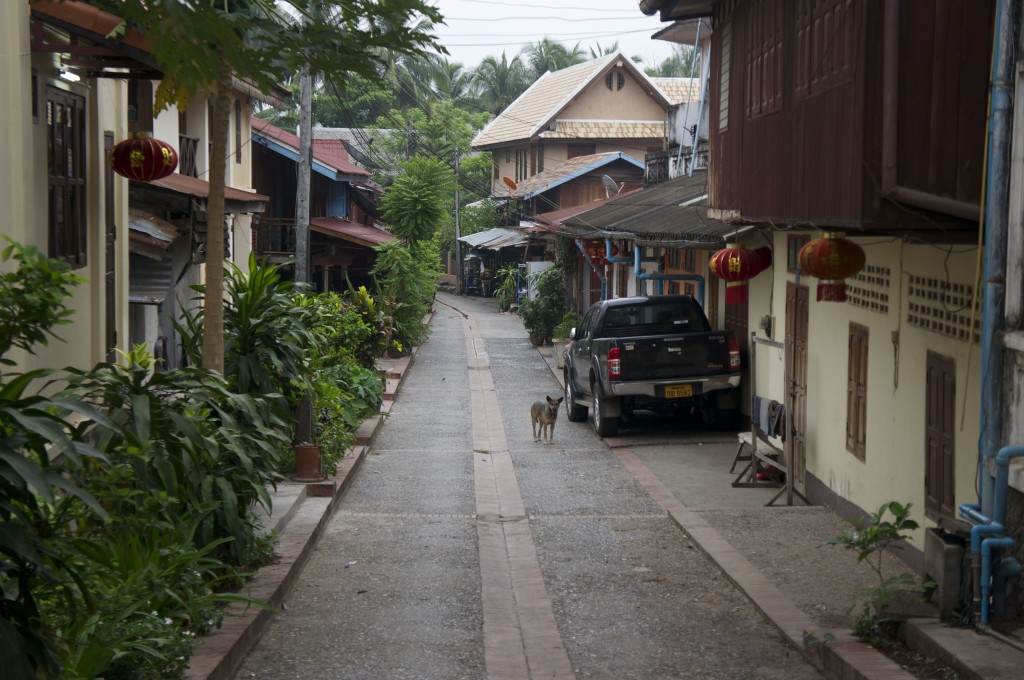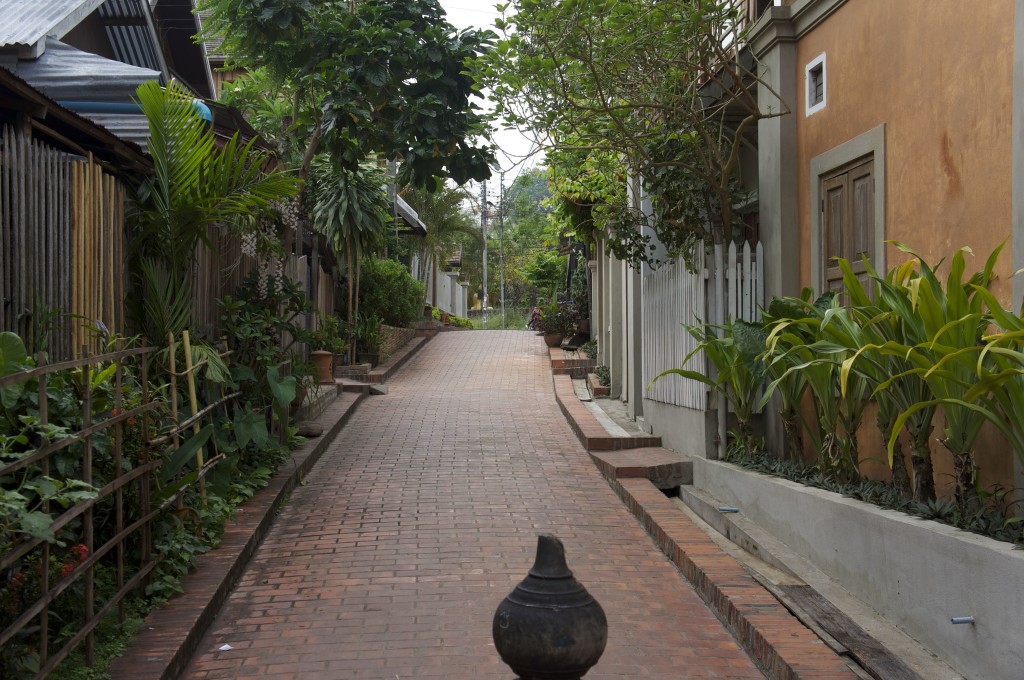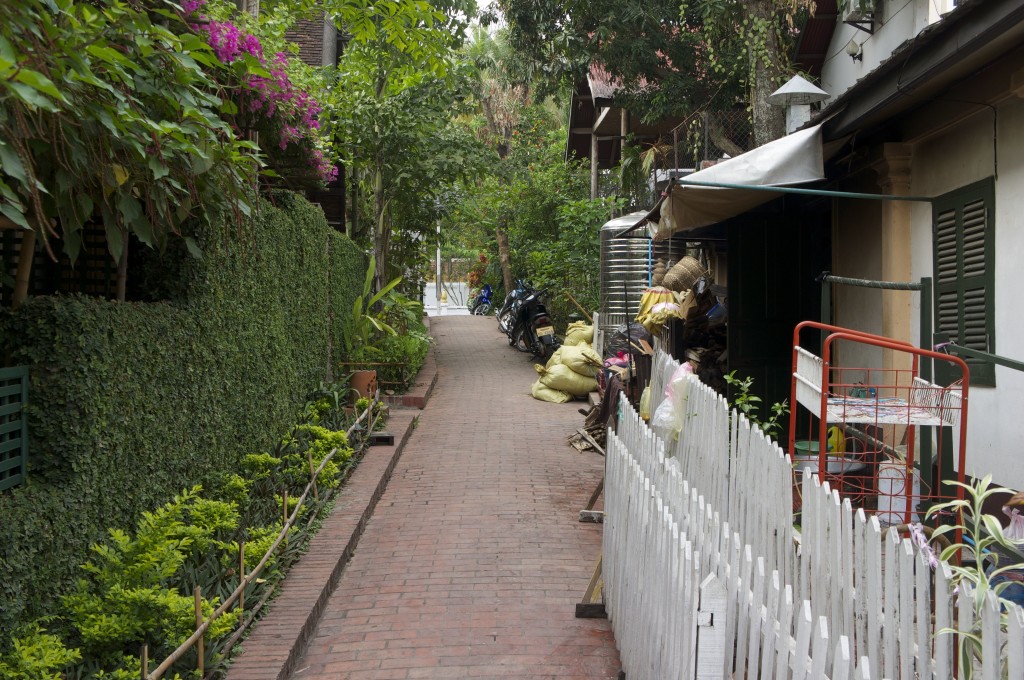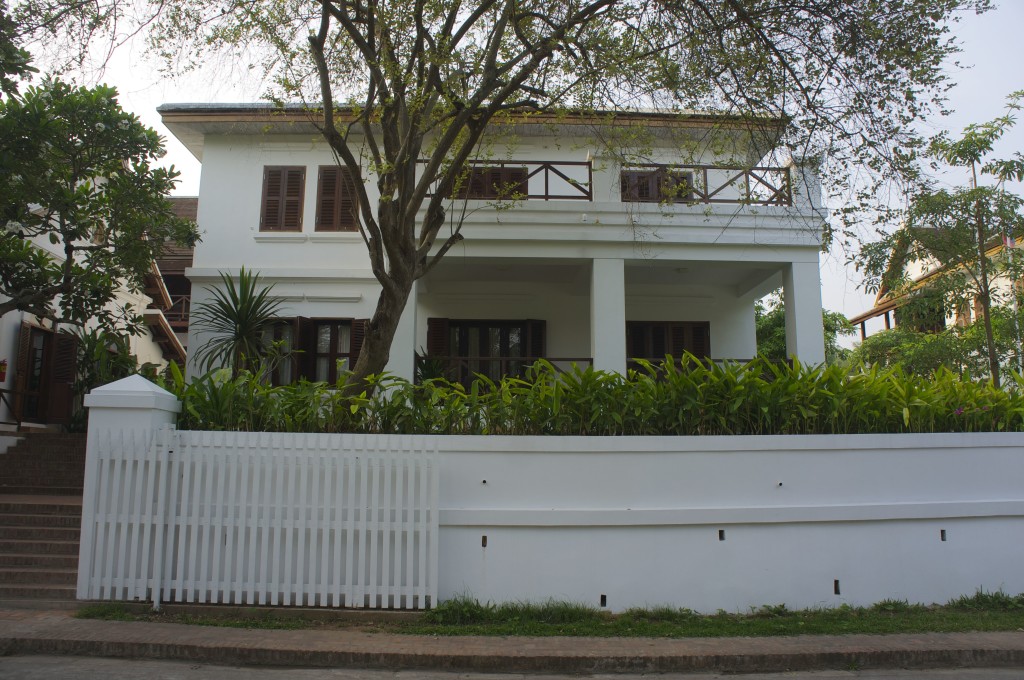 Inviting riverside cafes were arrayed along the bank of the Mekong, places to stop in and relax over a Beer Lao and some delicious fish.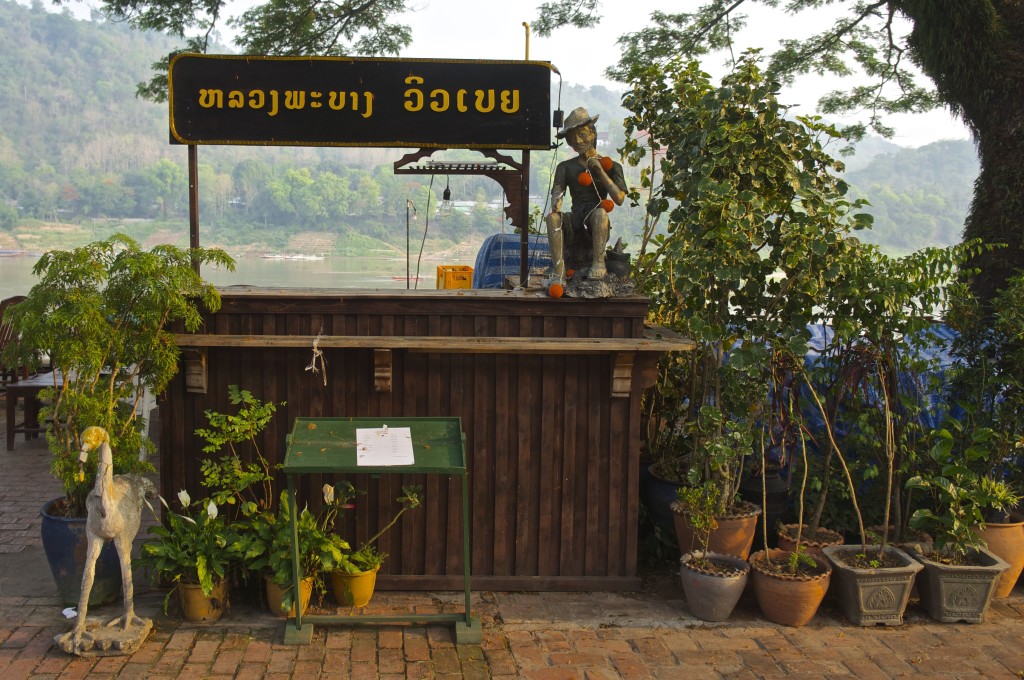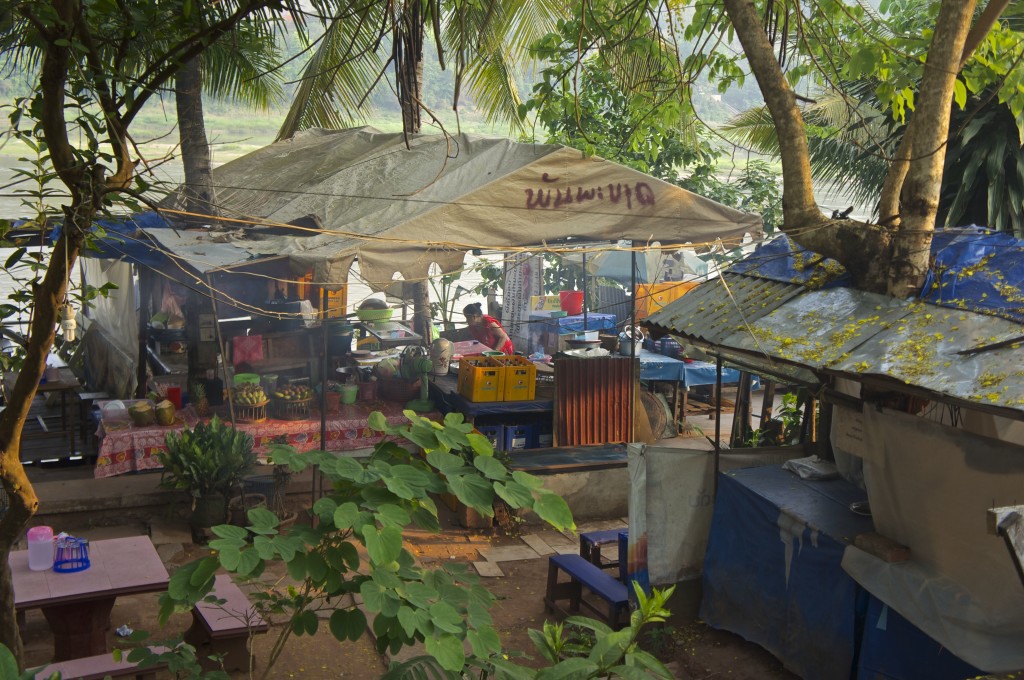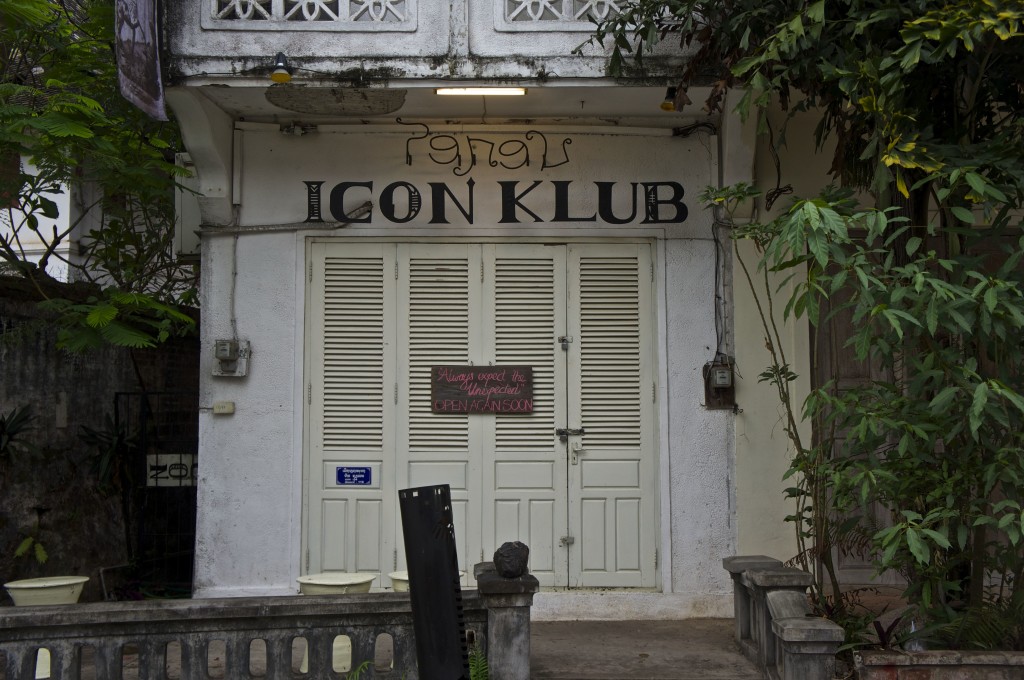 This is a place I would very much like to come back to someday.