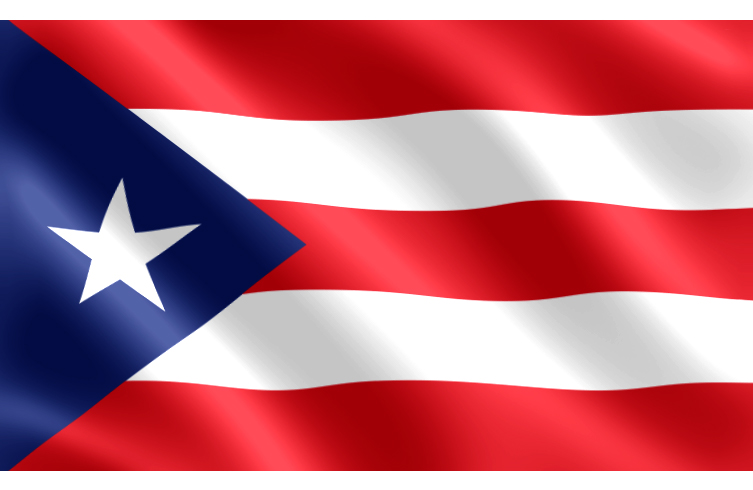 Man plans; God laughs. Although I'm not a believer, I appreciate the underlying truth of that aphorism.
I've been stateside and earthbound for over two years now. There were times when I wondered if my expat days were behind me. I thought about going abroad again every single day, but I'd vowed to myself not to leave again until my seemingly-interminable divorce was concluded.
There were some tough times in the last two years, but many more good ones.
I got to act in some wonderful stage and screen productions.
I found work that appealed to my practical, physical problem-solving skills.
I wrote some things I'm proud of and was recognized for.
I learned more about the natural world. I saved money, even when I wasn't earning very much.
I discovered new friends.
I worked hard on a local political issue.
I fell in love with someone who lets me be me.
But now it's time for a new chapter. In four days, I'll be moving to San Juan, Puerto Rico, where I have accepted a job as managing editor of a web-based publication that provides consumer information, reviews, and product comparisons.
Truth be told, Puerto Rico was never on my mental map of places I might go to live. In fact, a year ago I would have told you there was far more chance that I'd wind up in someplace like Uzbekistan than on a Caribbean island. But an opportunity came my way that was too enticing to pass up. And so here I go.
Stay tuned….