Today was Qixi, which is sometimes called Chinese Valentine's Day. I didn't celebrate it myself, but I enjoyed seeing others partake.
After dinner, I went to tutor my private tutoring clients, Nina, Rachel and Jenny.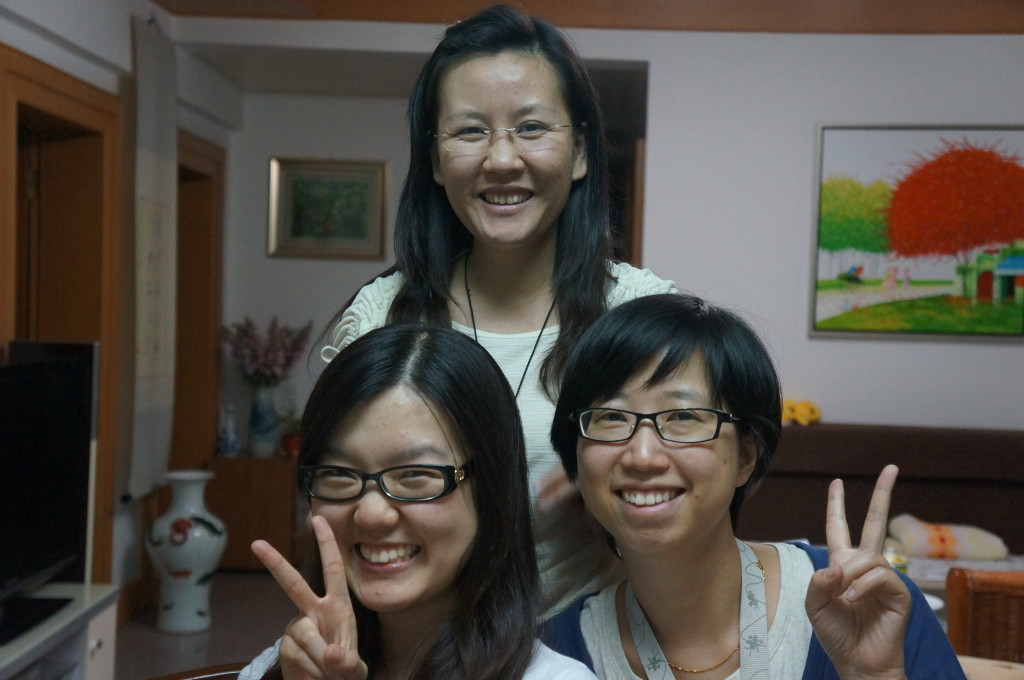 It was after 10:00 when we finished. I walked down the long alley that connects the development where they live to the main road.


This put me directly across from Yuxi People's Hospital, where all three of my clients work. This hospital's most famous patient was a man who came in complaining of persistent headaches. Xrays revealed that he had a 10cm knife blade stuck in his brain from a robbery which had occurred four years earlier. Tough town, Yuxi. The blade was successfully removed. I walked through the hospital complex.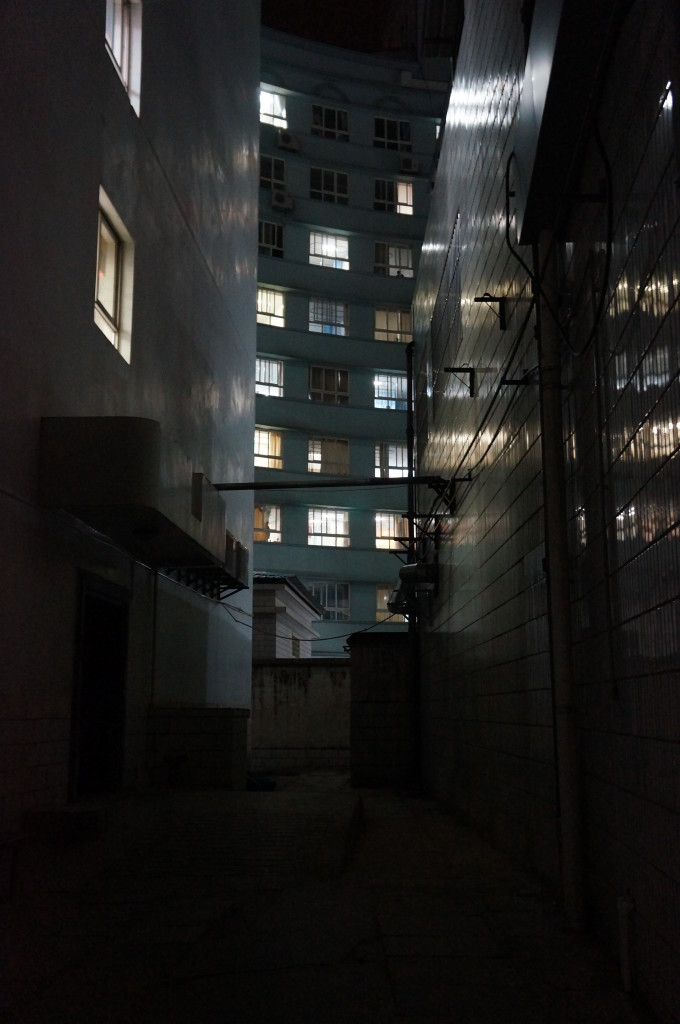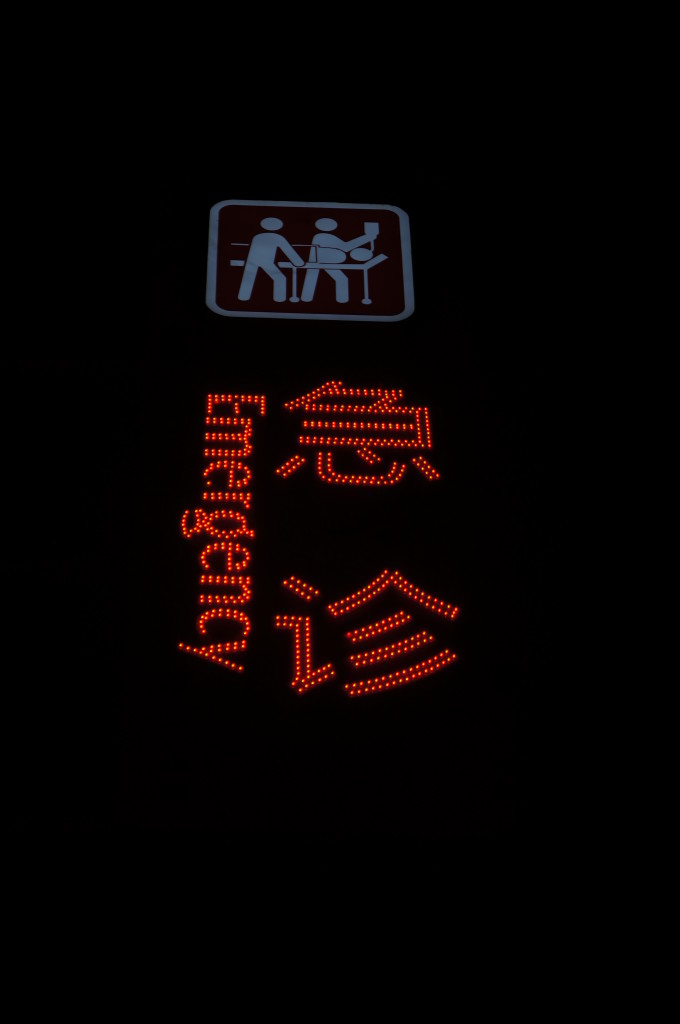 In a case of life imitating signage, I passed by the ER entrance just as an ambulance was discharging a patient who appeared to have been seriously injured.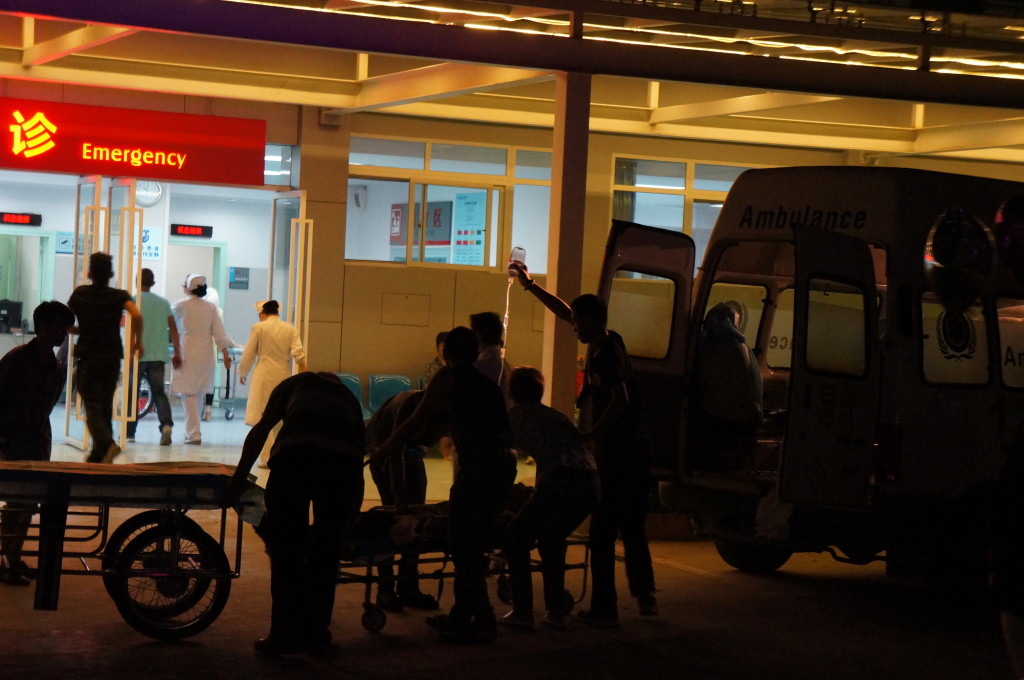 I then cut through old town, which was jammed with people celebrating Qixi. Love was in the air and on the streets. I saw many couples walking with their arms around each other. Vendors were doing a brisk business in balloons, flowers, and baked goods.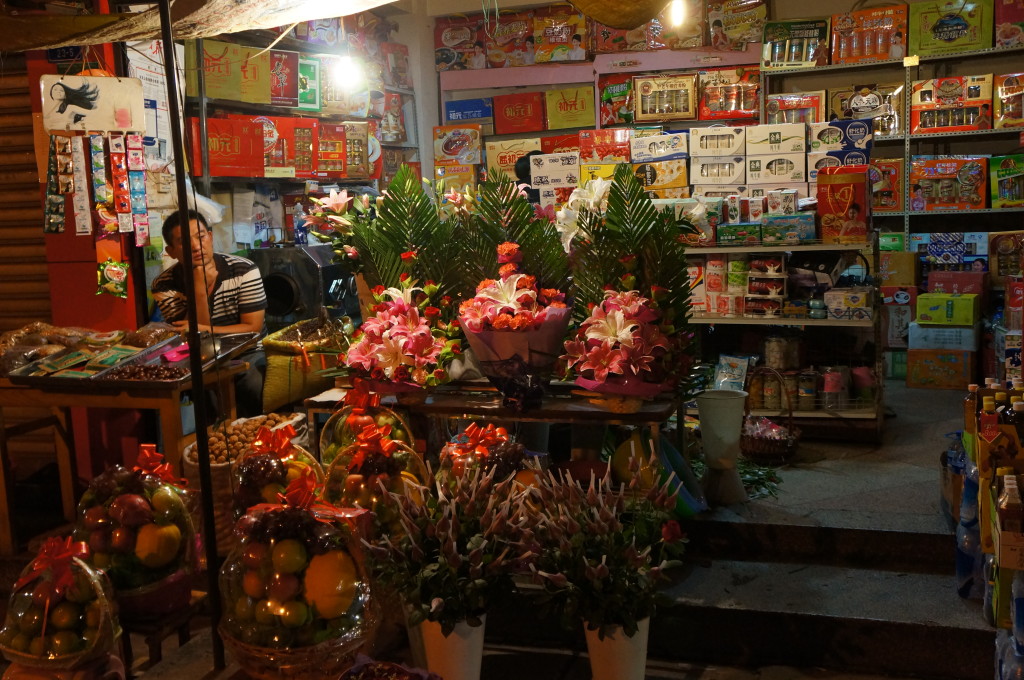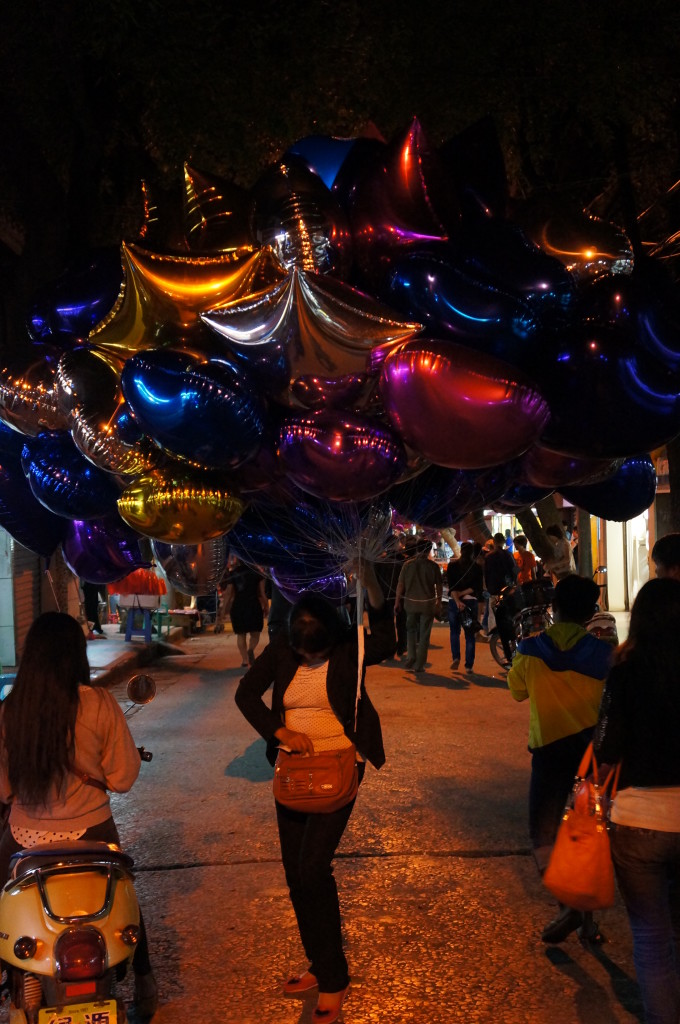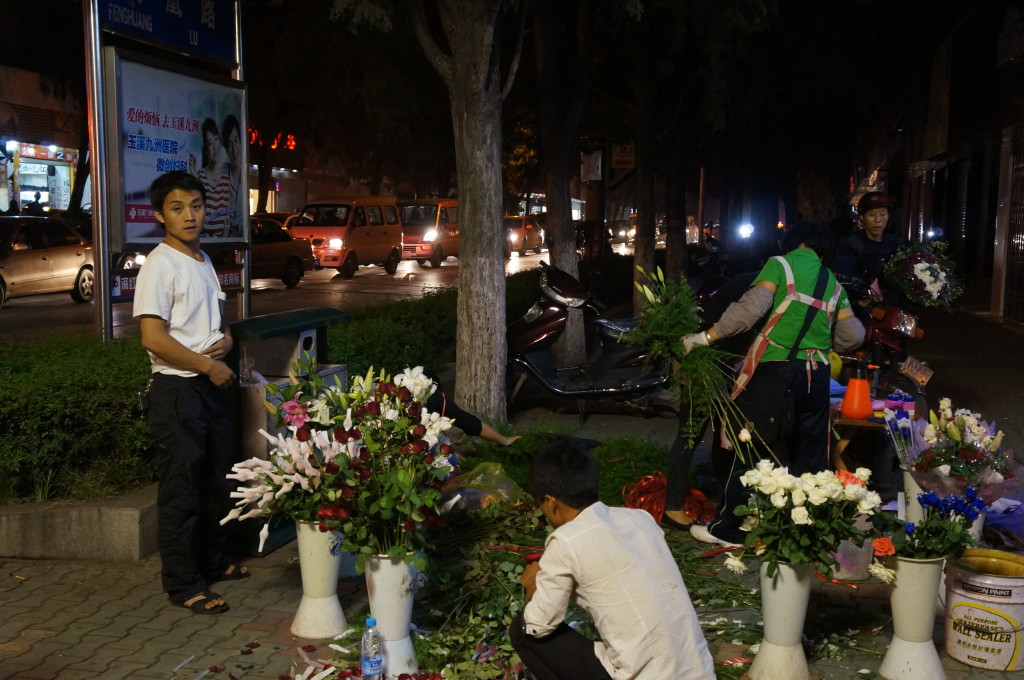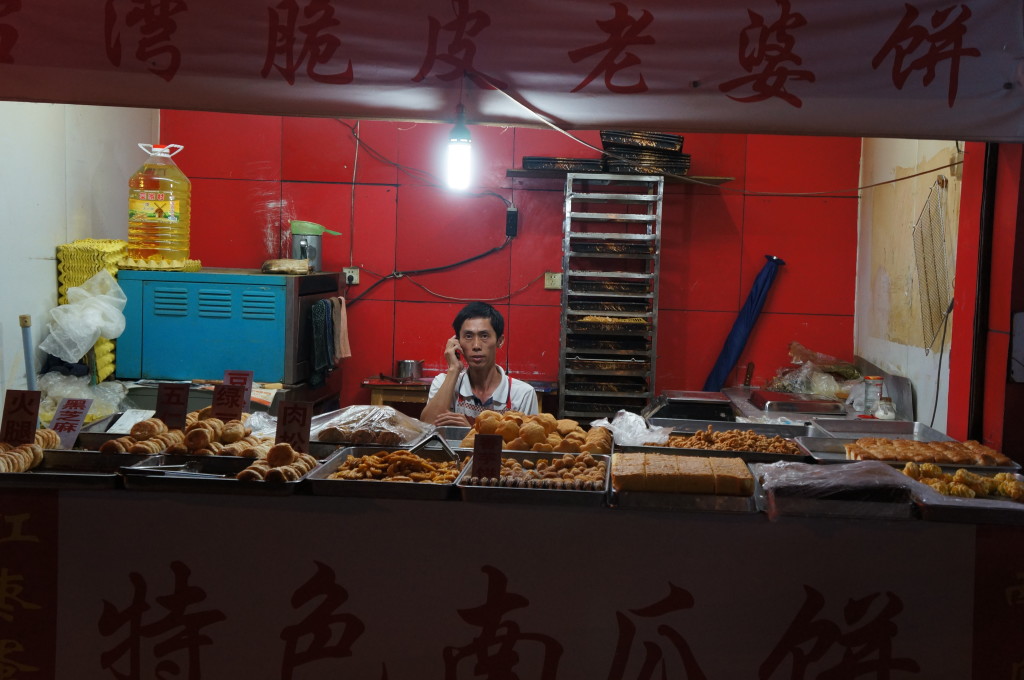 Finally I came to the corner of my street where the red convenience store has served as my home landmark for the last eight weeks.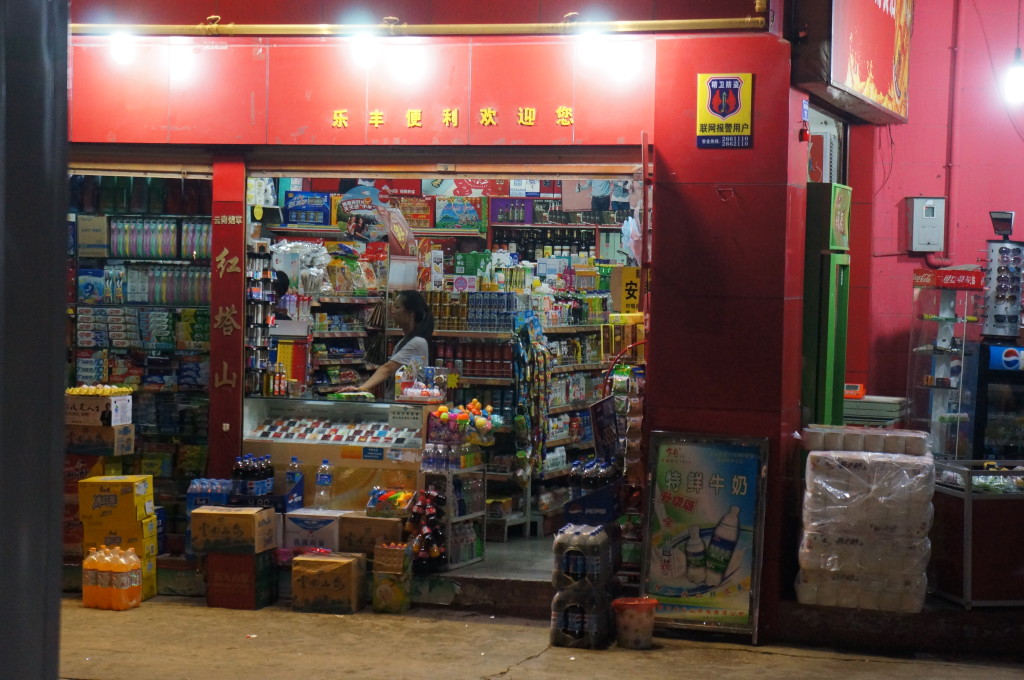 And so, to all my friends back in the States, for whom it is still Tuesday, Happy Qixi to you.