Once I got settled in Shanghai, I set out to explore. To do that, I first had to navigate the Shanghai subway system. As you can see from the map below, it's so simple even a laowai could do it: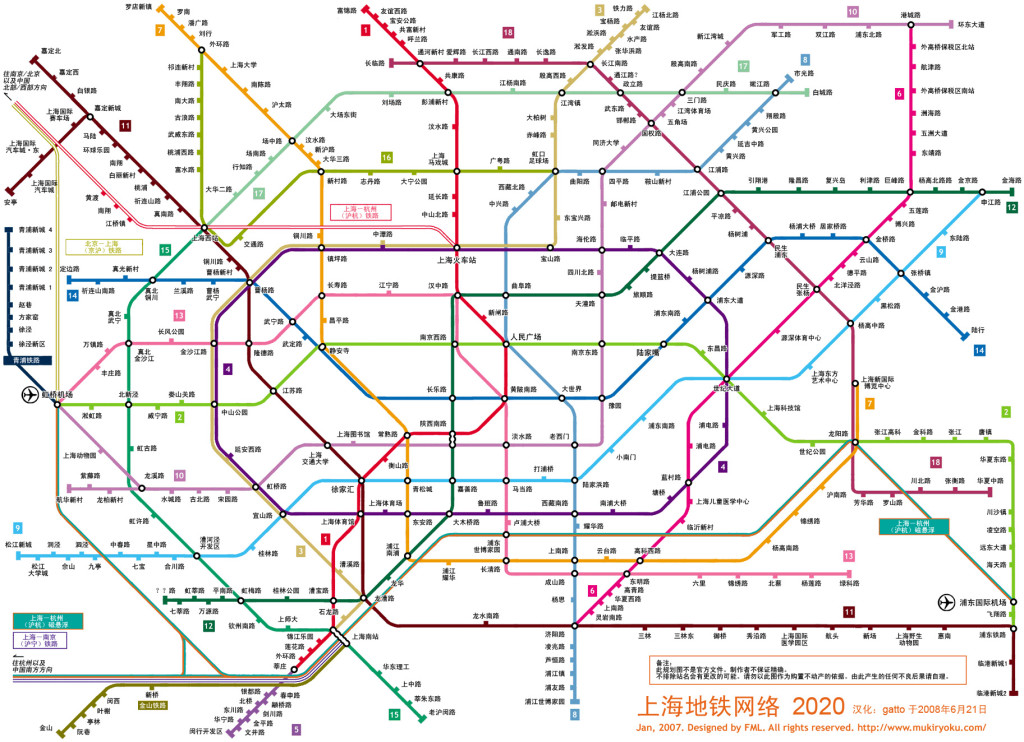 There were some strange and interesting ads in the subway: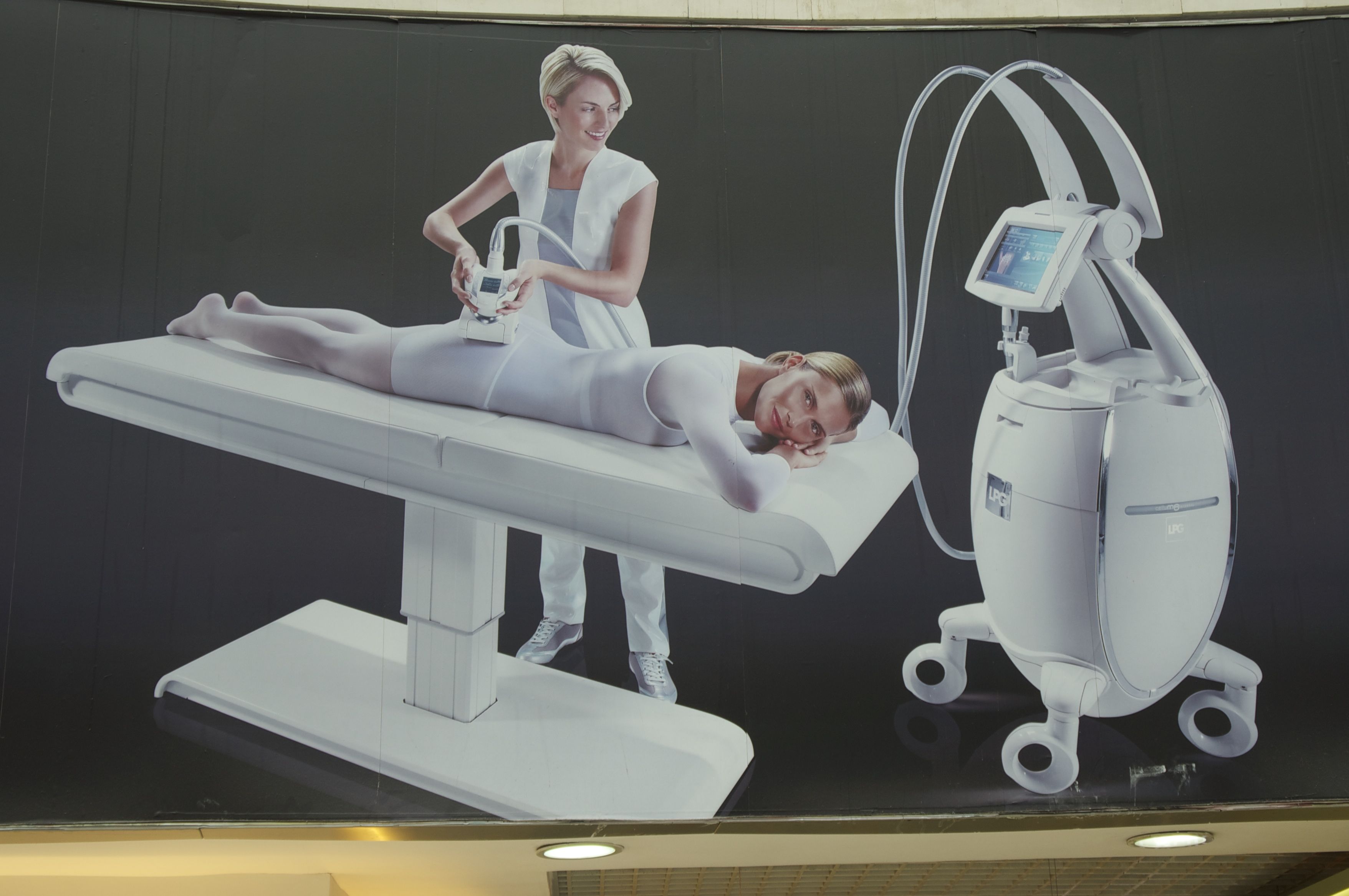 One of my first stops was the Dongtai Road antiques market. Lots of small shops, many selling reproductions of varying quality, but some selling some nice vintage treasures.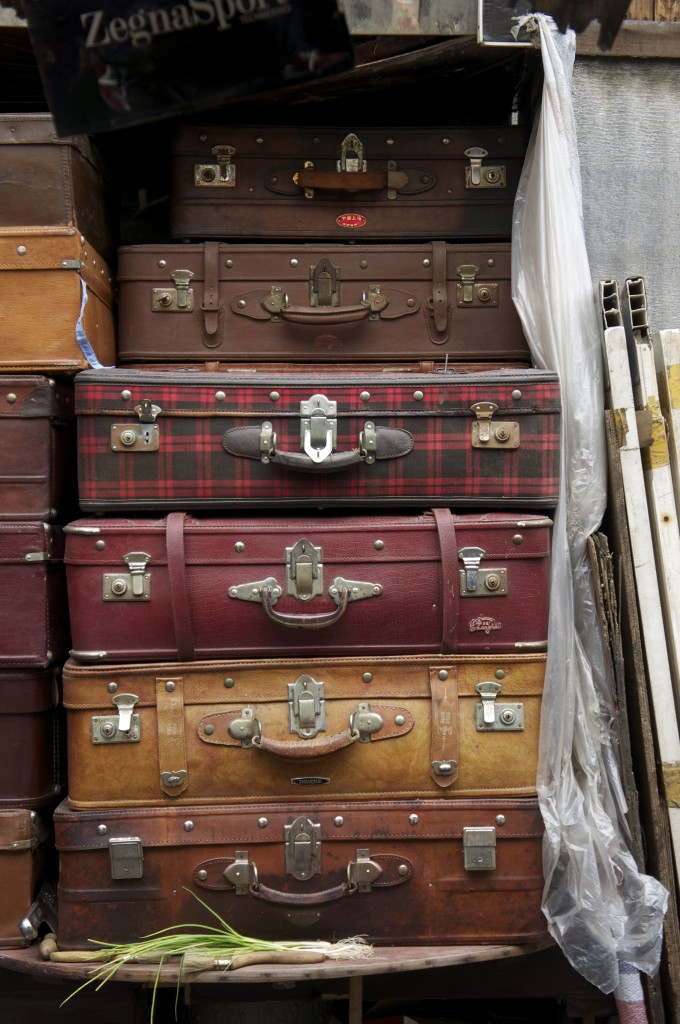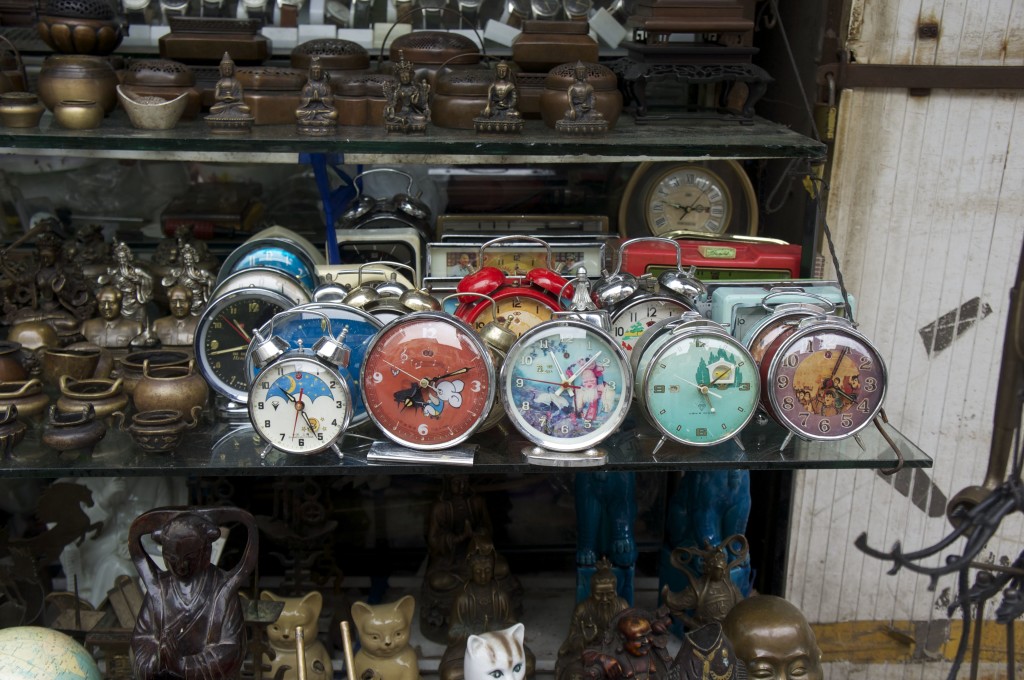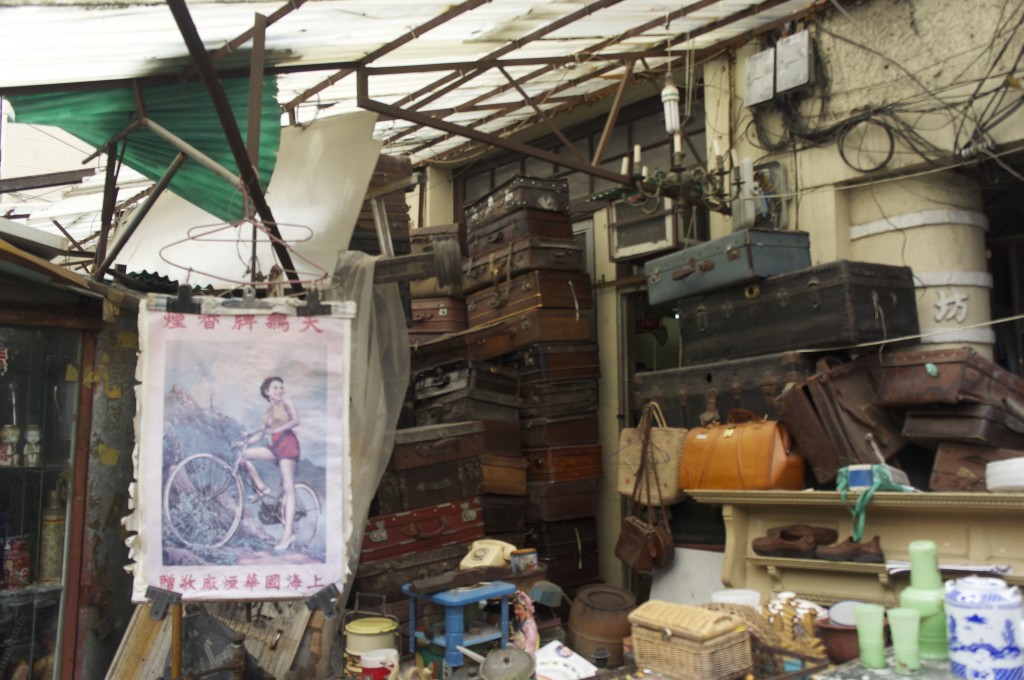 I then set out for Nanjing Road, Shanghai's most famous shopping street. Shopping really isn't my thing, but it was cool seeing all the people and the store window displays. My overall experience there, though, was marred by the many pimps who accosted me every fifty feet. I have no problem with hookers themselves (who are just out to make an honest buck), but pimps repel me. Some of them were very aggressive and would not leave me alone. I lost patience with one particular pest and told him I'd break his nose if he didn't go away. I'm not sure he understood my exact words, but he got the gist of the message, swore at me, and scuttled off.
Other pimps there were very slick and entrepreneurial. One thrust his card into my hands; it was the first pimp card I'd ever seen with a mission statement: "Our aim is to think of what your think anxious of what your worry." Remove the Chinglish and this could be the mission statement of any number of businesses, colleges, or professional practices.
I cut my visit to Nanjing Road short and headed back to my hotel. This is how the city looked in the afternoon from my 23rd story room: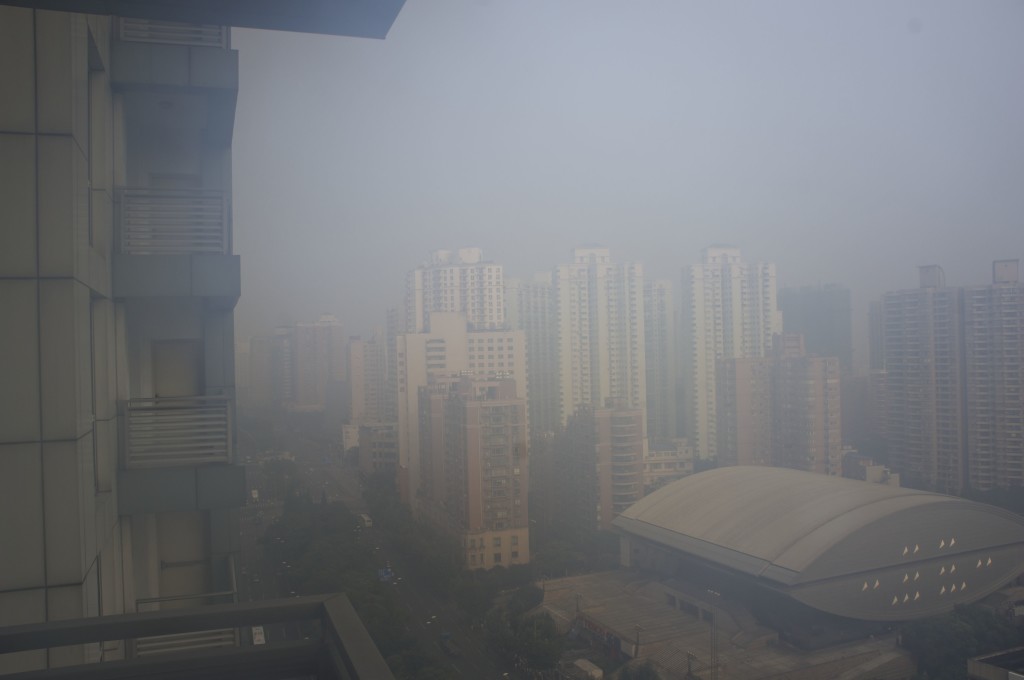 My friends told me that this was actually one of the less smoggy days.