For people of my age, the idea of visiting Hanoi is very strange. As Bruce Springsteen says in the intro to his cover of "War," "If you grew up in the sixties, you grew up with war on TV every night." That was my first experience of Vietnam. So if someone had told me in 1970 that 44 years hence I would be relaxing in a little restaurant in the old quarter of Hanoi, drinking a beer, listening to American blues and country music, and being warmly welcomed by the Vietnamese, I would have have said, "You're dreaming." But I suppose the Vietnamese can afford to be gracious. After all, they won.
Spencer and I stayed in the old quarter of Hanoi on a street that is all of about 12 feet wide. On our first night we didn't do anything except share a dinner at a local restaurant and walk around the neighborhood a little. The next day we went out to explore.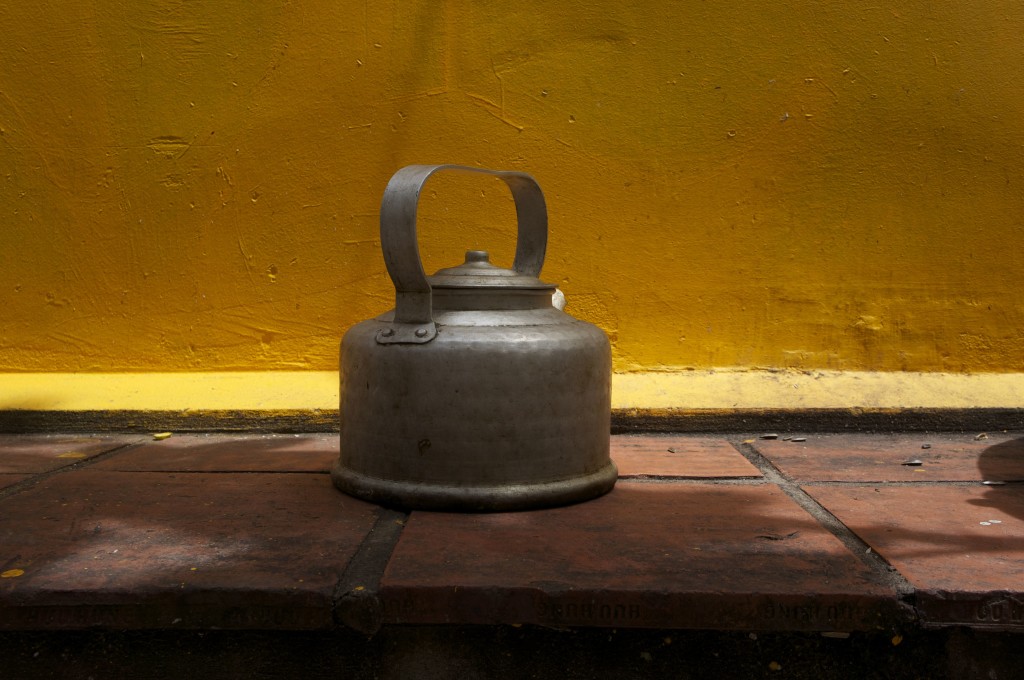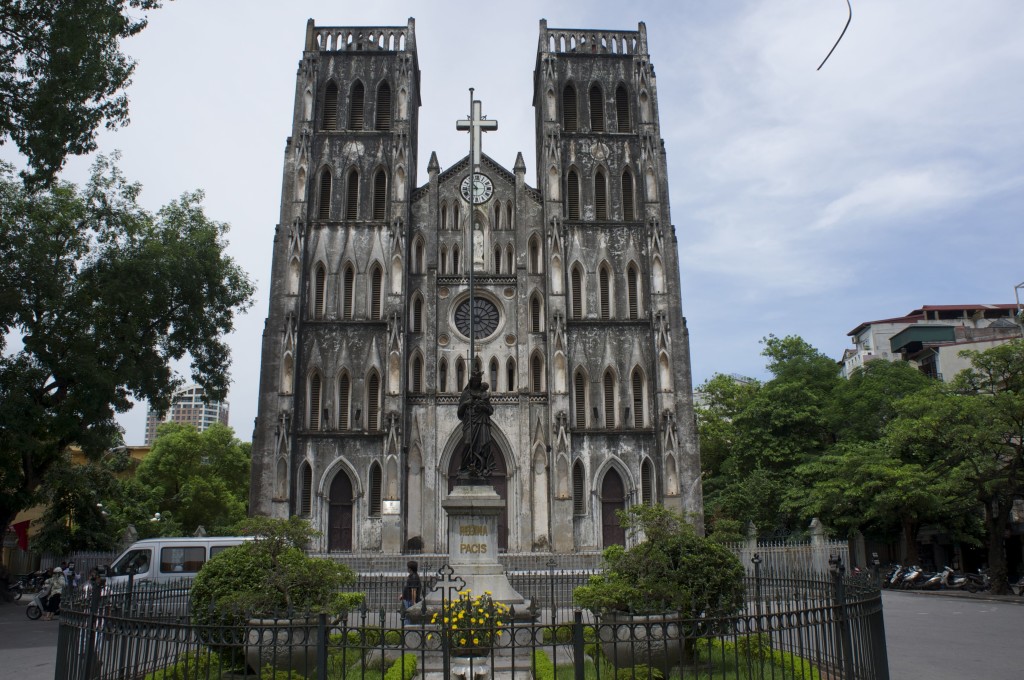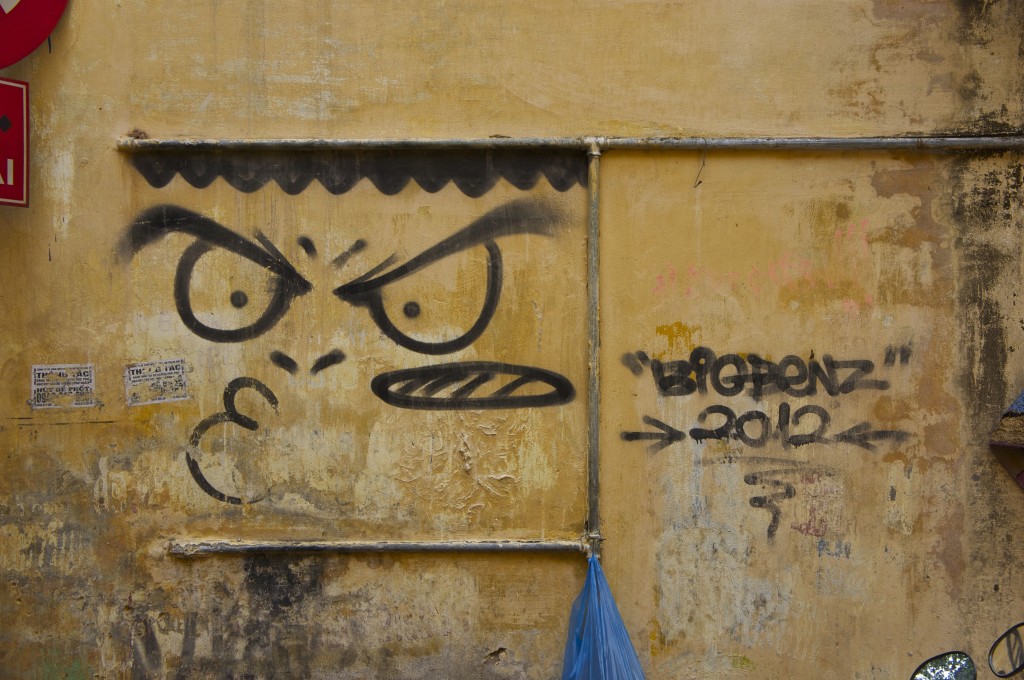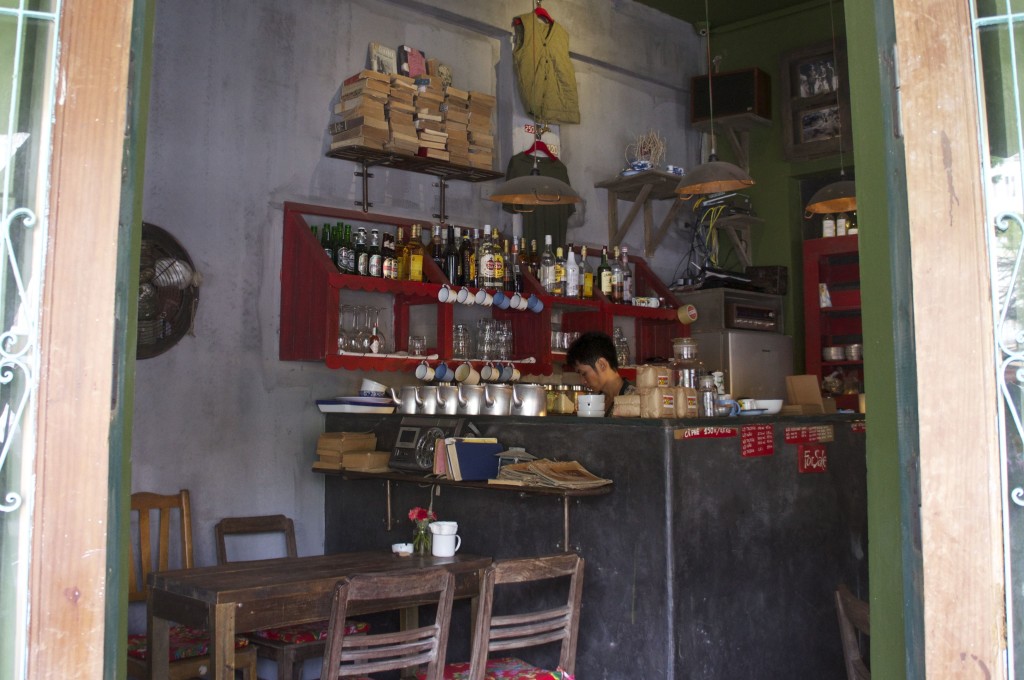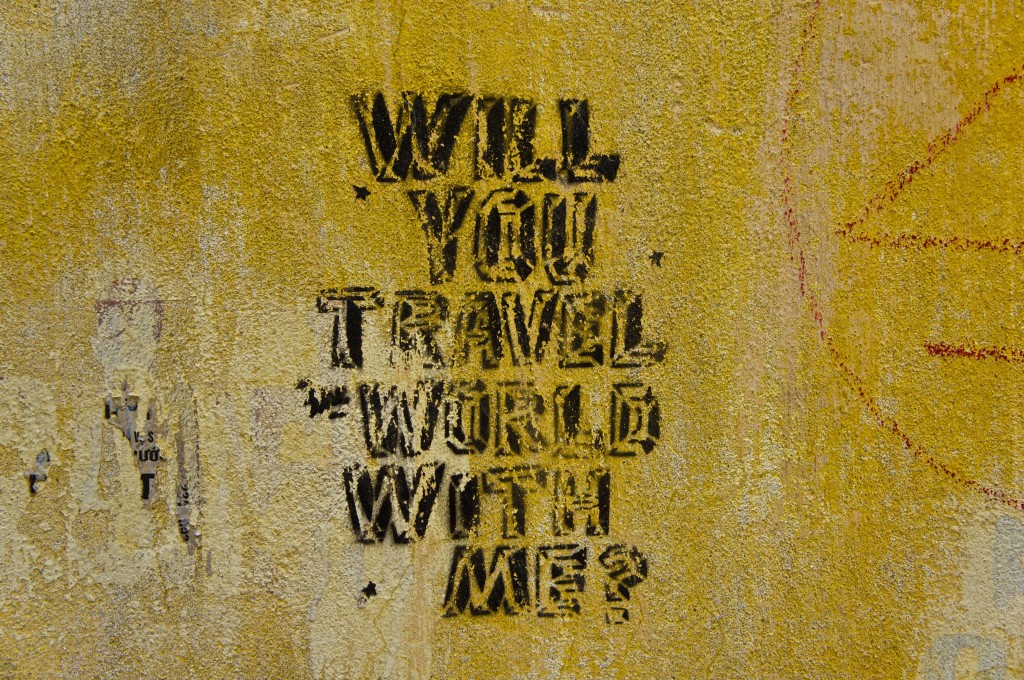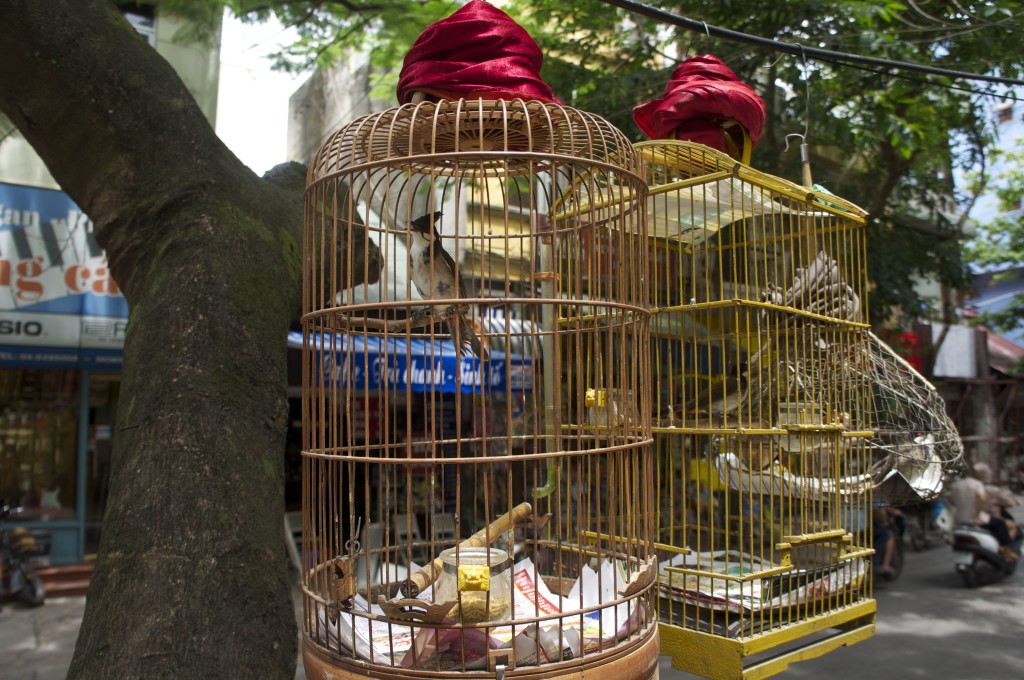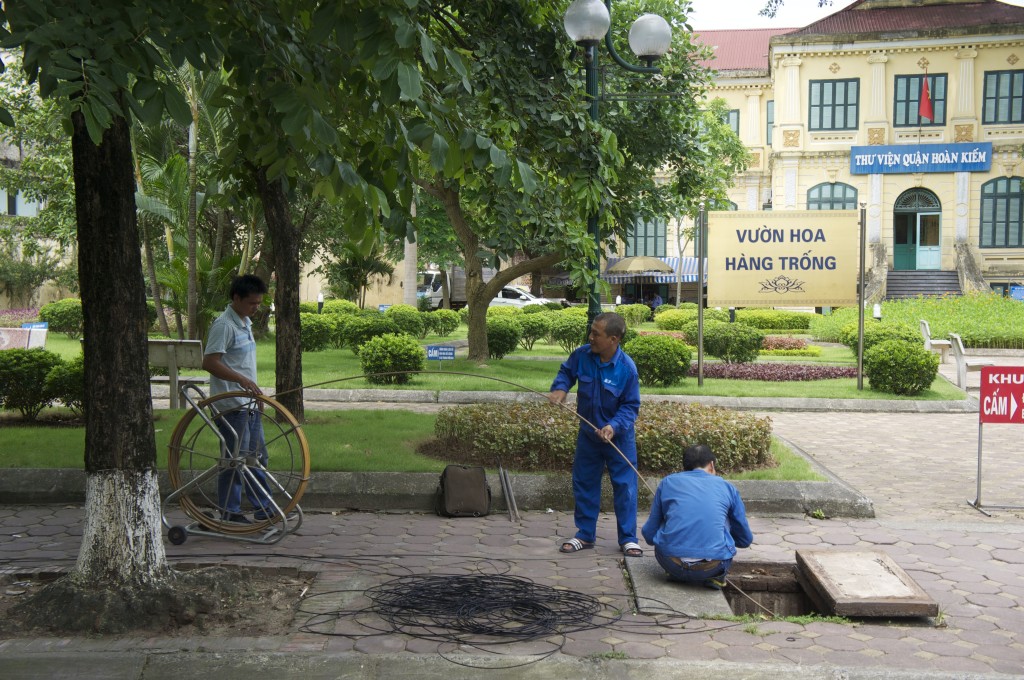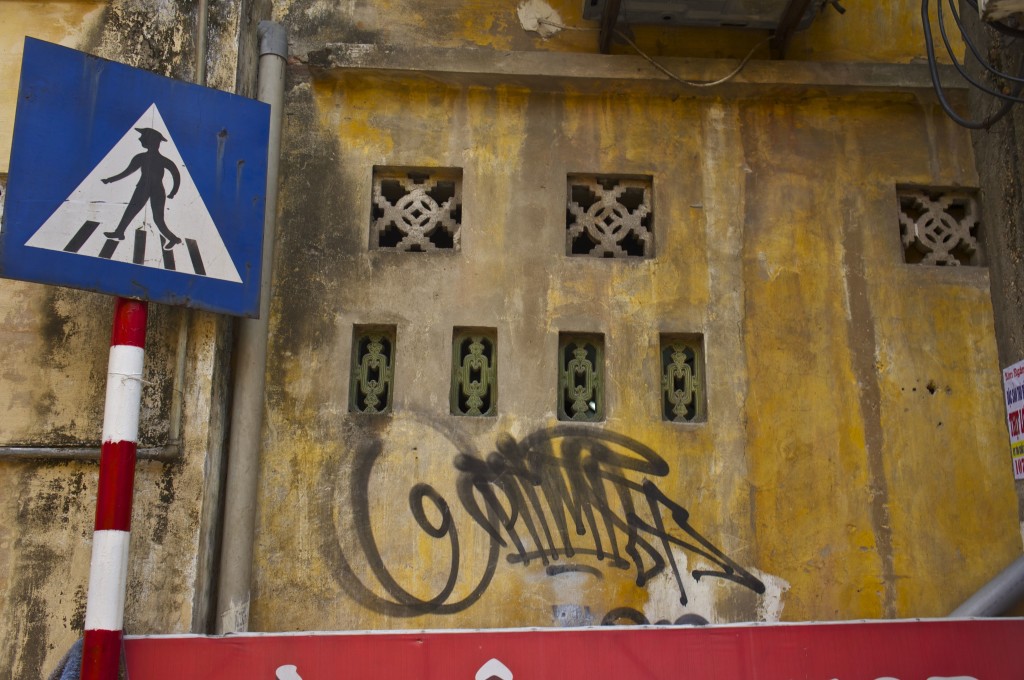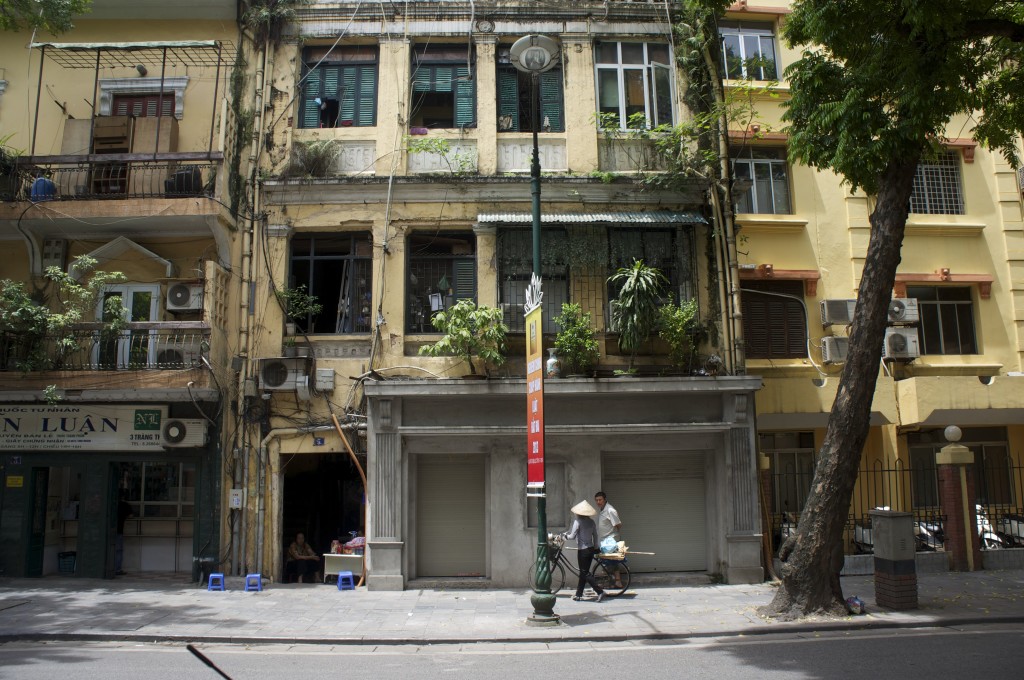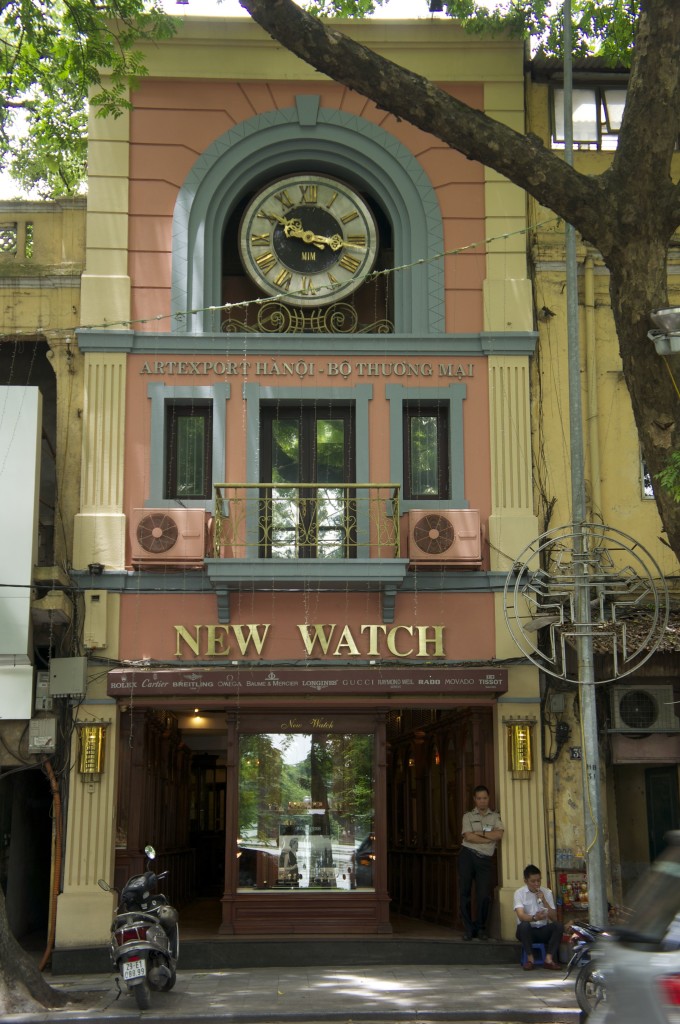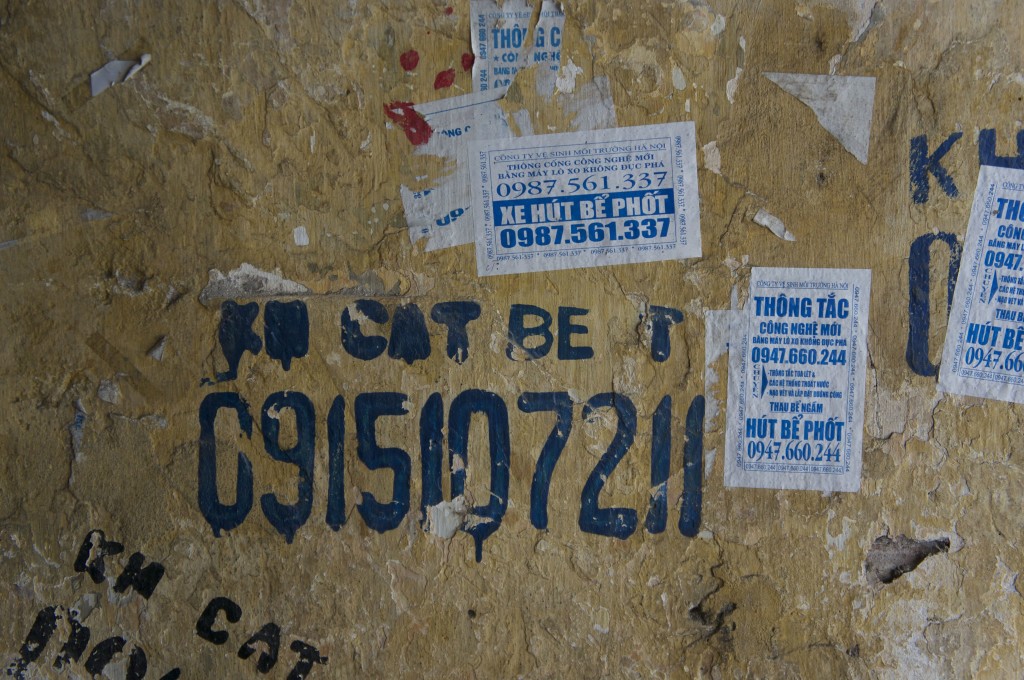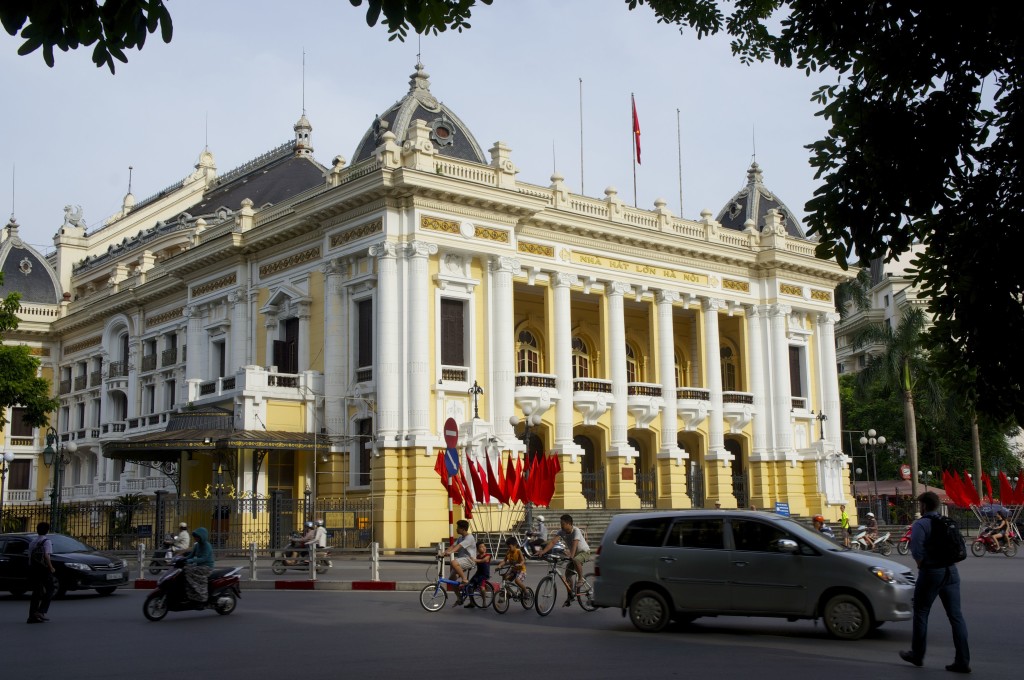 While we were searching for the Museum of the Revolution, we were approached by an older fellow who asked if we wanted to see "the wreckage of John McCain." Spencer muttered, "I think the wreckage of John McCain is still in the Senate." Nevertheless, we agreed and were taken on a wild motorcycle ride through the streets of Hanoi to a handsome square, at the center of which was a brackish pond from which the twisted wreckage of an American B-52 bomber protruded.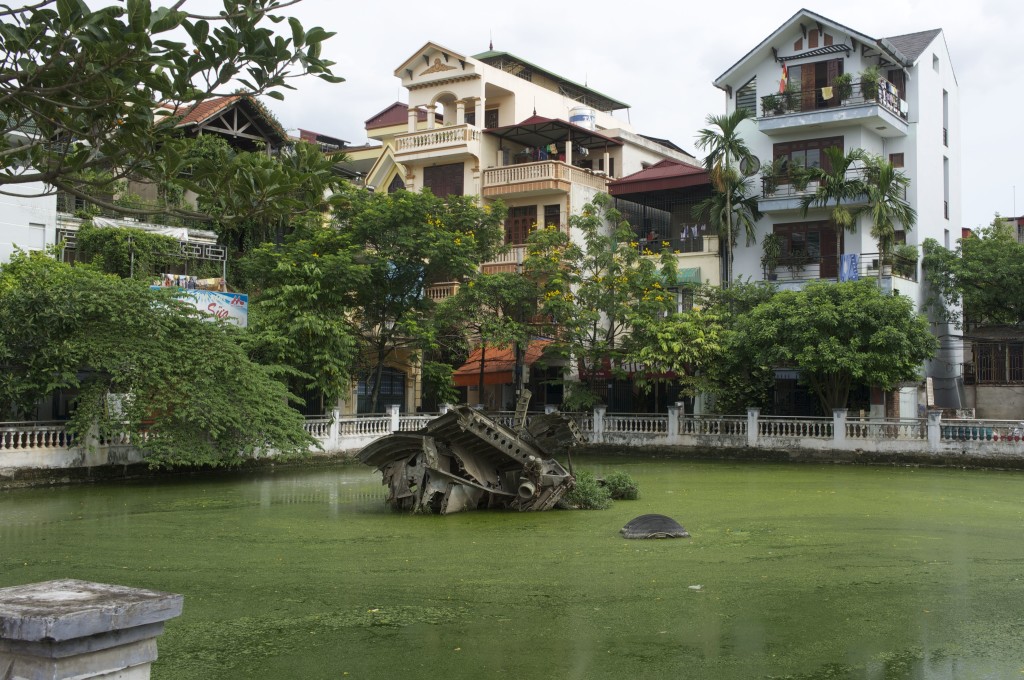 Spencer and I knew enough history to know that this was NOT the wreckage of John McCain's plane. The dates were wrong, and furthermore McCain went down in a A-4E Skyhawk, not a B-52. Still, as the plaques and posters around the square demonstrated, the Vietnamese were proud of bringing down a big American bomber. And one of the eateries on the square was called The Cafe B-52.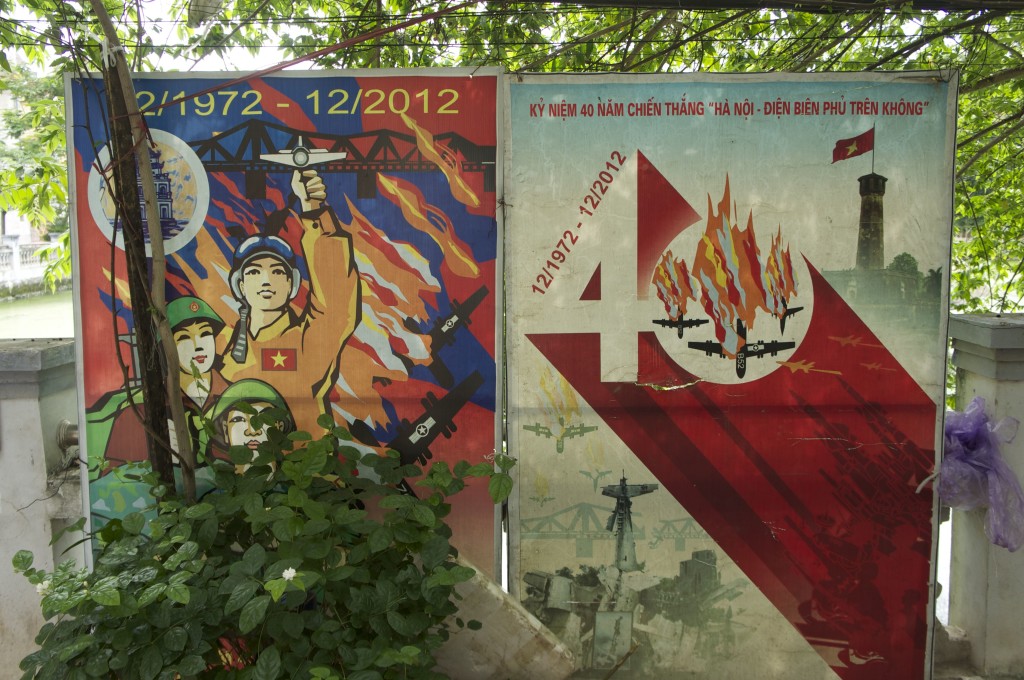 That evening was Spencer's birthday. The incredible staff at the Hanoi Serene Hotel where we were staying knocked at our door, sang Happy Birthday to Spencer, and gave us a cake (with candles!) to share. Later, at Spencer's request, we had dinner at Le Beaulieu in the storied Metropole Hotel, a place that has hosted Joan Baez, Charlie Chaplin, Vladimir Putin, Graham Greene, Somerset Maugham, Jane Fonda, Brad Pitt, and Angelina Jolie. There, too, the waiters surprised Spencer with a small birthday dessert. And just outside the window by our table, a saxaphone player serenaded us with jazz standards.