Unlike the uniform blue and white of Sidi Bou Saïd, Tunisia or the monochromatic blues of Chefchaouen, Morocco, the colors of Cartagena vary, reflecting the many ethnic and cultural influences on the city.
This is a place where whose residents vary in hue from Afro-Caribbean black to northern Italian white and every shade in between. It has long been seen as standing somewhat apart from the rest of Colombia. Even during the height of the drug wars twenty years ago, Cartagena remained a relatively peaceful place. Even the country's drug lords were reluctant to bring to Cartagena the violence and terror that ravaged Medellín and Cali. When I was there, the tourist authorities were deliberately playing up the city's relative safety with a tag line that read "The only danger is that you'll want to stay."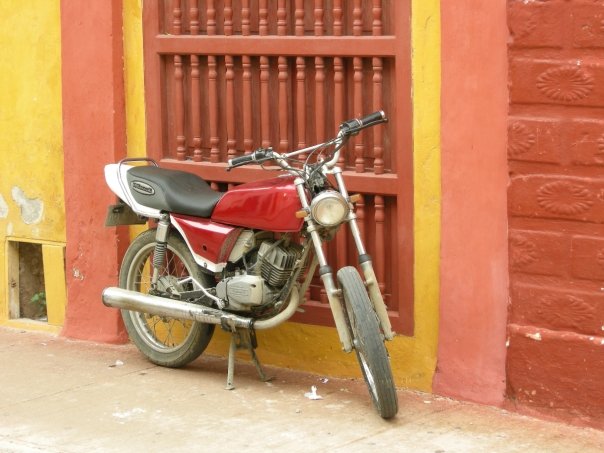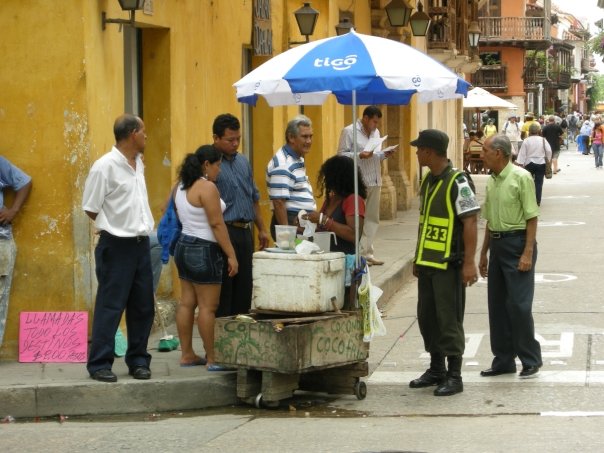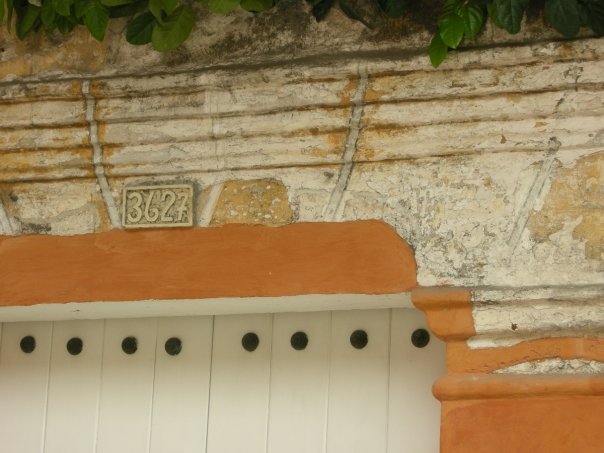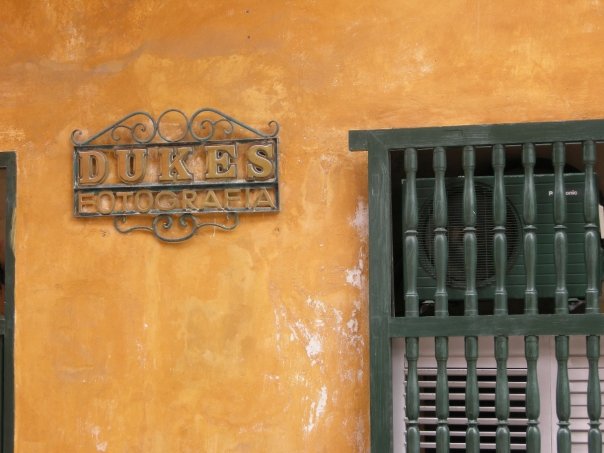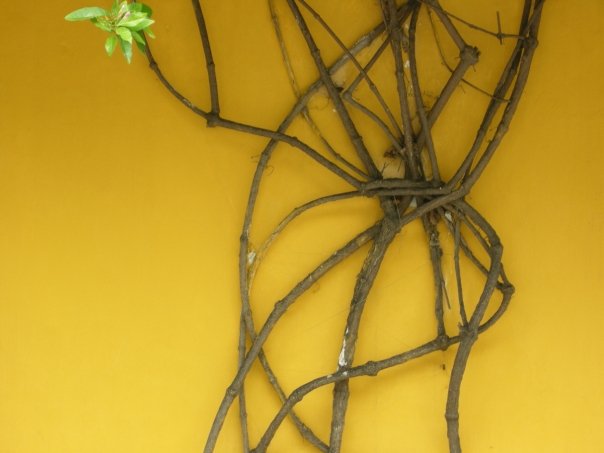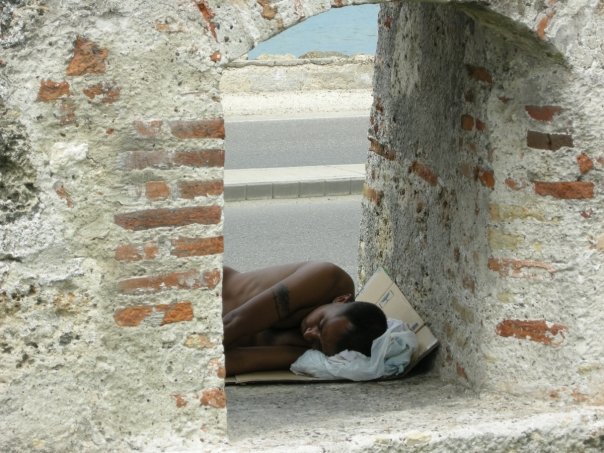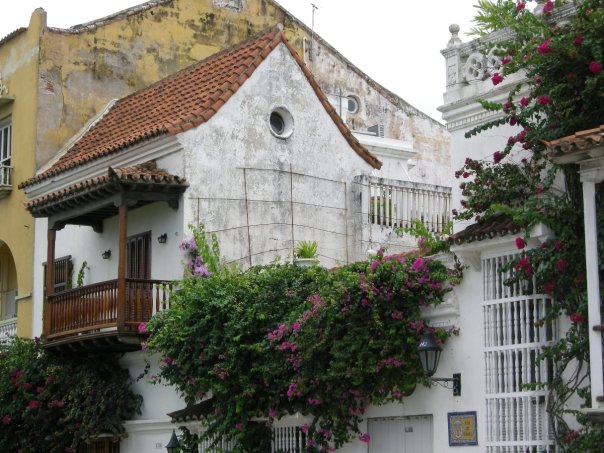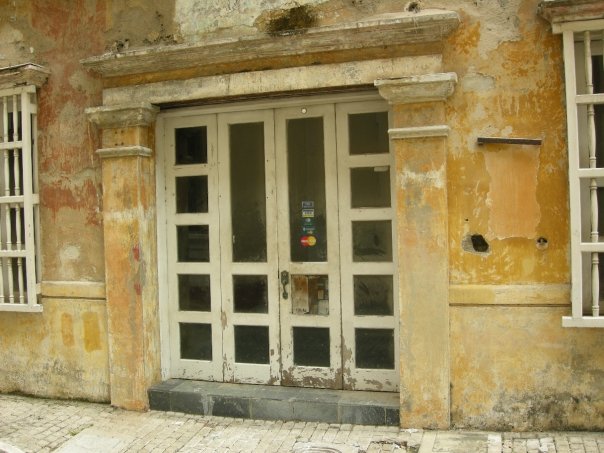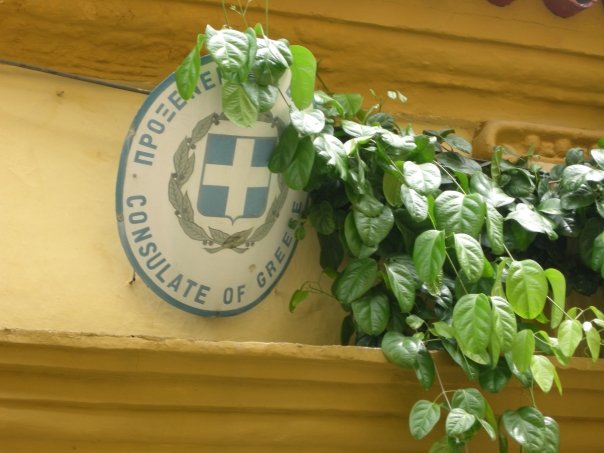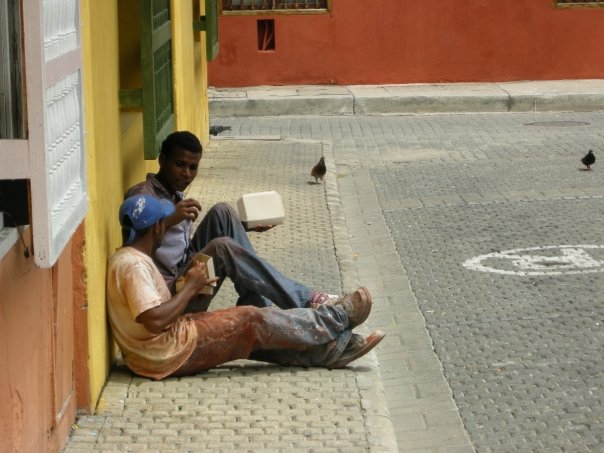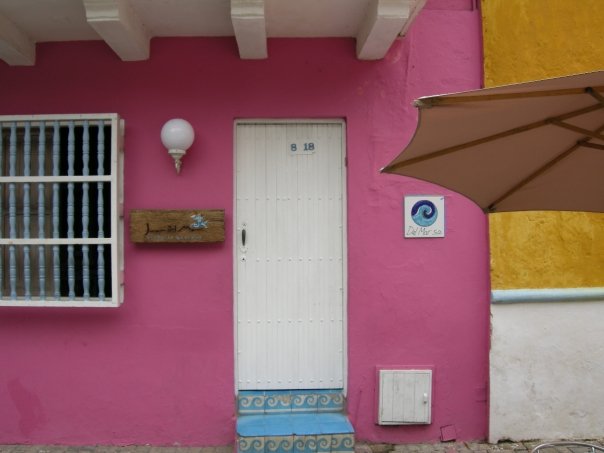 Note: some of the photos above may have been taken by Susan Doktor.